Naghahanap ng Mga Serbisyo?
Kontakin ang Partner
R&B Consulting Groupe Experts.com
R&B Consulting Groupe Experts.com
Ready

Partner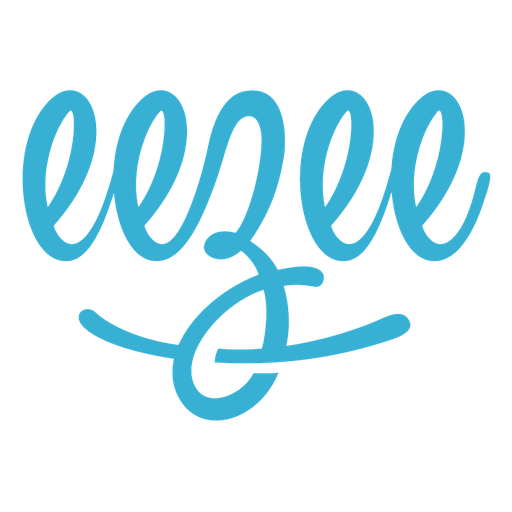 407 Technopark
200000 Casablanca
Morocco
n.belhaj@r-bconsulting.com
Fondé par des Auditeurs diplômés en Expertise-Comptable et renforcé par une équipe dynamique de jeunes Ingénieurs d'Etat en Génie Informatique, R&B Consulting est un acteur innovant dans les domaines du conseil aux entreprises et des Systèmes d'Information. Doté d'une double expertise R&B Consulting est le parfait partenaire de votre entreprise pour lui offrir des prestations et des solutions métier à forte valeur ajoutée.
L'expérience professionnelle des fondateurs dans les domaines de la supervision comptable, le conseil fiscal, juridique et organisationnel combinée avec la technicité de notre équipe d'Ingénieurs fait de R&B Consulting le partenaire idéal pour un déploiement réussi du Progiciel de Gestion Intégré OpenERP tenant compte des spécificités culturelles, juridiques et fiscales de l'entreprise marocaine.
References

Infomineo Sarl
Infomineo is a research provider. Our role is to find the data our clients need to take decisions and develop their businesses.