Naghahanap ng Mga Serbisyo?
Kontakin ang Partner
QubiQ 2010, S.L
Gold

Partner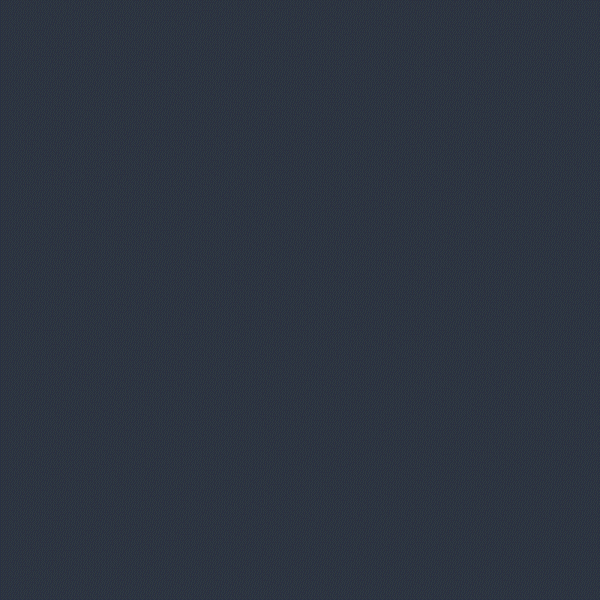 C/Pamplona, 92, 3º/5ª
08018 Barcelona
Spain
Science/Technology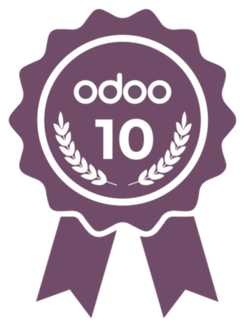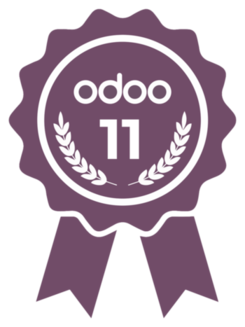 Q
ubiQ es u
na consu
ltoría tecnológica fundada en Barcelona en el año 2.010 que está especializada en Software de Gestión.
QubiQ cubre el mercado español con oficinas en
Madrid
y en
Barcelona
.
ERP + CRM + Business Intelligence son nuestros servicios principales.
Somos consultores con más de 20 años de experiencia enfocados en implementar, con la mínima inversión y en el menor tiempo posible, vuestro proyecto tecnológico. Nuestro mantra es Servicio, Servicio y Servicio.
QubiQ is a company founded in Barcelona in 2010 specialized in Management Software. QubiQ has offices in Madrid and Barcelona to cover all the Spain market
ERP + CRM + Business Intelligence are our main service's portfolio. 
Our experience of over 20 years' in consultancy with a focus on SERVICE, SERVICE & SERVICE will implement your IT projects in the shortest time with the minimum investment.



References