Naghahanap ng Mga Serbisyo?
Kontakin ang Partner
Novobi
Gold

Partner

8920 Business Park Dr.
Suite 250
Austin, TX 78759
United States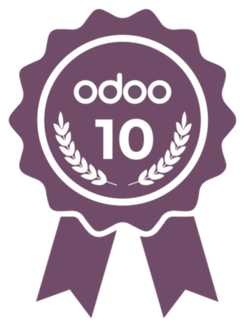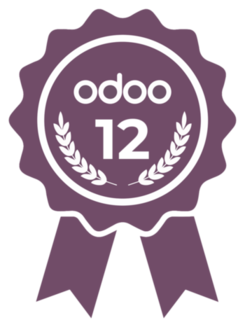 Established in 2008, Novobi is an Austin, Texas based IT consultancy with experience delivering data-centric and mission-critical business solutions in Retail, Manufacturing, and Healthcare. Our staff have experience architecting and developing SAP solutions for Fortune 500 enterprises, managing AWS resources for global companies, and helping businesses make better decisions through advanced data analytics.
We empower SMEs to compete in the digital era with enterprise-quality IT solutions in 3 strategic areas: ERP, Data Analytics, and Cloud.
Our core competencies in Odoo include:
·       Ability to deliver complex customization/integration: Many members in our team are certified in SAP, Oracle, AWS or have advanced degrees in data mining and business analytics. We are a boutique team with each member selected for their ability to solve complex problems.
·       US Accounting: We have a full-time CPA with advanced degree in Accounting and over 10 years of experience in US GAAP and IFRS.
·       Data analytics: Led by MBA + MS professionals and a PhD data mining scientist, our analytics team can help you not only understand data with dashboards and reports but also make better business decisions using data mining and machine learning techniques.
·       Cloud DevOps, security, and infrastructure: We are an AWS partner with certified professionals to help you have highly automated CI/CD (continuous integration/delivery) process and run Odoo securely, reliably, and efficiently on a cloud infrastructure.
·       CMMI + Scrum process: Novobi is CMMI-DEV Level 3 certified. The program was designed and administered by the Software Engineering Institute at Carnegie Mellon University to recognize process excellence in software development. Our process is based on Scrum (an Agile framework) with 1-2 week development cycles. This means our team works closely with your team and you can expect to have new features on a weekly basis.
Our Odoo team consists of members at 3 locations
·       Austin, Dallas, Houston (Texas)
·       San Jose, San Francisco (California)
·       Hochiminh City (Vietnam)
Please visit our website www.novobi.com for more details. 
References