Naghahanap ng Mga Serbisyo?
Kontakin ang Partner
Netfarm Srl
Ready

Partner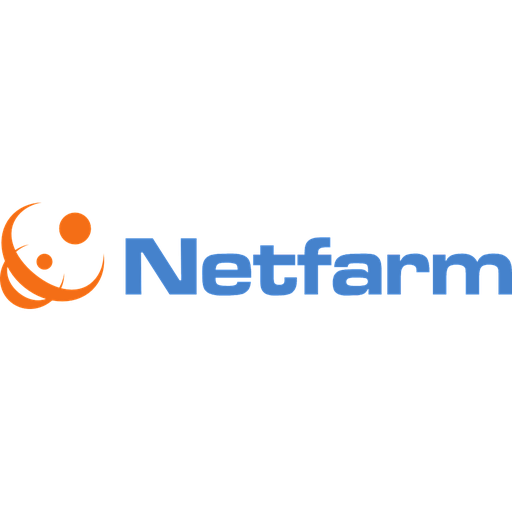 Via Alamanni Lotto D2 5A
56017 San Giuliano Terme
Italy
+39 050 0981576 / +39 050 8665172
Netfarm is formed by a group of professionals specializing in Information Technology, with a passion for research and innovation placed at the service of companies and citizens. Within Netfarm, these professionals has shared the choice of supporting companies to help them identifying and adopting the best technological-IT solution for their own organization, by placing at their service their own studies, researches and commitment.


Netfarm è formata da un gruppo di professionisti specializzati in tecnologia delle informazioni con la passione per la ricerca e l'innovazione messa a servizio delle imprese e dei cittadini. Questi professionisti in Netfarm hanno condiviso la scelta di supportare le imprese, attraverso lo studio, la ricerca, l'applicazione, nell'individuazione ed adozione della migliore soluzione tecnologico-informatica per la propria organizzazione.