Naghahanap ng Mga Serbisyo?
Kontakin ang Partner sa China
Looking For a Local Store?
Contact a reseller
Gold

Partners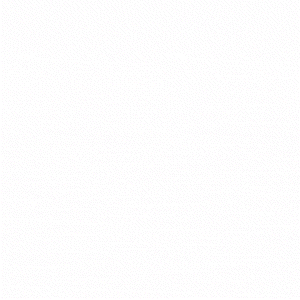 Falinwa Limited
Certified v12
Falinwa, located in Shenzhen, is a consulting firm with expertise in Finance, Information System, and Business Intelligence. We are OdooGolden partner in China and chosen as Top Three Best Starter 2014 on Asia Pacific.
Odoo Service:
• Odoo Integration - Develop a customized and powerful ERP solution for the management of all your departments' data.
• Odoo Migration.
• Training to end user.
• Odoo Cloud service.
• Outsourced CFO / CIO
法林瓦是提供财务管理,信息系统和商业智能服务的管理咨询,Odoo金牌合作伙伴,Odoo社区协会的会员,2014 ...
19 reference(s) Elico Corporation
Best Odoo Partner in 2018, 2016 and 2014 for Asia Pacific - Odoo Gold Partner and Odoo Training Center - Active Member of the Odoo Community Association.

Innovative actor in China, Hong-Kong and Singapore servicing well known international companies and local mid-sized businesses.

2018/2016/2014年度亚太地区最佳Odoo合作伙伴 - Odoo金牌合作伙伴及Odoo培训中心 - Odoo社区贡献成员

一家坐落于中国上海的Odoo咨询公司,主要服务面向中国本土,香港,新加坡等的国际化公司和本土各类大中型公司。自2010年起,寰享的中欧背景业务咨询顾问提供如下服务: ...
16 reference(s) OS Consulting Group Limited
Certified v12
开源智造咨询有限公司(OSCG)是大中国地区(包括中国内地和港澳台地区)最大和最早的Odoo/OpenERP亚太金牌服务商。我们在上海、香港、印尼、墨西哥均设有分公司为当地的企业提供最贴身的服务。我们旨在提供全面和专业的企业管理方案,特别是Odoo/OpenERP系统在各类型企业中的集成和实施。
我们的目标是通过利用整合的IT系统和清晰的企业管理流程来帮助企业创造价值和实现可持续发展。为此,我们提供全方位的服务,包括:系统咨询、系统设计、分析、系统配置、系统定制,数据转移、培训、技术支持和维护。
10 reference(s)