Naghahanap ng Mga Serbisyo?
Kontakin ang Partner sa Saudi Arabia
Digizilla KSA
Ready

Partner 2343 Tahlya Walkway, 1st floor, Ar Rawda
Jeddah
Saudi Arabia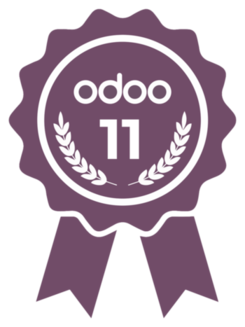 Digizilla is one of the biggest technology consultancy firms in the middle east specialized in software solutions and IT services. Digizilla main focus is on ERP, CRM, Development and VOIP technologies Digizilla strategy is to think of our team as part of every client's team and not only as a service provider.
References