Odoo is Coming to
Yangon!

Transforming the future of your business!

Empowering businesses to grow with powerful tools, Odoo invites business owners, executives, and entrepreneurs to our next event!
Did you know that the average company uses 10 different applications to manage their business? Upgrade your business processes with an all-in-one integrated, customizable, and affordable solution. Discover how more than 150,000 businesses around the world have saved time and money with Odoo.
Join us and learn more about how integrated business applications can transform your company. Enjoy an innovative networking event with like-minded entrepreneurs and our product experts who will share best practices.
Introducing the all new Odoo 12
Benefits of Attending:
 •  Meet Odoo experts and our local partners for in-person demonstrations
 •  Network with business professionals who share your interests and industry passion
 •  Stay on top of the latest business management trends and technologies

 •  Have fun and make connections with business professionals that go well beyond our event and last a lifetime
Attendance:
Registration is required to reserve your spot, so don't miss this exciting and unique opportunity to meet fellow members of the business community and Odoo Experts in your city! Click the button above to reserve your seat at this event.


This presentation will be in the following language(s):
 English
Event Agenda
1:45 - 2:00 PM - Registration
2:00 - 3:00 PM - Odoo Introduction & Demo
3:00 - 3:30 PM - Partner's Presentation
3:30 - 3:45 PM - Tea Break
3:45 - 4:15 PM - Partner's Presentation
4:15 - 6:00 PM - Networking
           6:00 PM - Clearance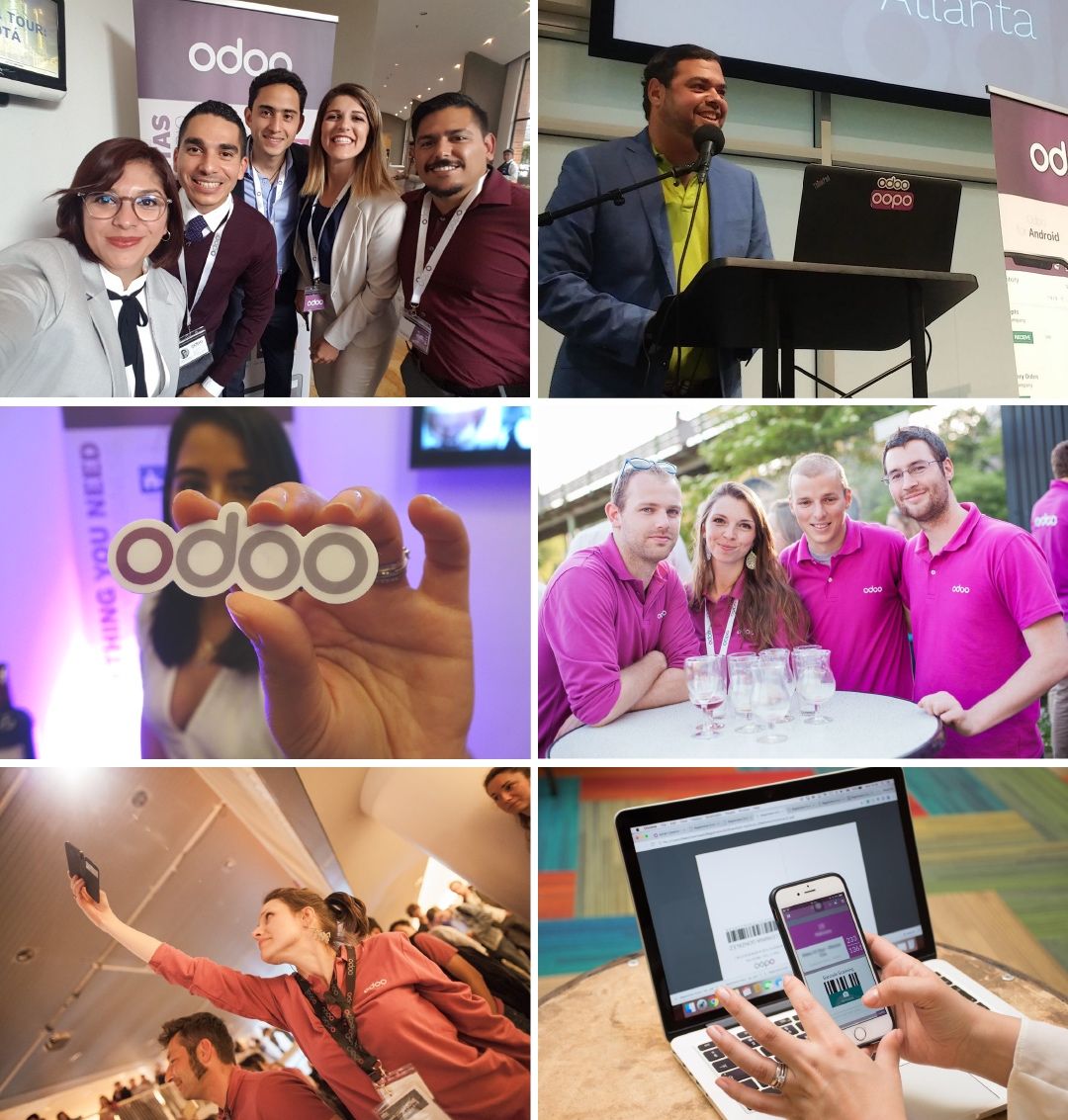 Sponsored by: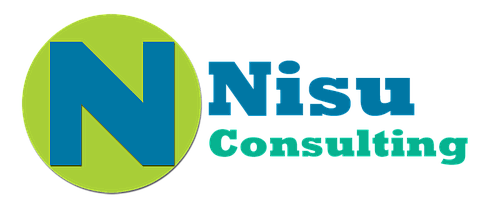 A team of professional Odoo ERP consultants that put together all your requirement so that you can produce the most important assets for your business, which is your business data.

Learn more at http://nisu.consulting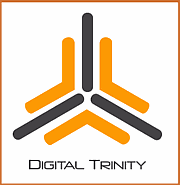 A team of passionate people whose goal is to improve everyone's life through disruptive products. The leadership team has experience of executing projects worth 10 billion dollars spread across USA, Europe, Central Asia,  Middle-East, ASEAN and Africa.
Learn more at http://www.digitrinity.com
About the Venue: