ATP Engineering B.V.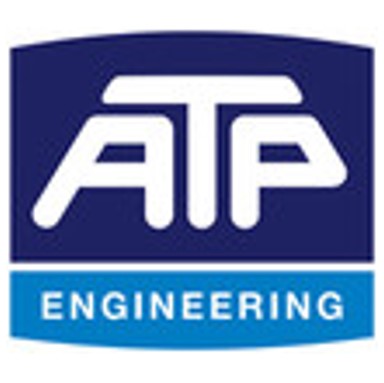 Implemented By Vredeweg 1S
1505 HH Zaandam
Netherlands
ATP ontwerpt en levert al 28 jaar hoogwaardige Dissolvers,  Mengers,  Molens en complete  Afvullijnen voor de Verf, Coating, Lijm, Plastic- en Chemische industrie. Ruim 70% van onze machines wordt in eigen huis ontwikkeld en gefabriceerd. Wij leveren zowel nationaal als internationaal aan onze klanten.
Wij focussen ons op de individuele eisen van de klant. ATP biedt de moderne fabrikant zoveel mogelijk flexibiliteit en keuzemogelijkheden om hun concurrerende positie te behouden en te verbeteren. Of uw product nu laag-, middel- of zeer hoog viskeus is, wij zijn in staat om een passende oplossing te bieden. Zowel voor laboratorium doeleinden als voor fabriekstoepassingen.
Voor praktijktesten met uw specifieke product bent u van harte welkom in ons Testlaboratorium te Almere. De behaalde resultaten kunnen worden gebruikt voor opschaling.