ABAKUS IT-SOLUTIONS
Ready

Partner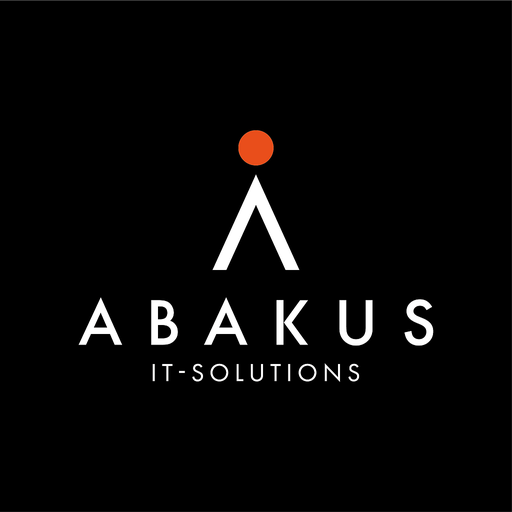 Euregiostrasse 8
4700 Eupen
Belgium
valentin.thirion@abakusitsolutions.eu
IT/Communication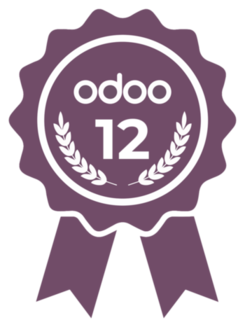 Implemented By

Euregiostrasse 8
4700 Eupen
Belgium
valentin.thirion@abakusitsolutions.eu
Odoo : un partenaire essentiel – Expert en confort informatique
ABAKUS IT-SOLUTIONS offre à chaque entreprise l'expérience IT la plus confortable possible parce qu'elle s'appuie sur ses experts en développement de solutions Odoo.
Agiles et réactifs, ils travaillent chaque projet end-to-end :
Analyse de vos besoins propres

Gap analysis

Installation, déploiement et développements spécifiques

Migrations

Intégration des solutions existantes dans l'environnement Odoo

Formation des équipes
 ABAKUS IT-SOLUTIONS utilise Odoo pour l'ensemble de ses activités. Ses consultants connaissent les forces et les innombrables capacités d'adaptation de ce progiciel et de ses apps intégrées, avec une compétence plus particulière dans les domaines suivants :
Comptabilité inter-pays

Compta analytique

Stock

Production

Projets

HR

Service Desk

Fleet

Ventes et CRM

Événements

Connection avec PayConiq 
ABAKUS IT-SOLUTIONS assure la maintenance préventive, corrective et évolutive de votre environnement Odoo, pour qu'il continue à grandir avec le temps, et les ambitions de votre société.
 Nos experts en confort informatique vous soutiennent également dans la  gestion de vos équipements informatiques, la mise à disposition d'experts, la consultance et la vente et la location de  Produits Informatiques.
 ABAKUS IT-SOLUTIONS fait ce qu'elle dit et utilise les produits et solutions qu'elle propose. C'est particulièrement le cas pour Odoo.
References

ABAKUS IT-SOLUTIONS
IT/Communication
Based in Eupen and Luxembourg, IT integrator founded in 1991, we cover the complete "IT chain" from the switch to the application.