Odoo
When Payment Gateway Service Provider Meets ERP: Maximizing Customer Satisfaction in Singapore


Join us for an exciting webinar co-hosted by Odoo and Asiapay Singapore, the leading digital payment gateway provider. We will explore the world of payment solutions in Singapore. Discover how the strategic partnership between Odoo and Asiapay has revolutionized the payment landscape, offering our users over 30+ localized payment options in the latest version. With an out-of-the-box integration, you can conveniently access multiple payment methods all in one place. Don't miss this opportunity to gain valuable insights and elevate your payment solutions to the next level. 
Date: 24th Nov 2023 
Time: 1600-1700 (SGT)
Venue: YouTube Live Streaming (Streaming link will be provided 1 week before the live) 
Key Takeaways
Understand Payment trend and challenges in Singapore 
Learn How Odoo x Asiapay integration works
Explore the advantages of using Asiapay as payment gateway service provider
How to get started with us (Existing Customer & New Customer) 
Who should attend  
Anyone interested in exploring and understanding the Singapore payment solution market
Anyone who are looking for an all-in-one business management software 
Don't miss this opportunity to gain valuable insights and take your payment solutions to the next level. Register now to secure your spot!
Speaker of the Day
Juldis Trakanthaloengsak

Senior Partnership Consultant (Odoo APAC)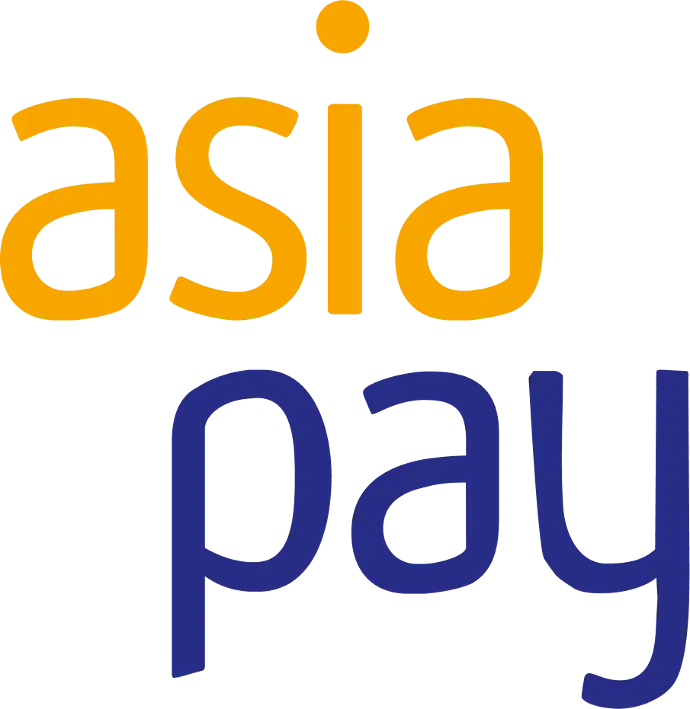 Simon Siew

Country Head (Asiapay Singapore)

About Asiapay
Founded in 2000, AsiaPay is a premier digital payment solution and technology vendor in Asia, strives to bring advanced, integrated, and cost-effective digital payment processing solutions and services to banks and e-businesses around the world. Their integrated payment services covers credit and debit cards, bank account/net banking, digital wallets, buy now pay later, over-the-counter and other digital means.