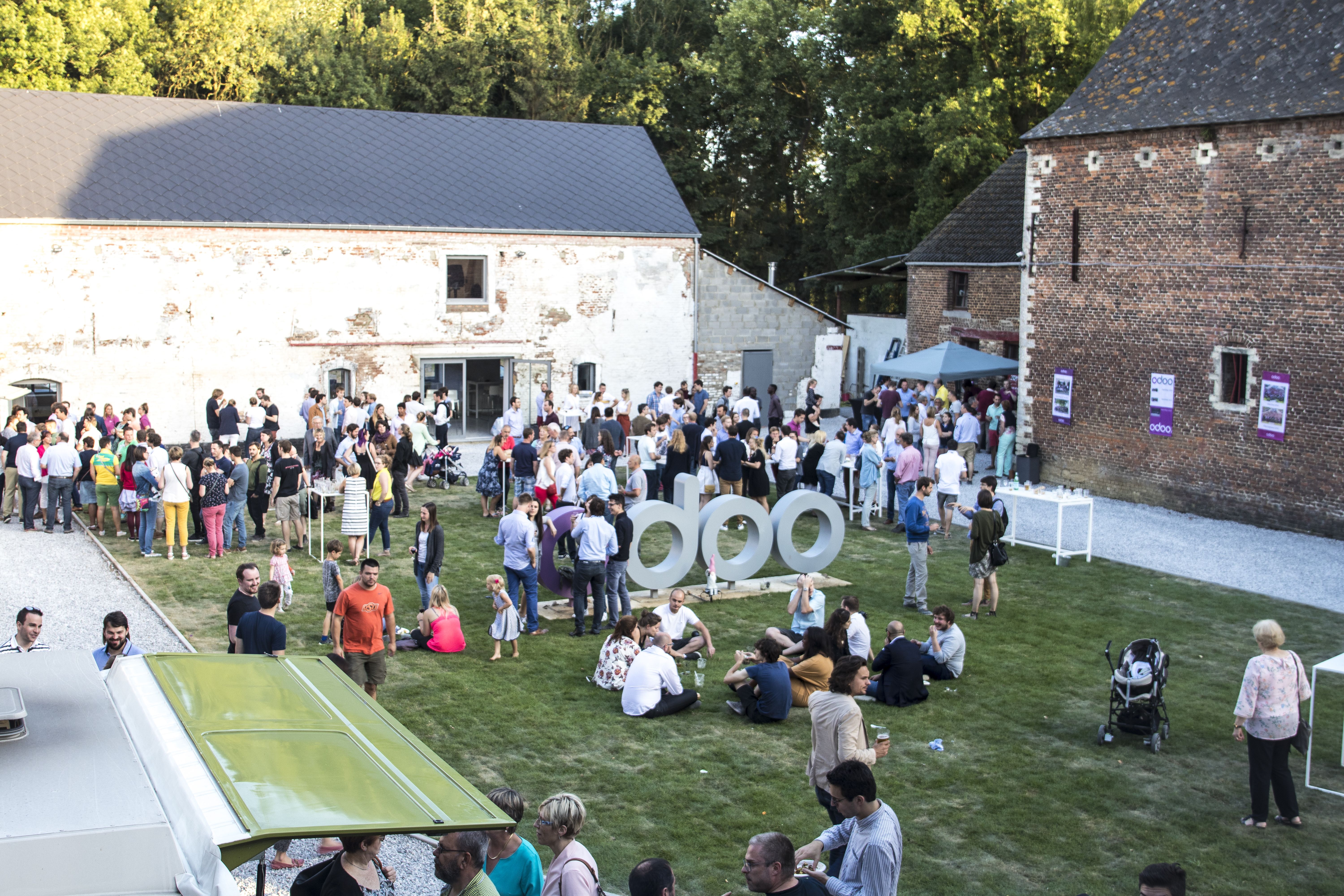 You are cordially invited !
After a few months of deep renovation, we finally finished  the entire farm. The barn was the last big part.
So we are happy to invite you for a BBQ to celebrate it. It 'll be the perfect occasion to visit the new office.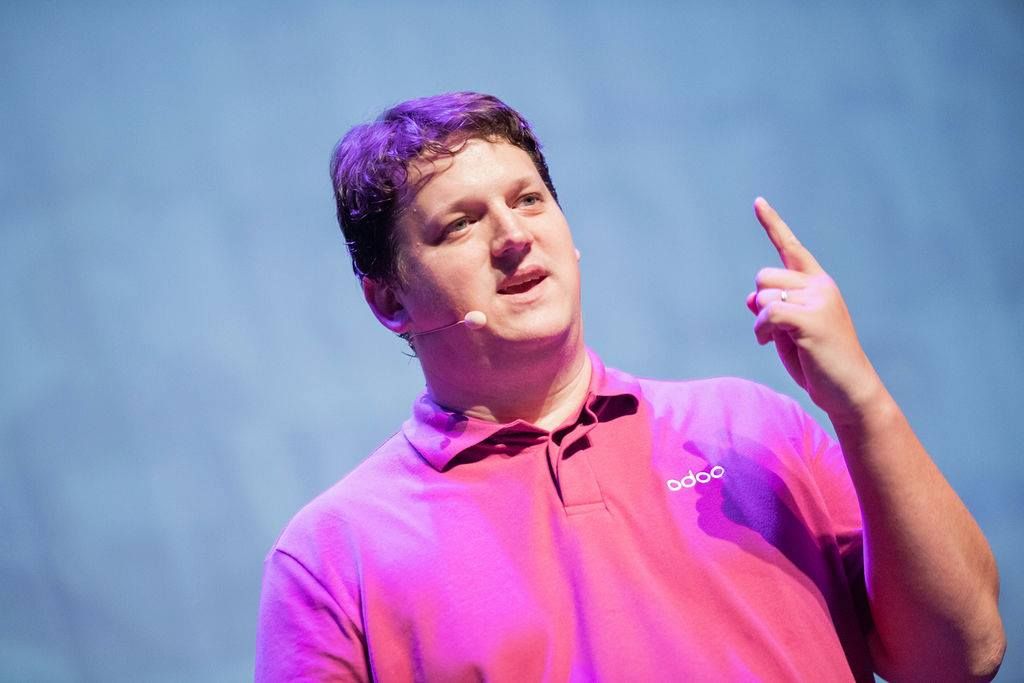 Fabien's speech
At 6.30 PM, Fabien will say a few word to everyone.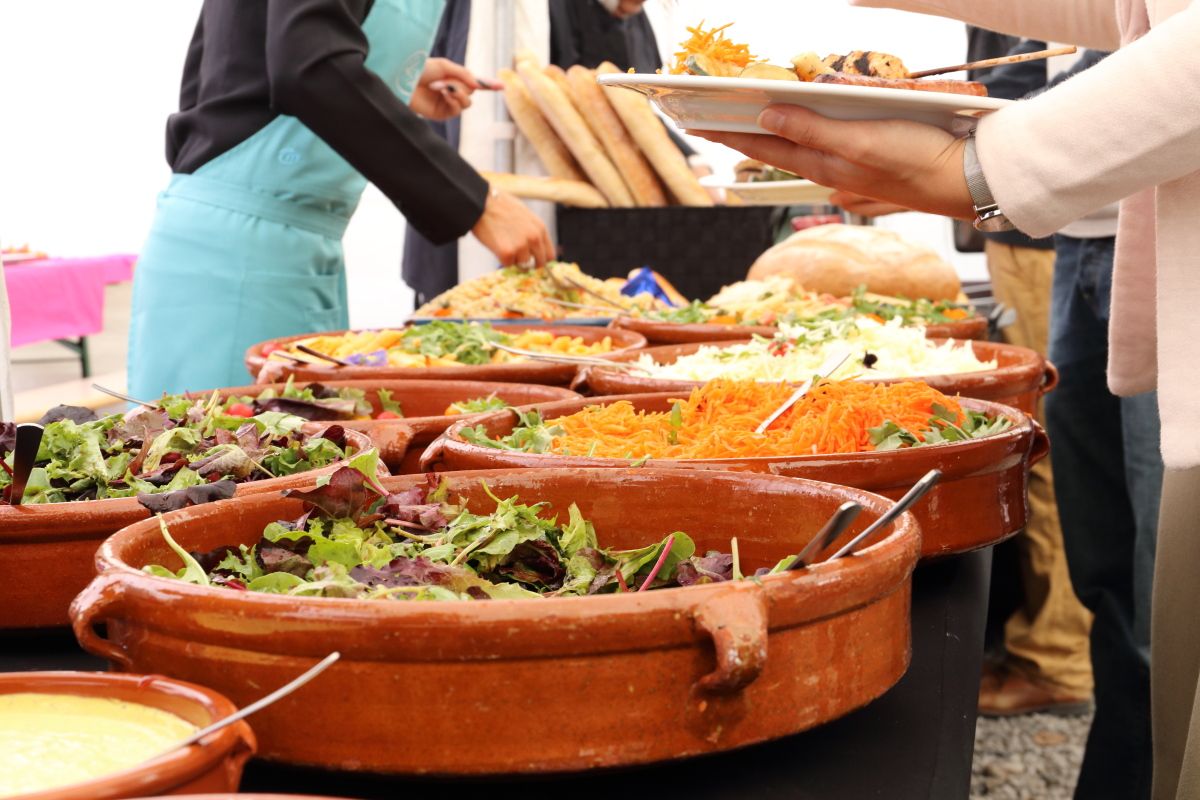 BBQ
After Fabien's speech, we will enjoy a nice BBQ all together.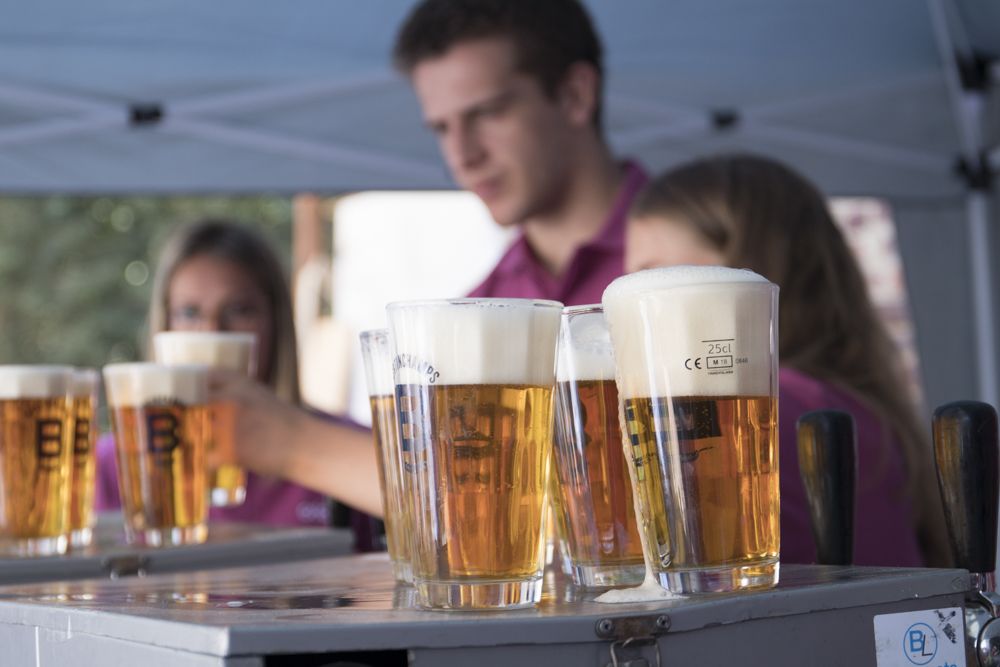 Beers
As usual, soft and beers are on the house. 
(Bertinchamps obviously)