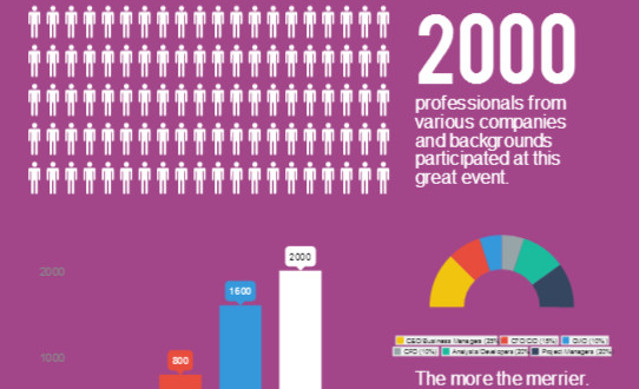 Key figures
2000 professionals from 99+ countries during 3 days... figures don't lie!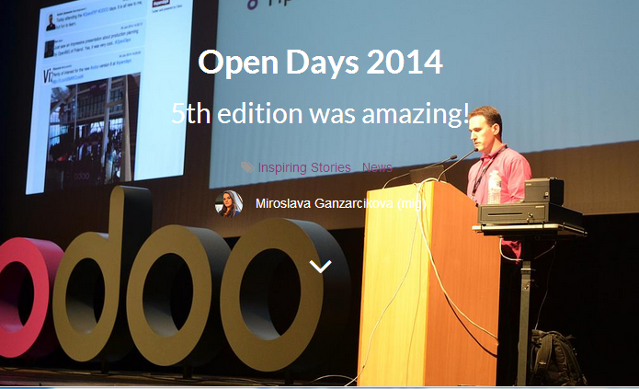 Summary on the Blog
Read the summary of the Open Days 5th edition on our blog.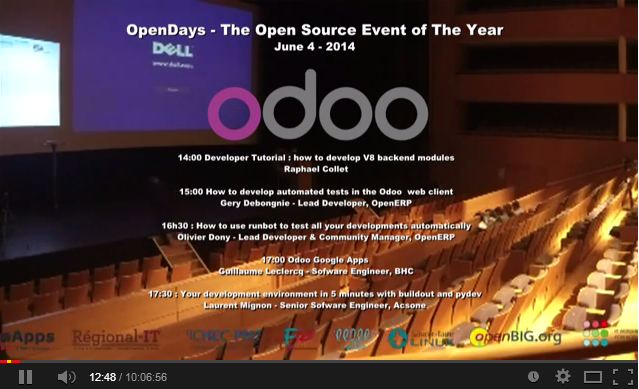 Live streaming of the Plenary Sessions
All plenary sessions were broadcast on You Tube with the Live streaming. Watch it again here:
Tweets as a (short) diary
A glimpse of these crazy days with the tweets and pictures of our followers! It's on Storify: Once upon a time... 
Catch up the sessions you missed
Most of our speakers' materials are on our Slideshare profile. Just follow the link to find the ones you are looking for!
OpenDays - The Open Source Event of The Year
June 4-6, 2014
2000+ Professionals, 120+ Sessions, 25 Workshops, Training & Certification Sessions
Public
Come discover the leader in Open Source Business Applications Suite! During our discovery sessions you'll learn about the functionalities. Try the apps during our workshops and meet the Open Source professionals.
Businesses
Are you a company that wants to know how to boost the business with open source apps? Join us and learn from our international speakers about their achievements, success stories and brilliant ideas for improvement
IT professionals
Are you an analyst, a developer, a consultant or simply an IT expert? We are delighted to welcome you during our advanced or beginners developers tracks.
2014 Highlights:
Discover how to run your company with integrated business apps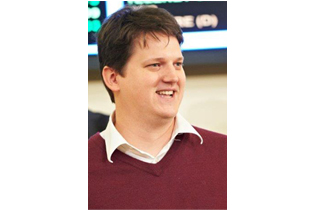 Fabien Pinckaers | Founder & Chief Executive Officer, Odoo
From the age of 13 Fabien already started to develop his first business applications for customers such as AEB, Flagey and Transports Verts.
Daniel Reis | IT Manager, Securitas
Daniel Reis is IT Manager at Securitas Portugal, a global security services company, with the role of driving the implementation and integration of software solutions.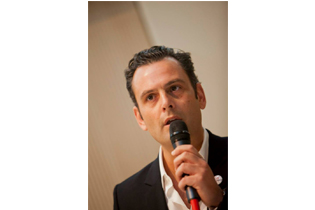 Xavier Pansaers | Chief Sales Officer, Odoo
Xavier is reponsible for the direction and management of all sales and business development operations including market competitiveness, pricing and channel strategy.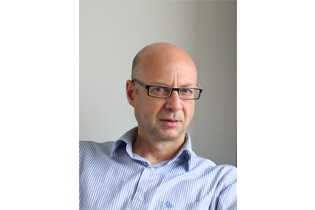 Johan De Taeye | Business Manager, Frepple
Johan has more than 15 years of experience implementing advanced planning and scheduling systems. He is currently leading frePPLe, which brings these capabilities as an open source project.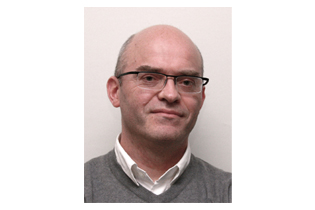 Vincent Laurent | Functional Analyst LogicaSoft Consulting
Vincent has a long experience in laboratory management, he has been director of an important laboratory for more than ten years.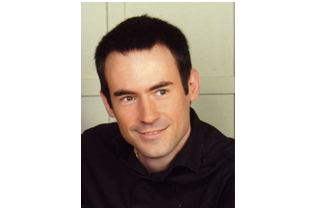 Christophe Combelles | Chief Executive Officer, Anybox
Christophe founded Anybox in 2010 with Georges Racinet to offer implementation services on Odoo.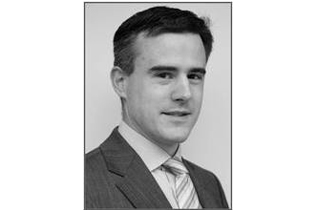 Alexandre Vandermeersch | Chief Marketing Officer, Odoo
Alexandre worked 5 years at McKinsey&Company, as a consultant focusing on business development, marketing, innovation and consumer insights.  
Frederik Kramer | Chief Executive Officer, initOS Gmbh & Co.
Frederik is an entrepreneur who started his first company back in 1997 during the early days of the Internet revolution. 
Come Meet 1000+ professionals
More than 1000 participants come to share their knowledge.
Attend the nightly events
And the award ceremony dinner
Join us, it's free! 
From June 4th to 6th in Belgium. Free and Open to Everyone.
Testimonials 2013 Edition
The event program was really interesting and the organization was just perfect congratulations to all of you...
Thank you very much and congrats for the organization!
Thanks again for this beautiful event! We learnt so much in three days.
En tout cas, bravo pour l'organisation, le niveau monte d'année en année.
Congratulations for the event. I've been participating in the three last Community Days and I must say that this one was by far the most professional and interesting.
And a big thank you to you two, I think everybody could see how nice the organization was :)
All the OpenERP staff members I have been in contact with have been polite, helpful, knowledgeable, and passionate, which are all essential qualities for success.
(…) And please give my thanks to all OpenERP team. You have been really kind, everything was very well organized and the interest of sessions was very high.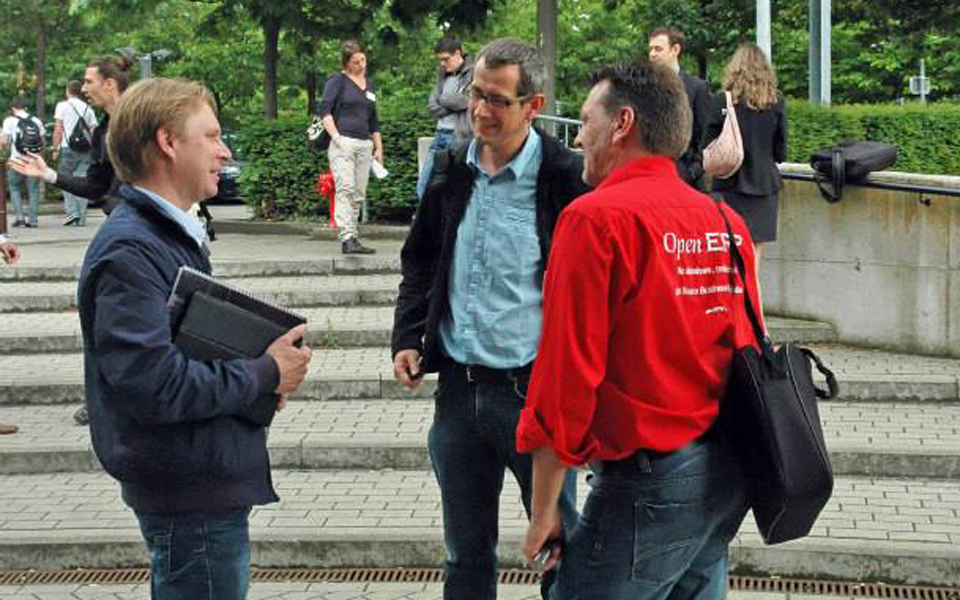 An Open Spirit
The whole event is about sharing. Whether it's during the workshops or the evening beer events, around 2000 people will attend to share knowledge, experience an best practices. Conferences and workshops are organized by rooms: for developers, business partners and users.
Meet Customers and Partners
More than 400 partners are coming from all around the world to showcase their modules, share their experience and learn from each other. You can join various tracks whether you are a developer, a small business or just interested by Odoo.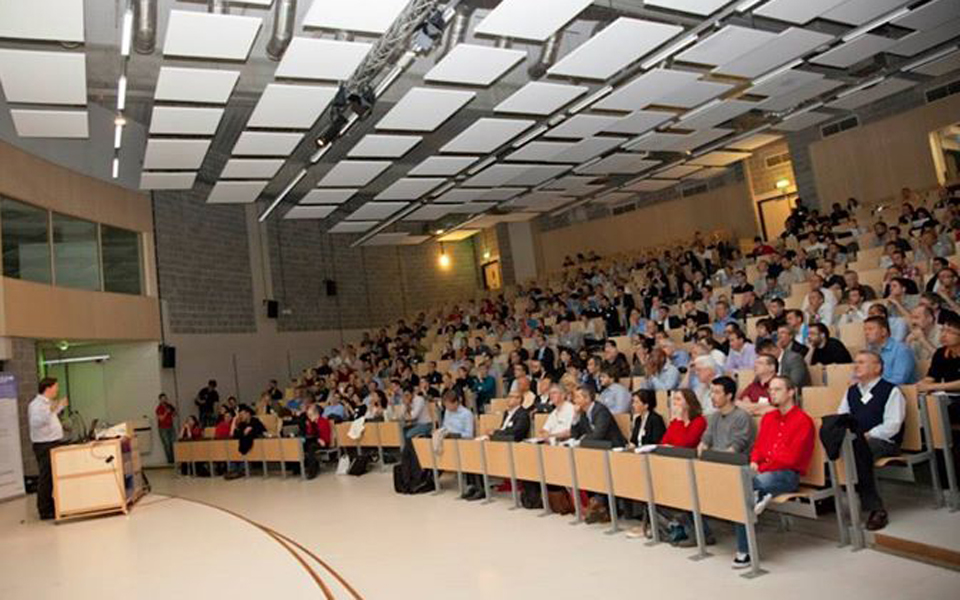 Training Sessions
Advanced training sessions are organized two days before the event (2nd & 3rd June 2014). Come ahead of the main event and get trained by Odoo core developers and top functional experts.