Odoo Webinar - Manage your services in Odoo 16
Do you want to know how to manage your services using Odoo?
Discover the new features and improvements Odoo 16 offers in terms of services management. Join us online during our webinar on Tuesday, January 31st.
3 reasons 
why you should participate

Use case based demo of Odoo 16;

Tips & Tricks from our business analyst;

Q&A session with our expert.
What can you expect from this webinar?
An integrated and automated system is the key to optimise your activity and ensure your company's prosperity. Many companies and entrepreneurs have realised it: some of them are switching to Odoo to digitalise their company, or to help it evolve.

During our webinar, we'll dive into the solution through an extensive story based use case. The objective will be to show you the amazing new features Odoo 16 offers. 
We will cover different apps during our demonstration such as : Helpdesk, Project, Calendar and Planning. 
The webinar will be followed by a live Q&A session with David, our Services expert.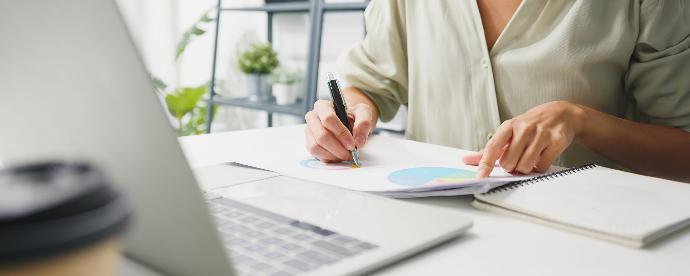 Let's simplify your process with Odoo!
The all-in-one integrated ERP!

This webinar will be hosted in English.

Find out more on: www.odoo.com