Odoo Roadshow Oranjestad, Aruba
Odoo is LIVE!

Welcome to the future of business

Join us for an educational event around the capabilities of open-source business software.

Discover how Odoo's intuitive software provides simple solutions to complex problems, allowing companies to easily integrate, automate, and streamline every aspect of their business in one, centralized platform.
Tired of juggling dozens of disconnected applications to manage your company?
It's time to join the future of business with Odoo's fully integrated, completely customizable software. This affordable platform is built to simplify every aspect of any company - regardless of size (or industry).
Click "Register" to join us for this special in-person event, and get ready to connect with like-minded innovators and see firsthand just how Odoo's integrated business applications can save your company time and money!
At Odoo, it's our mission to help companies grow and adapt to the ever-changing marketplace, with our award-winning, all-in-one management software. Over 150,000 businesses already rely on Odoo to enrich their operational efficiency, optimize their workflow, and boost their bottom-line outcomes.
Odoo has
everything

you'll

ever

need!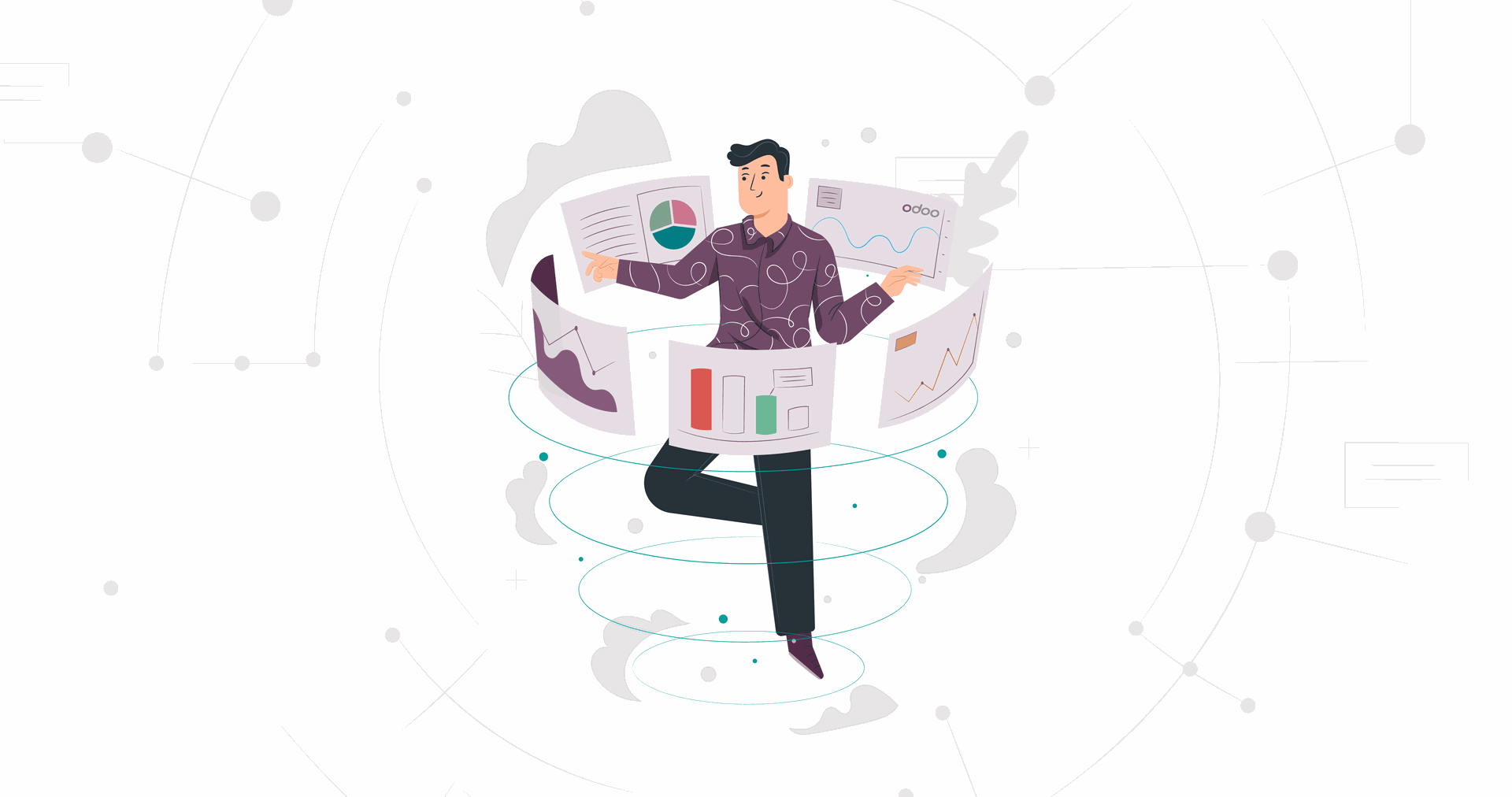 What are Odoo Roadshows?

Odoo Roadshows are international events, specifically organized (and scheduled) around the release of a new version of Odoo, or to celebrate the launch of a new application. These popular, transformative events provide the perfect opportunity to discover the many ways Odoo can help your company thrive.

Who attends Odoo events?

At an Odoo event, you can expect to connect with world-renowned partners, founders, CEOs, and key business operators. 
Also, since our software spans across all industries, we welcome guests of all kinds - from startups to larger companies. These brilliant business professionals are more than happy to share their invaluable knowledge, experience, and expertise with like-minded individuals, just like you!
Past events have seen more than 1,000+ attendees form (and foster) lasting business relationships. That number continues to grow, year after year, as more companies switch to Odoo to manage their business.
Why should you attend?
At Odoo events, you can...
•  Connect with (and learn from) Odoo Experts
•  Network with various, like-minded business professionals
•  Get updated on the latest business management trends
•  Discover new, revolutionary business technologies
How much do tickets cost?

Nothing.

That's right! This event is

100% FREE!



All you have to do is register to save your spot - and that's it!

How do you register for this event?
To register, simply click the "Register" button at the top-right of this page.

Will food & drinks be provided?
Free food and drinks will be provided during the networking session. We've carefully curated a delightful array of delicious appetizers and beverages (both alcoholic & non-alcoholic), so feel free to dig in!
What is the language of this event?
This presentation will be given in
English.


Renaissance Aruba's breathtaking views of the Caribbean Sea set against the sparkling cityscape of Oranjestad provide an exceptional setting.

Blueback B.V., official Odoo partner since 2015, with partner offices in Curaçao, Aruba and India, is helping dozens of organizations integrate their core and back-office processes with Odoo. With various local partnerships with specialists in the field of accounting, payroll, marketing and change management, well-equipped to help lift your organization to the next level. Blueback, we have your back! Blueback-office.com.


Caribbean Data Challengers guide companies towards a modern, paperless and automated way of working. As your Odoo implementation partner we help you to integrate all your business processes and eliminate tedious manual work. We have a local presence and a dedicated focus on your success.





Providing support, solutions, and coaching in various markets:
* Accounting - in administrative and accounting processes, and services.
* Human Resource - in processes, payroll services, software.
* ICT solutions – in software, hardware, and integration to better engage their business.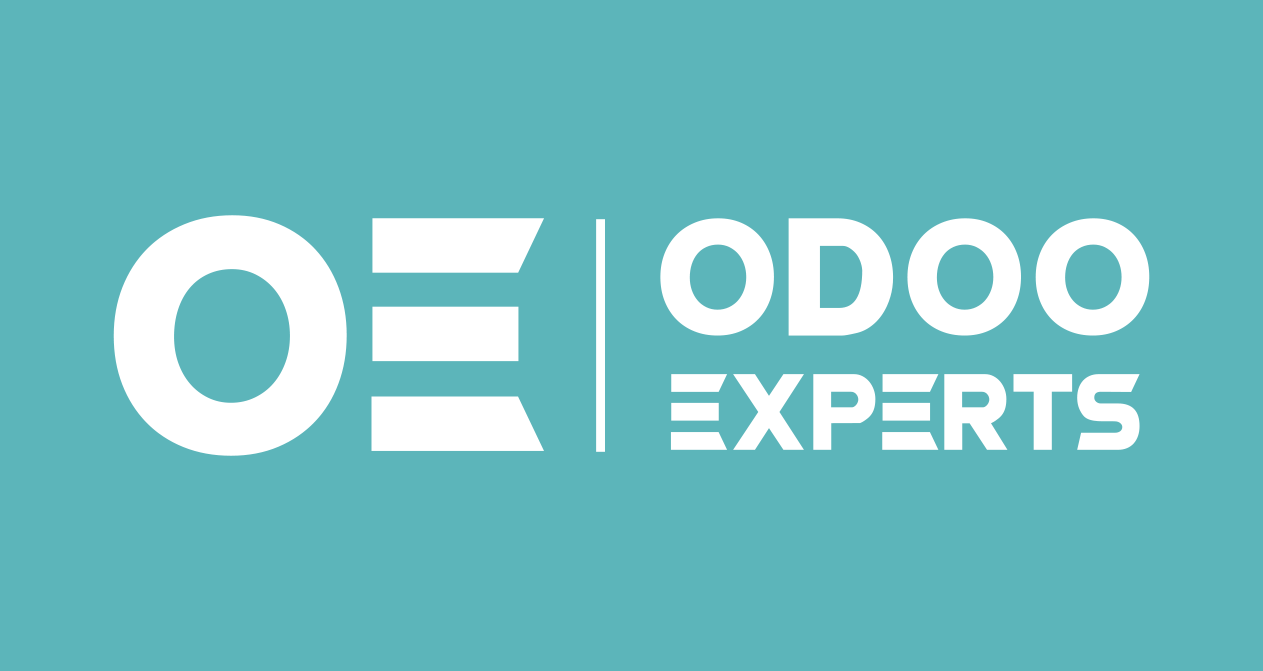 Odoo Experts, is a Dutch Odoo Gold Partner with 11 years of Odoo Experience. We are at the top of the Dutch partners, and we have expanded our Odoo services to the Caribbean 3 years ago with great success.. We have done multiple projects on the Caribbean islands and are specialists in Warehousing, Logistics, and Manufacturing.

We are familiar with the Caribbean culture, have local contacts and pride ourselves in being professionals with a personal touch.