Optimize your HR practices
with innovative tools!
#HRday
#HRtech
#Odoo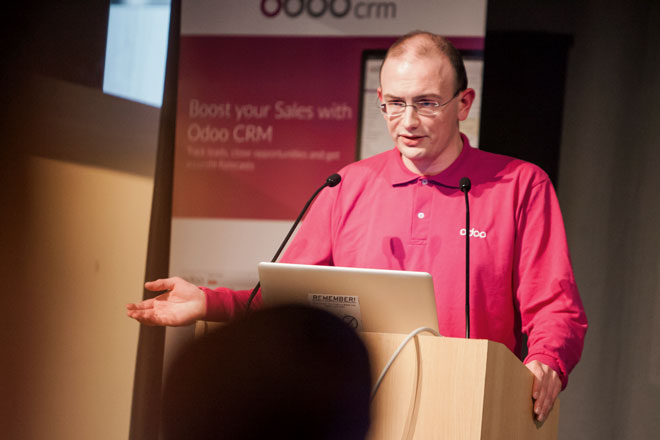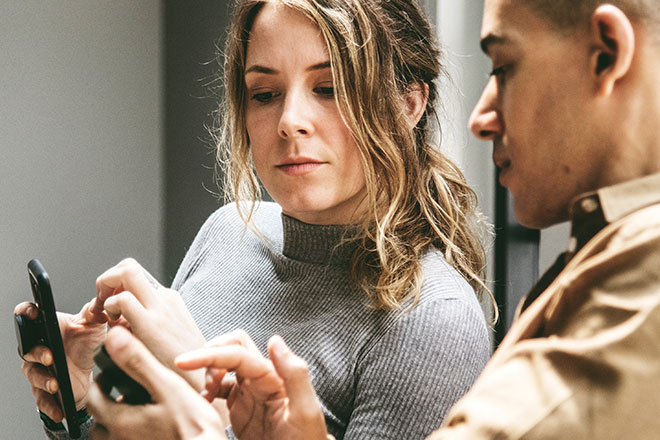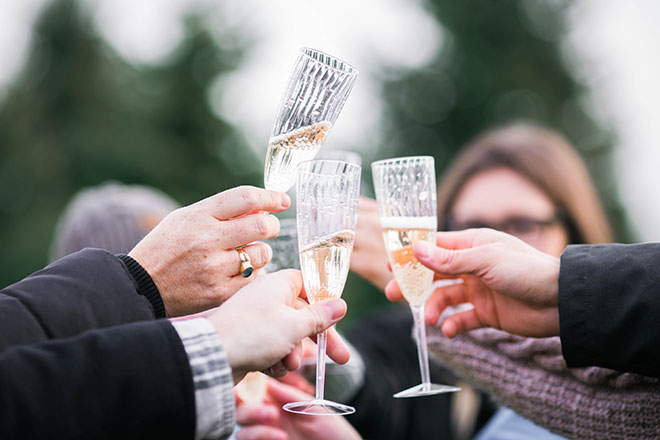 Calling all HR professionals!
Join us for Odoo HR Day if you're looking to make an impact in your organization. If you're looking to learn about innovative tools and techniques to streamline your HR practices, don't miss out on this opportunity! Get the knowledge you need to keep up with the constantly evolving job market and become change leaders in your company.
What's more is that you'll get to connect with leaders, professionals and experts to exchange ideas during the after-work party featuring an open bar and a special themed dinner.
What can you expect?
Discover the latest trends in HRTech and how you can use digital tools to revolutionize the way you work.
Grow your network by meeting other like-minded HR professionals.
Relax at the end of the day with an after work featuring an open bar and a themed dinner followed by a live concert!
---
2:00 pm
Welcome & Registration
Aula Magna - Registration Desk
---
2:30 pm
Attract talent with the new referrals app and recruitment tools
Charlotte Trigaux, Talent Acquisition Officer - Odoo
---
3:00 pm
Employee Onboarding Made Easy
Charlotte Trigaux, Talent Acquisition Officer - Odoo
---
3:00 pm
Apps to increase happiness at work
Frédéric Gilson, Product Owner - Odooo
---
4:00 pm
Coffee Break
Exhibition Hall
---
4:30 pm
HR Apps: Leaves, Attendances and Planning
Caroline Moons, Talent Retention Officer - Odoo
---
5:30 pm
Manage your Payroll with Odoo
Caroline Moons, Talent Retention Officer - Odoo
---
5:30 pm
Celebratory Toast
Aula Magna
---
6:00 pm
Award Ceremony
Aula Magna
---
---
6:30 pm
World Buffet
Aula Magna
---
7:30 pm
Live Concert - Lady Cover
Aula Magna