Odoo for Retail & eCommerce Industry (Hindi)
Transforming the future of your business!

In these times of uncertainty, we want to empower companies to grow with disruptive tools. Odoo invites entrepreneurs, executives, and innovators to our next remote event!
Join us from the comfort of your home and learn how integrated business applications can transform your company.

What do we have for you?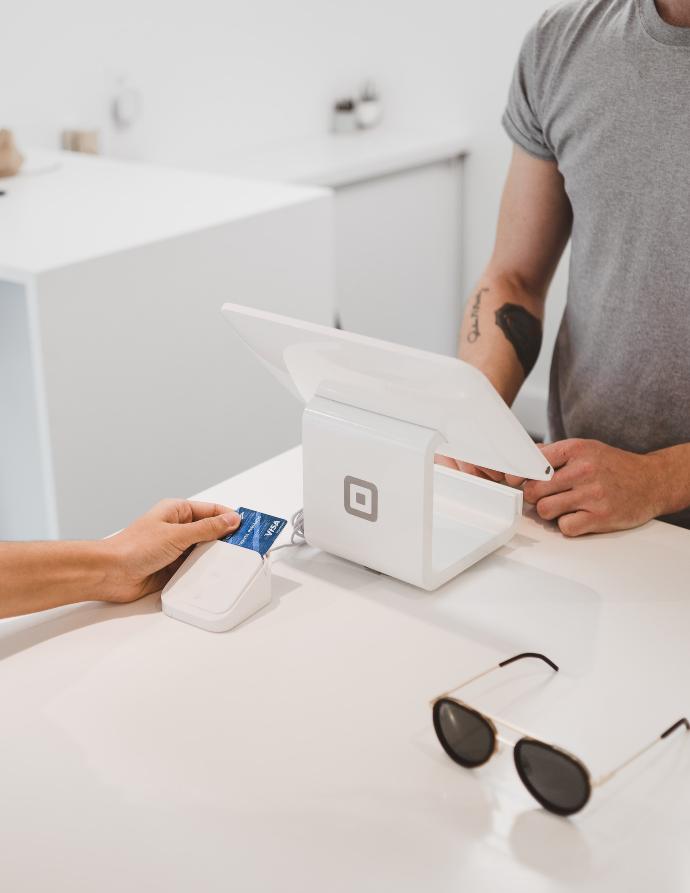 User friendly POS
Set up in minutes. Sell in seconds. Compatible with any device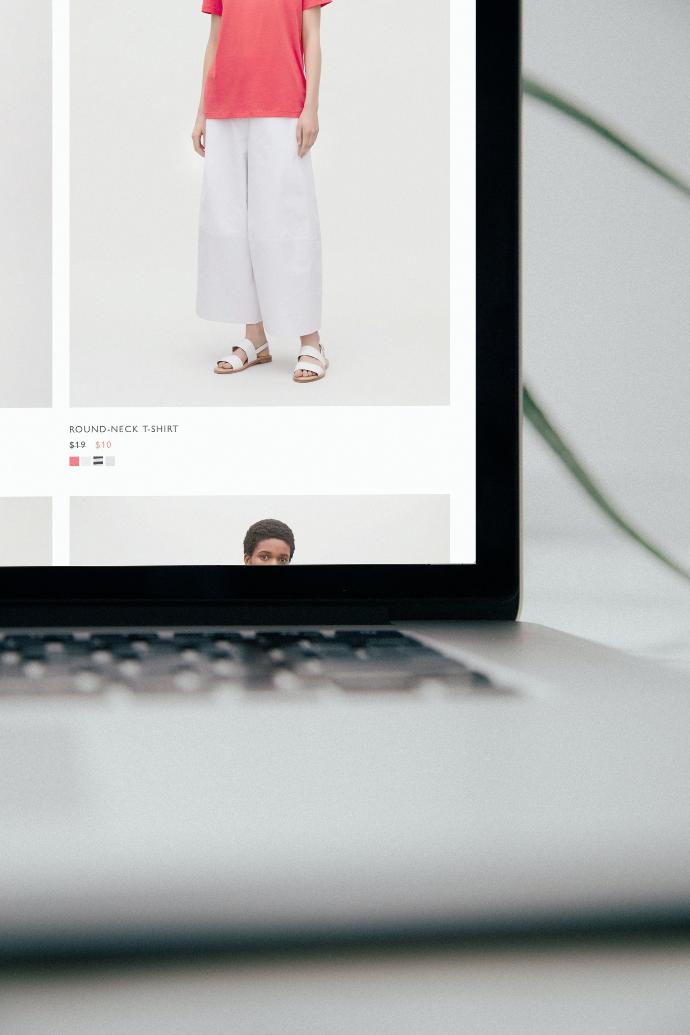 Modern open source online store
Awesome product pages. Mobile friendly. Easy
All-in-one solution.
Ready to use. Wit an integrated eCommerce platform, inventory & sales can be easily maintained via automatic stock adjustment and reporting.
What is the language of the event?

This webinar will be delivered in the following language: Hindi