Odoo is Coming to
Melbourne!

Odoo is proud to announce the release of our newest version, and is celebrating by coming to a city near you! Come to join business professionals and software experts from a wide array of industries at our next event in Melbourne!
This event will bring together business owners, team leaders, IT professionals, and service providers from all over to learn more about Odoo business management solutions and see what's new in our latest software version. Come to join us for presentations, demos, networking, and beers at this exciting event and see how Odoo can help you grow businesses with a suite of fully integrated apps for every business need.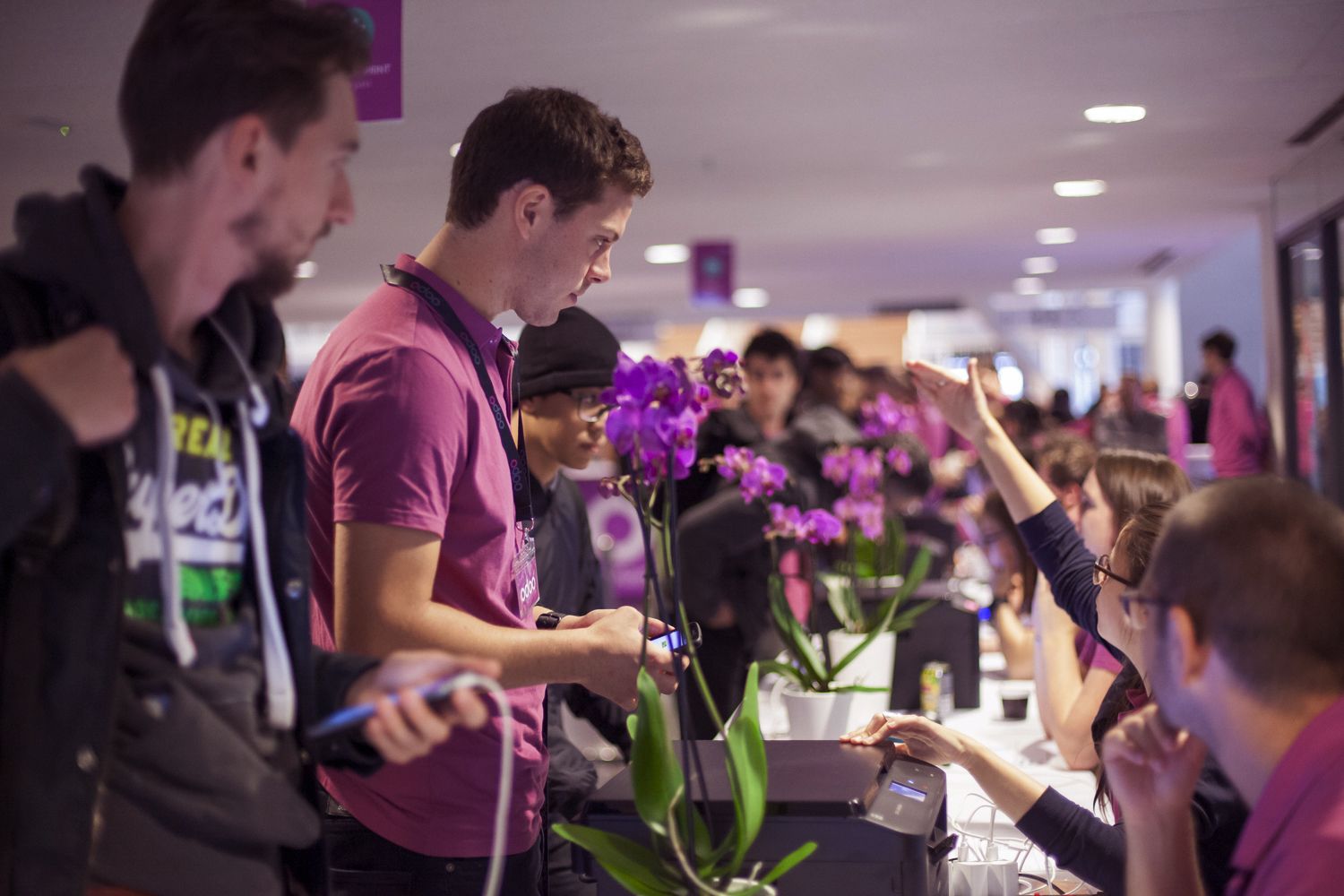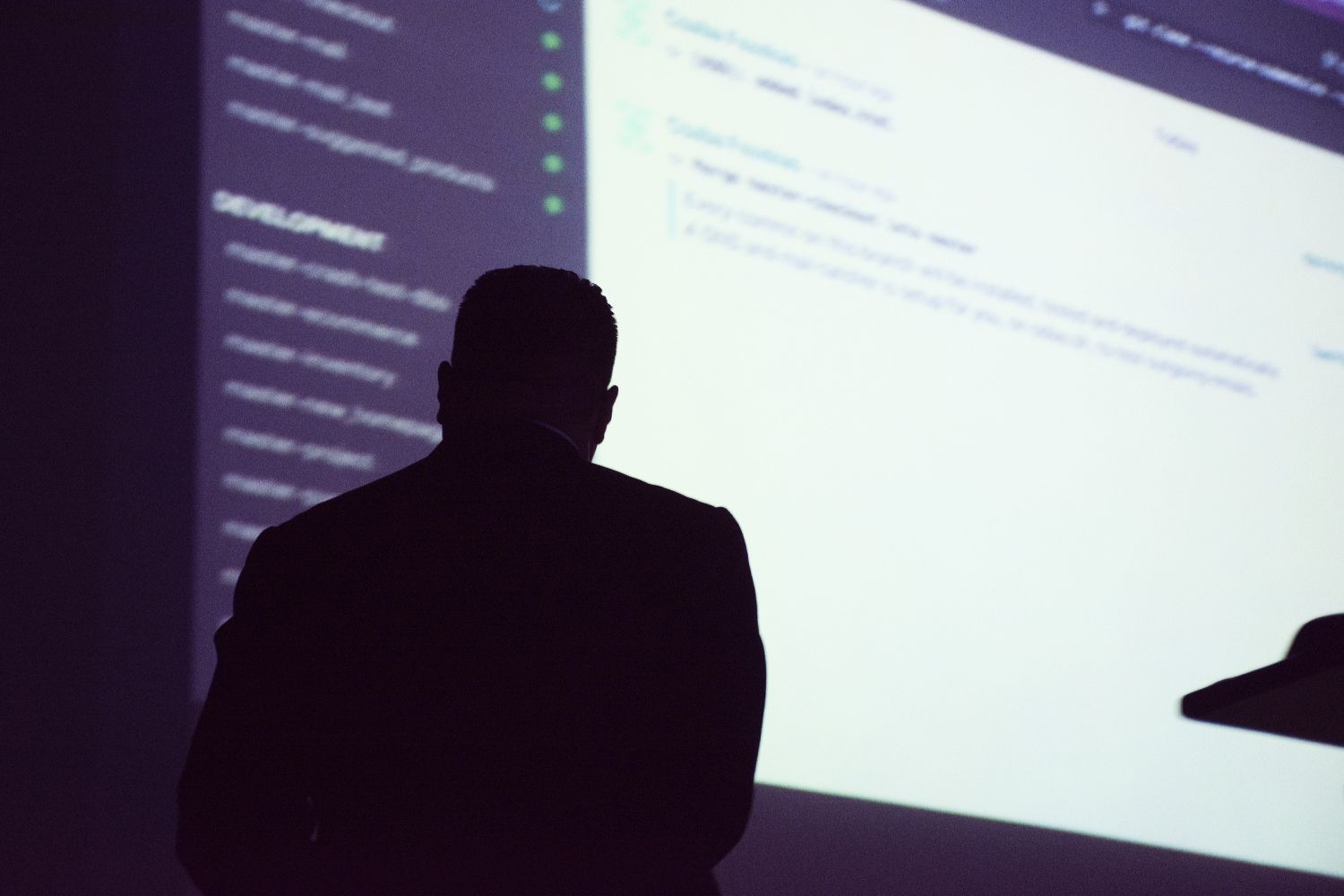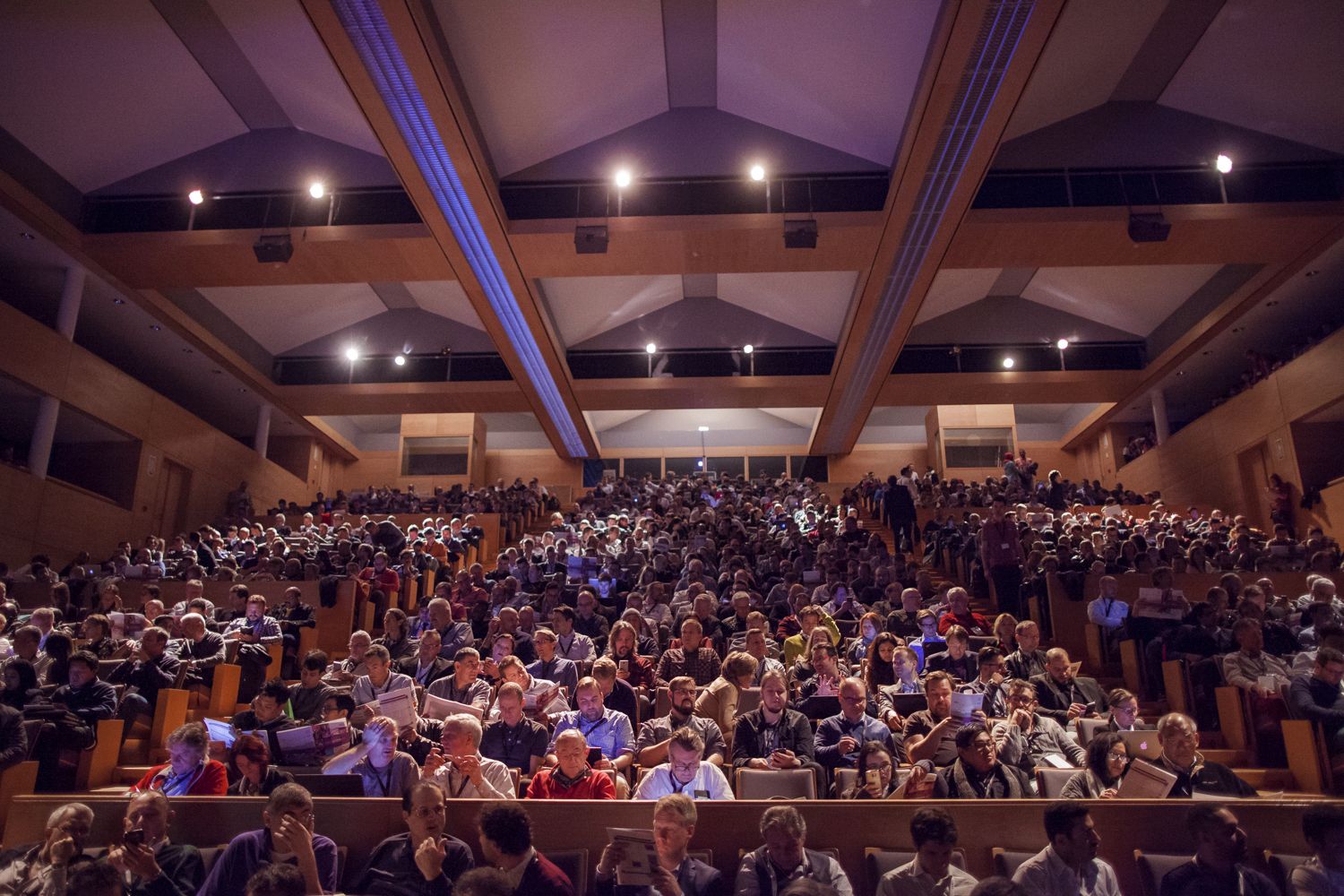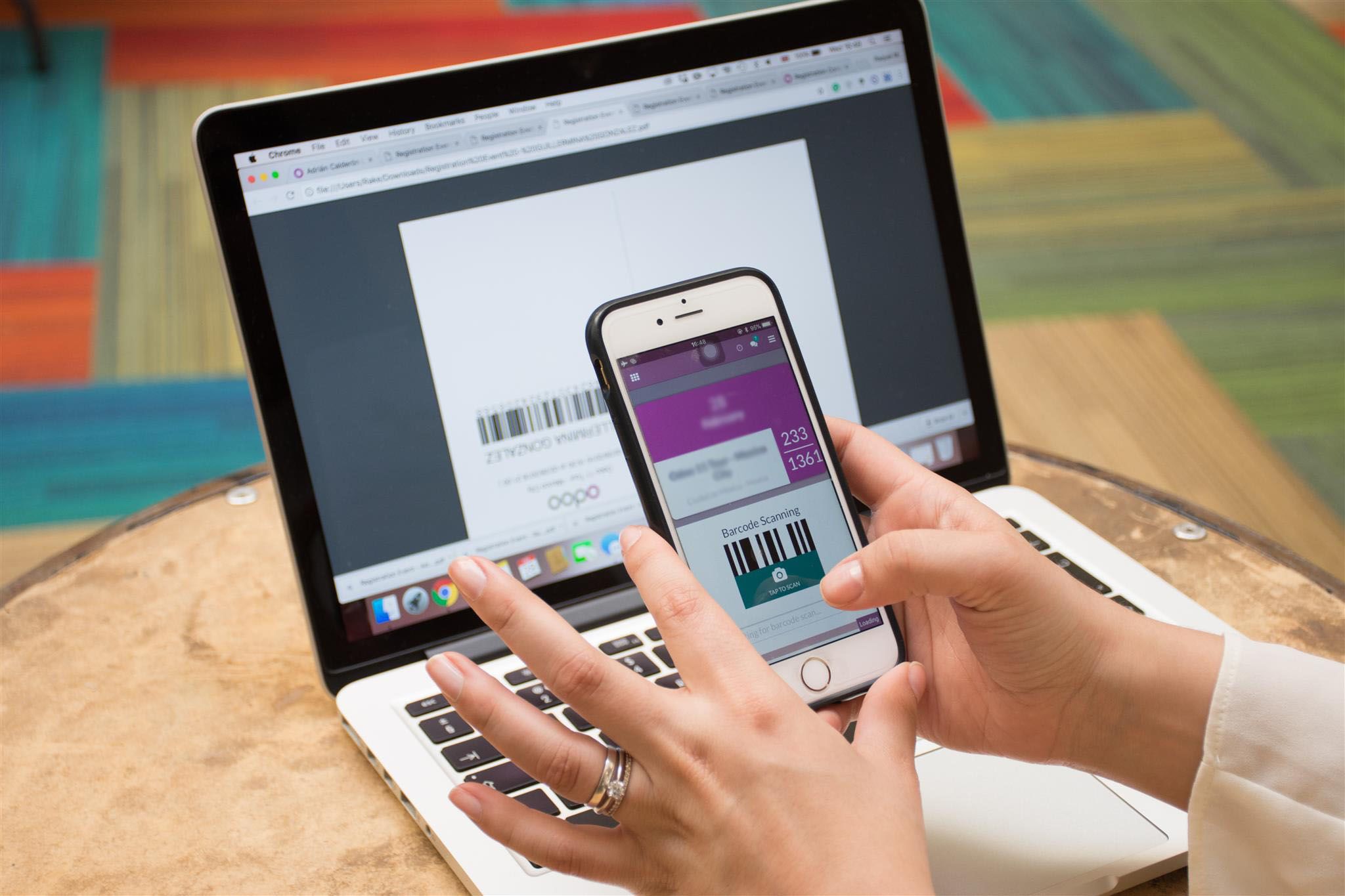 Event Agenda

1:45 - 2:00 PM - Registration
2:00 - 2:15 PM - Odoo Introduction
2:15 - 2:30 PM - Discover Odoo 12 and New Features
2:30 - 3:15 PM - Odoo presenting 
"
V12 Introduction, Vision and Strategy of Odoo"
3:15 - 3:25 PM - Afternoon Break
3:25 - 3:30 PM - Group Photo

3:30 - 4:15 PM - Willdoo IT's Presentation 
4:15 - 5:00 PM - Socializing with beers provided
5:00 PM - Clearance
Find the Perfect Solution for You:
     · Discover Odoo integrated business apps
     · Learn the best practices and strategies to improve the efficiency of your processes
     · See for yourself how Odoo will help you scale operations and grow your business
Benefits of Attending:
     · Meet Odoo experts and our local partners for in-person demonstrations
     · Network with business professionals who share your interests and industry passion
     · Stay on top of the latest business management trends and technologies

     · Have fun and socialize with local business professionals over drinks and appetizers
Attendance:
Registration is required to reserve your spot, so don't miss this exciting and unique opportunity to meet fellow members of the business community and Odoo Experts in Melbourne! Click the button above to reserve your seat at this event.


Language:
This event and all presentations materials will be given in English.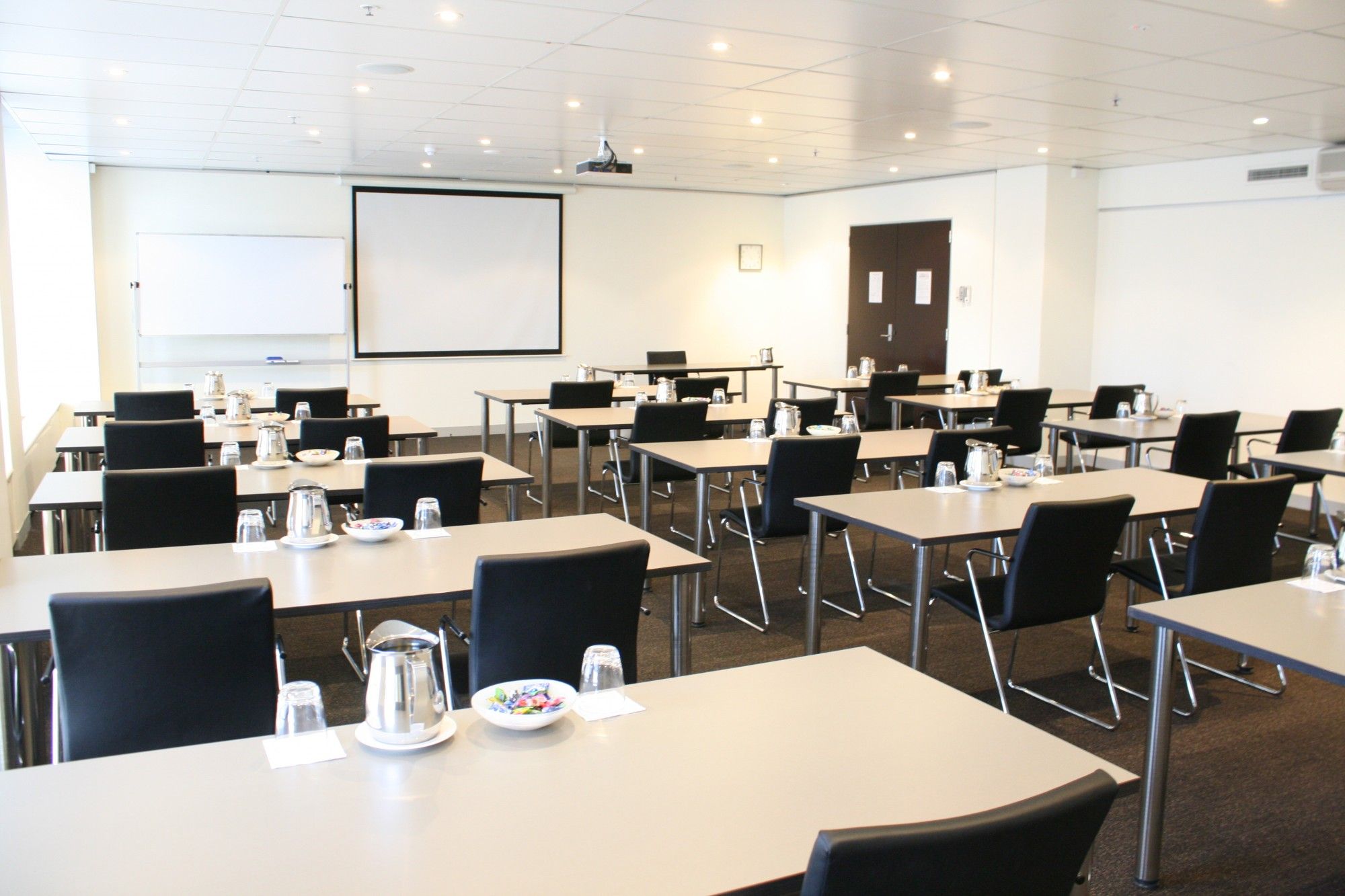 Karstens Centres are designed to deliver superior conference and meeting services. Through countless guest experiences, their tailored focus has proven to deliver a distinct level of service excellence that goes beyond attendee satisfaction and contributes to the  success of their clients.

Learn more at:
https://www.karstens.com.au/locations/