Odoo 12 Tour - Ho Chi Minh City




Odoo 12 Tour is
Coming to Ho Chi Minh City!
Odoo is proud to announce the release of our newest version, Odoo 12. On 25th June, we are sharing this exciting news to Ho Chi Minh City! Come join the business professionals and software experts from a wide array of industries with us!
This event would bring the business owners, team leaders, IT professionals, and service providers all together to learn more about Odoo business management solutions and the latest software version. The presentations, demos, networking, and beers are all expected for this event. Do not miss the opportunity to let Odoo propose the solutions to grow your businesses with a suite of fully integrated apps tailored for you.
Find the Perfect Solution for You



Discover Odoo integrated business apps




Learn the best practices and strategies to improve the efficiency of your processes




Understand how Odoo could help you scale operations and grow your business





Benefits of Attending


Meet Odoo experts and our local partners for in-person demonstrations

Network with business professionals who share similar interests and passion

Stay competitive in the latest business management trends and technologies


Enjoy the atmosphere and socialize with local professionals with drinks and snacks
Attendance



Registration is required for this event. Do not miss this opportunity to meet fellow members of the business community and Odoo Experts in Vietnam! Click the button above to reserve your seat for the event.
Language



This event and all presentation materials will be in English & Vietnamese.



Sponsored by: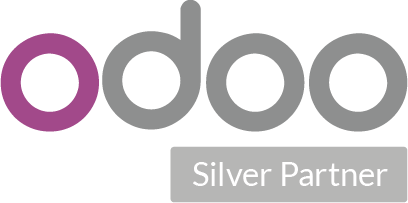 Port Cities is the leading Odoo partner in Southeast Asia with 20+ years of experience in Asian market, who helped dozens of various businesses grow by implementing ERP system Odoo. The clients vary from small & medium enterprises, such as Alamboga, Sakapatat and JamAsia, up to giants like AEON, Ayam Brand or Paragon Technology (6000+ employees), Port Cities managed to deploy functioning ERP system based on specific needs of these businesses.