Discover Odoo 11 and new features
With Odoo reaching another milestone for the new release of version 11, we're taking the opportunity to share the fruits and showcase the amazing new features to our community in cities nationwide. Come and learn about the new features in Odoo 11, meet our local partner, and network with your local community of business professionals in a variety of industries.
This event is free and open to the public, however, registration is required in order to reserve a seat. Don't hesitate, just get a ticket for your participation.
New in Odoo 11
We are proud to introduce the optimization of several Odoo features not limited to a new look and feel of the UI to delight our users with an interface which is aesthetically pleasing and facilitates ease of use. Besides, the two core modules, Odoo Inventory and MRP are equipped with better flexibility and robustness thanks to the ability to update any transaction (Inventory) and consumed/produced items (MRP). With 300% improved speed, Odoo 11 is 3 times faster than Odoo 10. It should be highly noted that the long-awaited iOS Apps of Odoo are now available to maximize the convenience.
But that's not all. Odoo 11 also includes two more new apps, Online Appointment, and Marketing Automation, plus a host of other improvements across the board.But that's not all. Odoo 10 also includes two more new apps, Studio and Helpdesk, plus a host of other improvements across the board. Read the full release notes here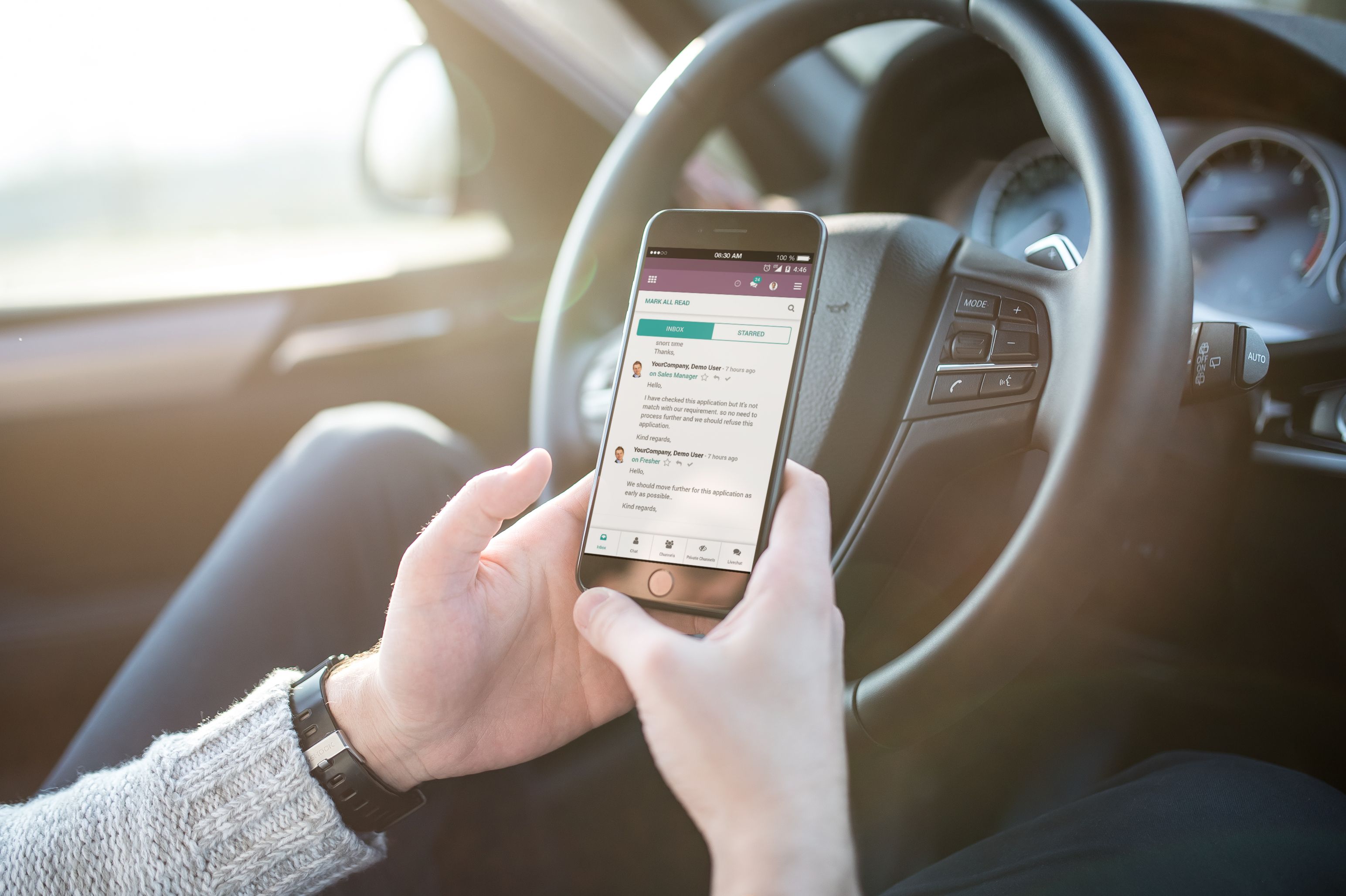 Event details 
2:30 pm: Welcome Coffee & Tea
3:00 pm: Welcoming Speech
3:15 pm: Odoo - a fast-growing company, structure and positioning
3:45 pm: Discover Odoo 11 and Demo on V11
4:45 pm: WilldooIT Introduction and Sharing on "Applying our expertise to create innovative solutions using Odoo"
5:30 pm: Networking