How to Use Odoo's Social Marketing to Enhance Client Experience
Odoo: Modern Marketing Made Simple
Plan, monitor, and analyze all of your marketing accounts in one place! 
With Odoo Marketing, companies don't need to rely on incomplete or niche platforms anymore. Odoo's fully-integrated applications help businesses optimize their marketing campaigns, boost brand awareness, connect with customers, and everything else required for marketing professionals to thrive in a highly digitized world - all in one, easy-to-use software.
During this special event, you'll discover how to…
Enhance events with interactive 'Live Session' surveys

Reach your audience at any time with Web Push Notifications

Create visually-stunning social, email, or mobile campaigns from scratch (or with pre-built templates that are ready to launch right away)

Optimize results with target audiences and groups

Increase conversion rates with Live Chat

Plan, monitor, and analyze all your accounts and campaigns in one place
…and so much more!
It's time to join the future of business, with Odoo's open-source, completely customizable software. This affordable platform is built to enhance every aspect of any company - regardless of size (or industry).
Click "Register" to join us for this exclusive virtual event, and discover how Odoo can save your company time and money!

Odoo has
everything

you'll ever need!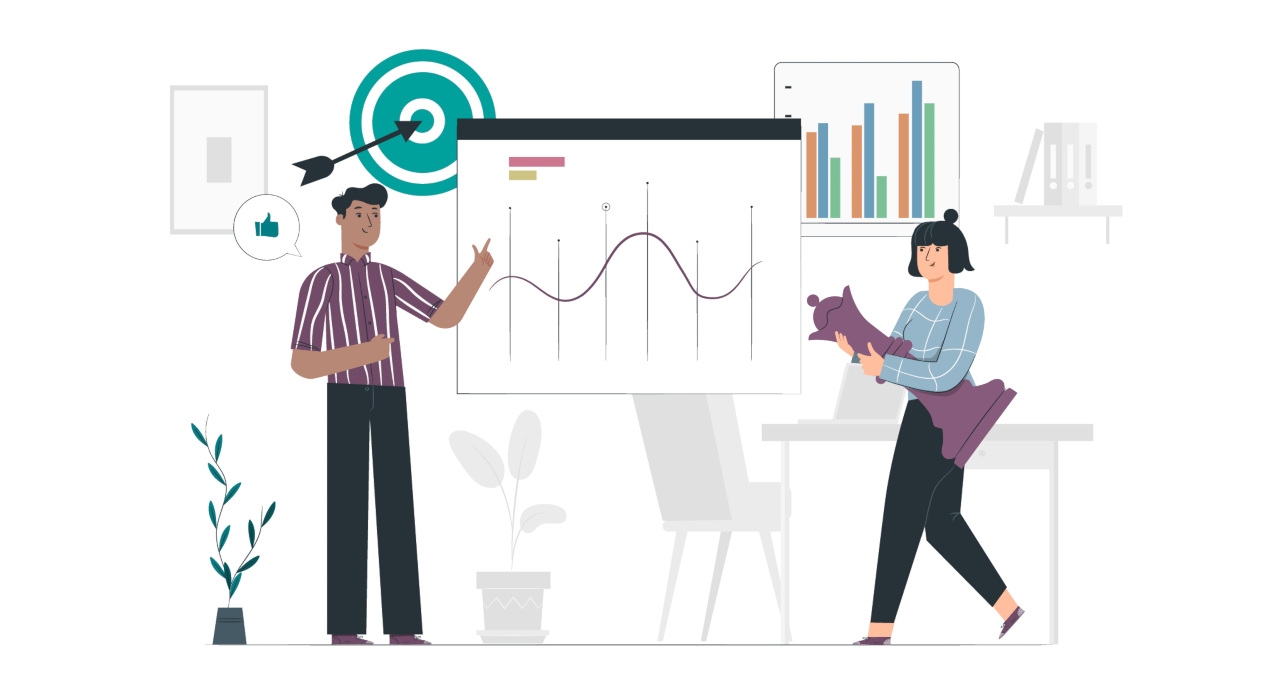 What are Odoo Roadshows?
Odoo Roadshows are international events, specifically organized (and scheduled) around the release of a new version of Odoo, or to celebrate the launch of a new application. These popular, transformative events provide the perfect opportunity to discover the many ways Odoo can help your company thrive.

Who attends Odoo events?
At an Odoo event, you can expect to connect with world-renowned partners, founders, CEOs, and key business operators, who are willing to share their industry knowledge with you. 
And, since our software spans across all industries, we welcome all guests - from startups to larger companies. These brilliant business professionals are more than happy to share their invaluable knowledge, experience, and expertise with like-minded individuals, just like you!
Past events have seen more than 1,000+ attendees form and foster lasting business relationships, and that number continues to grow year after year, as more companies switch to Odoo to manage their business.
At Odoo events, you'll be able to...
•  Connect and learn with Odoo Experts
•  Network with various, like-minded business professionals
•  Get updated on the latest business management trends
•  Discover new, revolutionary business technologies
How much do tickets cost?

Nothing. That's right! This event is

100% FREE!



All you have to do is register to get an official link to this online-only event - and that's it!

How do you register for this event?
To register, simply click the 'Register' button at the top-right of this page.

What is the language of this event?

This presentation will be given in English.