Creëer uw eigen succesverhaal: Word een Odoo partner!
Webinar
Ben je op zoek naar een nieuwe oplossing voor jouw klanten? Wil je iets nieuws, modulair en eenvoudig te implementeren? Zo ja, neem dan een kijkje naar Odoo!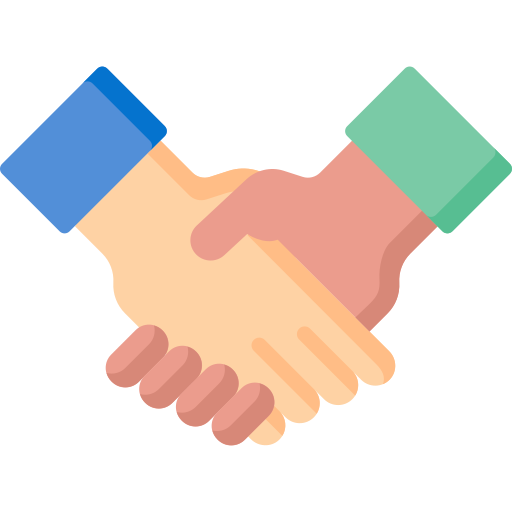 Bij Odoo werken we hand in hand met managers, IT-professionals en dienstverleners die Odoo-apps bij hun klanten willen implementeren om zo hun interne processen te vereenvoudigen. Ons partnernetwerk is al vele jaren in constante groei, maar we hebben er nog steeds meer nodig! 
Tijdens deze webinar zal onze partner consultant je introduceren in het Odoo ecosysteem en hoe we omgaan met de lokale markten. Vervolgens zal hij of zij je helpen begrijpen wat er nodig is om partner te worden. Je zult worden begeleid door de voordelen die je kunt krijgen van Odoo, zoals een toegewijde account manager, commissies op de verkoop of toegang tot onze broncode voor aanpassingen ... Maar dat is nog niet alles! Indien nodig kunnen onze partners opleidingen volgen en bijkomende ondersteuning krijgen van Odoo. We laten u kennismaken met de verschillende pakketten die beschikbaar zijn. Ten slotte maakt u kennis met het traject die partners doorlopen en wat je kan verwachten door samen te werken met ons. Als er nog vragen overblijven, krijg je ten slotte de kans om ze allemaal te stellen tijdens een live Q&A sessie. 
Het enige wat je hierna nog te doen hebt, is een afspraak maken met één van onze partnerschap adviseurs. 
---
Dit webinar zal in het Nederlands worden gegeven​