¿Está buscando servicios?
Contacte con un Partner
Ybsiis SRL
Ready

Empresa RUE GUSTAVE-MASSET 80
5030 GEMBLOUX
Bélgica
kevin.pouilliau@ybsiis.be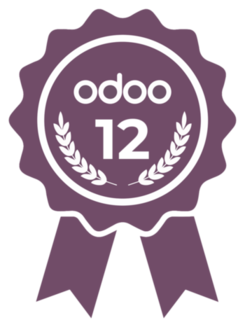 Propose and integrate Odoo applications to very small, small and medium size companies with a need of professional and business-oriented systems to start, run or make growing their business is at the foundation of Ybsiis. 
Too often, companies are running with several, non-integrated systems which prevent the organization to experience all the benefits they could expect from them.
It does not matter what's the maturity level of your company, it is never too late or too early to go for business-driven systems which will allow you to be focused on what really matters.
Ybsiis can support you in analyzing, proposing and implementing with you just what you need and no more.
Referencias