¿Está buscando servicios?
Contacte con un Partner en Egipto
Tagadod for Engineering and Trade
Tagadod for Engineering and Trade
Ready

Empresa 10 Markaz El Maalomat, Block 1154
Sheraton Heliopolis, Cairo
Egipto
TI / Comunicaciones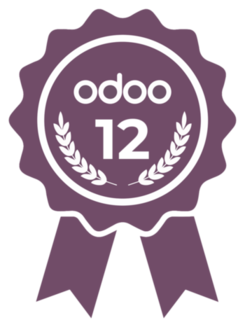 Tagadod is a Customer-focused company offering a unique full-service approach to Information Technology Solutions. At Tagadod we go beyond providing services. In fact, what we offer is a customer-centered journey that brings digital transformation to life. Our extensive IT services are all engineered to meet our Customers specific business needs, including design, deployment, implementation, and support.
Tagadod is not only committed to provide innovative solutions and services with ongoing modifications and support, but to also guide you through your digital transformation journey until we reach your end goals: business success and customer satisfaction.
Tagadod Head office located in Cairo Egypt and has Operations in Saudi Arabia and Algeria.
​
Referencias


Nefertary Ahmed Mamdouh Hamed & Co
Nefertary Company is a pioneered Egyptian company at cosmetics industry, was established in 1983 as a local manufacturing and has grown as a one of the leading companies in hair care, skin care& home care. Our policy from the first day is to offer products that match the quality of the international specifications and the recommendations of the European Union. Our products have been passed down from generation to generation of Egypt and other Arabian countries that we exported our high quality products to them. We deal with the best raw material suppliers from all over the world and the majority of our suppliers are in Europe.