¿Está buscando servicios?
Contacte con un Partner
OdooTec
Gold

Empresa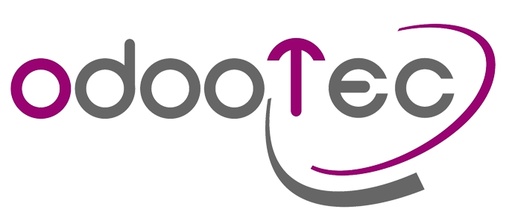 4227 Hail street Albughdadiya Algharbiya JEDDAH 22234 - 4443
5th FLOOR OFFICE NO. 1
22234 Jeddah Riyadh Dammam
Arabia Saudí
TI / Comunicaciones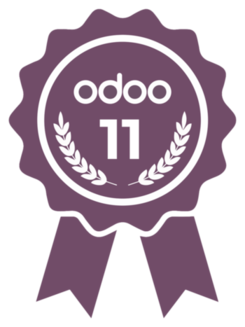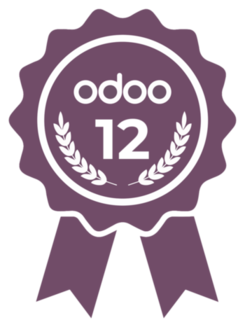 Best odoo partner in the MENA region 2019
​Jeddah - Riyadh - Dammam
OdooTec is awarded "Best Odoo Partner in The Middle East And North Africa" in 2019. OdooTec is a group of wise and friendly professionals who went through myriad business situations and are passionate about understanding business objectives and solving business issues using application software and services.


Jeddah  +966 541 945 945
Dammam +966 502 973 504
Riyadh +966 549429582 


Referencias