¿Está buscando servicios?
Contacte con un Partner en Estonia
¿Buscando una tienda local?
Contactar con un distribuidor
Ready

Contactos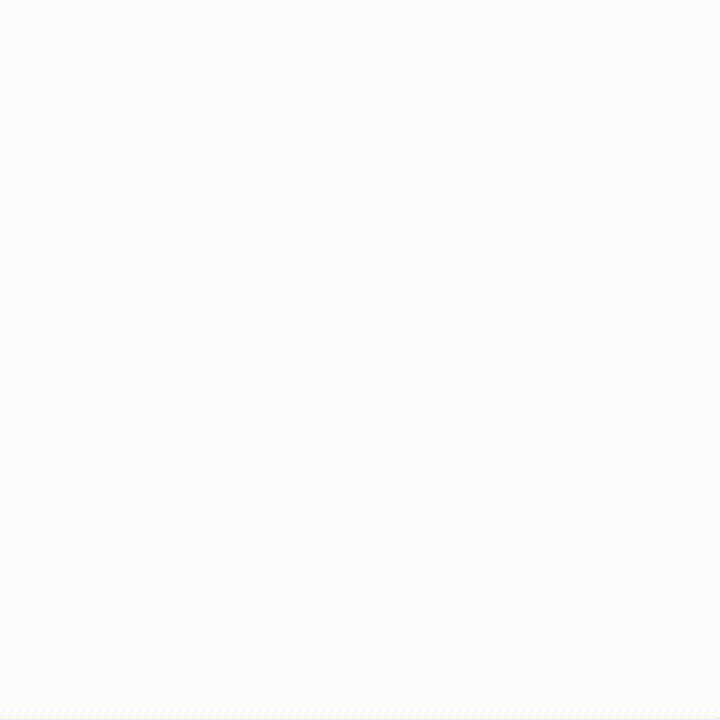 VentorTech OÜ
Certified v12
Our experience with Odoo starts from the time when Odoo was named OpenERP (version 6.1) in 2012. That is why our team is having strong experience in Odoo Framework in all its modules starting from CRM to Warehouse and Manufacturing. Our team of business analysts contains people with 10+ years of experience in integrating different automation solutions for wholesalers. We will quickly figure out where you are stuck and what needs to be done to move your company onward with continuing growth. ...
11 referencia(s)