¿Está buscando servicios?
Contacte con un Partner
BESCO Consulting
Gold

Empresa 80/28/59 Duong Quang Ham Street, Ward 5, Go Vap District
Ho Chi Minh City
Vietnam
info@besco.vn, trang.ht@besco.vn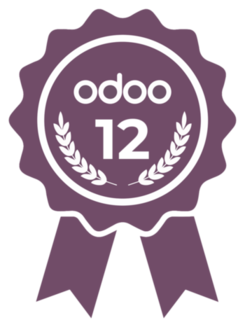 BESCO Consulting was founded by people who have great passion in ERP and Odoo (formerly known as OpenERP). We have implemented real Odoo projects since 2011. Combine with our in-depth experiences in ERP since 2004, we have built excellent industry solution for Retail, Restaurant, Manufacturing, Trading, Distribution, Commodity, Services and Insurance.
We are leading Odoo partner in the solution for CRM, eCommerce, POS, ERP, HRM… Our people have extensive experience and expertise in Odoo Technical as well as Odoo Functional. Our mission is Empower Your Business (with Odoo solution).
Clients benefit from our localizations to make Odoo compliance with VAS (Vietnam Accounting Standard), Payroll, Stock value (Moving average, Monthly moving average, FIFO, Specific identification…), POS database-offline, Integrated with Vietnam Payment Gateway… along with agile methodologies, iterative implementation, quickly have system go-live, increase operational efficiency.
BESCO brings to clients the best of Odoo consulting, implementing and post go-live support services. BESCO goes together with clients to success!
Referencias