Country: Egypt
Industry: Manufacturing
Main Apps Implemented: CRM, Project, Purchase, Helpdesk, eCommerce, Website, Employees, MRP
Number of Users: 20 Users
Integrating Partner: ACME Group
Contract Type: Odoo Enterprise

In 2010, at the age of 19, brothers Shahir and Hassan Sam Arslan, and their friend Khaled Attallah had an idea. At the time they were just three university students that dreamt of becoming financially independent, and of building a company that one day would be worth millions of dollars. Little did they know that only a few years later their dream would come true. The three entrepreneurs had the idea of manufacturing bean bags in Egypt, which they further developed during the Egyptian revolution in 2011. Their excitement about the project, and the restrictions caused by the curfew of the revolution, gave them the boost they needed. They spent three months studying the Egyptian market and consumers' response to the product, and coming up with a business plan. Only two months after the revolution ended, the trio started their project, Ariika.
More info on: http://www.ariika.com/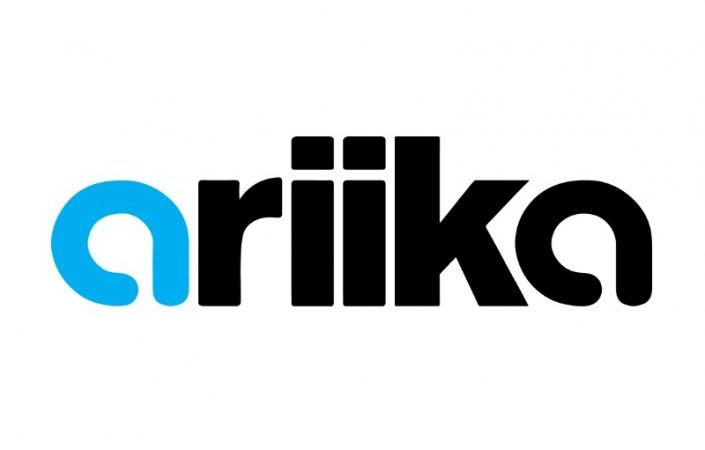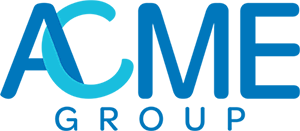 Young Entrepreneurs with Big Dreams
What started as a business obsession of three teenagers with a seed capital of only $800 (each of them chipping in $200) turned into a $3 million company in 2016. Ariika has now become the leading manufacturer and distributor of bean bags and alternative furniture in Egypt. They began with a simple local manufacturing process and a tiny local distribution channel, selling their products exclusively online. Having an eCommerce business in a developing country was a risk at the time, especially since people in Egypt didn't feel that buying online was secure. However, the founders of Ariika strongly believed in the online sector and they ended up being one of the main companies that saw to the growth of that industry in Egypt.
By 2012, they had expanded their portfolio to comfort products and they started expanding their sales channel, making contracts with large distributors and selling to other businesses. This opened up a new industry, with their products being used as a promotional tool by large corporations such as Uber, Pepsi, Google, etc. Today they have an entire factory, and are exporting their products to the US and the Arab gulf countries. Ariika's future vision is to become the biggest manufacturer of comfort products in the Middle East, and in the next 5 years they plan to enter at least six more markets. They see Odoo as an important factor in achieving their goals.

The Economic Crisis Leaves its Mark on Growing Business
In 2016, Ariika experienced difficulties due to the Egyptian economic crisis resulting in the devaluation of the EGP by about 50%. During this year, the company doubled its business in terms of Egyptian currency, yet they lost about 50% of the business in terms of value. This loss of value evoked concern and the founders knew they needed to find a way to create different revenue streams in multiple currencies to neutralize the effects of the crisis.
The plan was to start exporting to the gulf countries, but they needed a solution that would allow them to do so in an easy and simple manner. Ariika Co-Founder, Hassan, was familiar with Odoo and knew that it could handle a multi-company environment with different currencies. Before Odoo, they were managing their business with WooCommerce, an eCommerce platform, and QuickBooks, an accounting software. According to the founders of Ariika, their old system could never have supported their vision, as it was not capable of managing all the information, the purchase orders, the inventory and reordering rules.
A Fully Automated Business Process
Ariika met with ACME in October 2016, and informed the Odoo Partner that if they were to go with Odoo they wanted to go live no later than 1 January. They saw Odoo as a bridge for their company, a bridge that would allow them to escape the effects that the crisis had on the company and on the industry. The first step of the project was implementing Odoo CRM, Sales, MRP, Inventory, Accounting, and Purchase, which took about 1.5 months. The next step was to implement the multi-company environment as they planned to launch new businesses in UAE and Saudi Arabia. Due to the unstable situation in Egypt, and their need to diversify their income, this was an important aspect.
When the development and implementation of the company's multi-company environment was done, they started implementing the HR modules and doing some customizations mainly related to their supply chain. The final goal was to have everything automated, from the moment the customer enters the website until the order is delivered to their home. The orders from the B2B section of the business and the eCommerce should be accumulated, then pushed through to manufacturing, and from there to inventory and to be prepared for shipping. At the moment they're in the process of customizing a module for the fleet, to make the deliveries and delivery scheduling fully automated. However, Ariika is still facing some challenges, such as the unstable internet connection in Egypt and the difficulty of training their drivers and workers to use an English system.


The Key Success Factors
After the implementation Ariika and ACME identified some key success factors that allowed them to accomplish their business goals:
Customer involvement: Hassan himself was the Odoo project manager and he was involved in each and every detail of the project, which was very important. Having a good project manager on the customer side significantly increases the success of the project.

Starting out with the out-of-the-box solution, and only when everything was up and running, starting with the customizations.

They implemented one module at a time, which meant 3-4 days per module. Starting with the installation of Odoo Project on the database, which they used to communicate with the client. Everything was handled on the Kanban and the task management inside Odoo itself.

They had a dedicated consultant on the project who focused on all the details, which is why they managed to implement it so fast.

There was seamless integration between departments, if a SO was created in one of the companies, an automated PO would be created in one of the other companies to match it.


The Effects of Odoo on Revenue Growth
From 2011, Ariika is has grown at an exponential rate, almost doubling their revenue year after year, and being valued at 3 million dollars in 2016. In order to continue at this rate, Ariika needed a new system that could handle their continuous growth and further increase their growth potential. Thanks to the flexibility of Odoo eCommerce, unlike many other platforms, Ariika could easily control which information fields they wanted. This helped the company realize a new revenue potential thanks to information they gathered by adding a new field to their website that revealed that almost a quarter of their sales came from one specific area in Egypt. With this information, they decided to open a store in that area and the ROI was 3 times more than expected.
With Odoo Accounting and its pivot table, Ariika has a good clear overview of their expenses, and can filter journal items to break down different types of costs. With this information Ariika is capable of taking more informed decisions, cutting their costs and increasing their growth rate. However, according to Ariika Co-Founder, Hassan, the most valuable benefit of Odoo is that it comes without opportunity costs. With Odoo, the business process has been simplified and a lot of the work automated. This leaves Hassan time to think about how to expand the supply chain, or increase the revenue streams in the UAE, or to come up with any other lucrative ideas. To him this freedom is even better than just cutting monthly costs, because it allows him to take the time to come up with bigger and better ideas and increase revenue streams.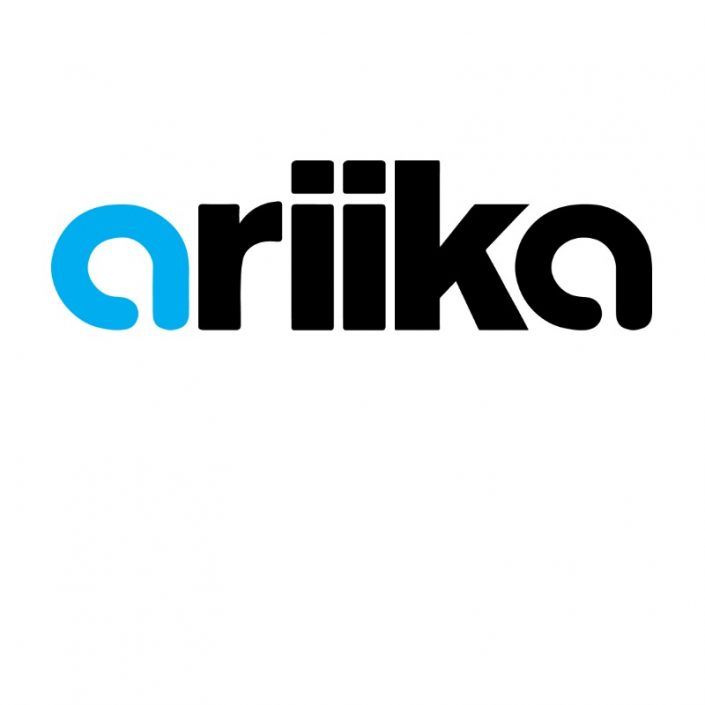 "I don't feel like a client, I feel like an Odoo Partner, because they've really partnered up with me and helped me increase my sales and the size of my empire."

Hassan Dar Salam, CEO & Co-Founder of Ariika

About ACME - Official Odoo Partner
ACME Engagement Solutions, is a dynamic company and a pioneer agency that specializes in creating engagement platforms and interactive solutions. They incorporates a diverse portfolio of business ideas and practices in Africa, Middle East and the GCC region. ACME Group provides companies with innovative, flexible and cost efficient enterprise application software to help optimize core business processes through user-friendly business platforms.