Craft like a pro designer with

The power of building blocks
Business ready
Chat en vivo
Convert visitors into leads.
Built-in Customer portal
Connect with your customers.
Multi-language ready
Reach a larger audience.
Diseñado para el SEO
We handle the magic for you!
Based on a modern stack
Python, PostgreSQL... and Open Source (LGPL).
Editing everything inline gives you a sense of control you have never felt with any other tool.
No more painful integrations

Enjoy fully integrated marketing solutions
From social media to push notifications and live chat, Odoo is fully packed with all you need to boost your online activity.
Plan, monitor, and analyze your social accounts in one place.
Send push notifications anywhere on the Web.
Chatea con los visitantes y conviértelos en clientes potenciales.
Track links to measure the effectiveness of your campaigns.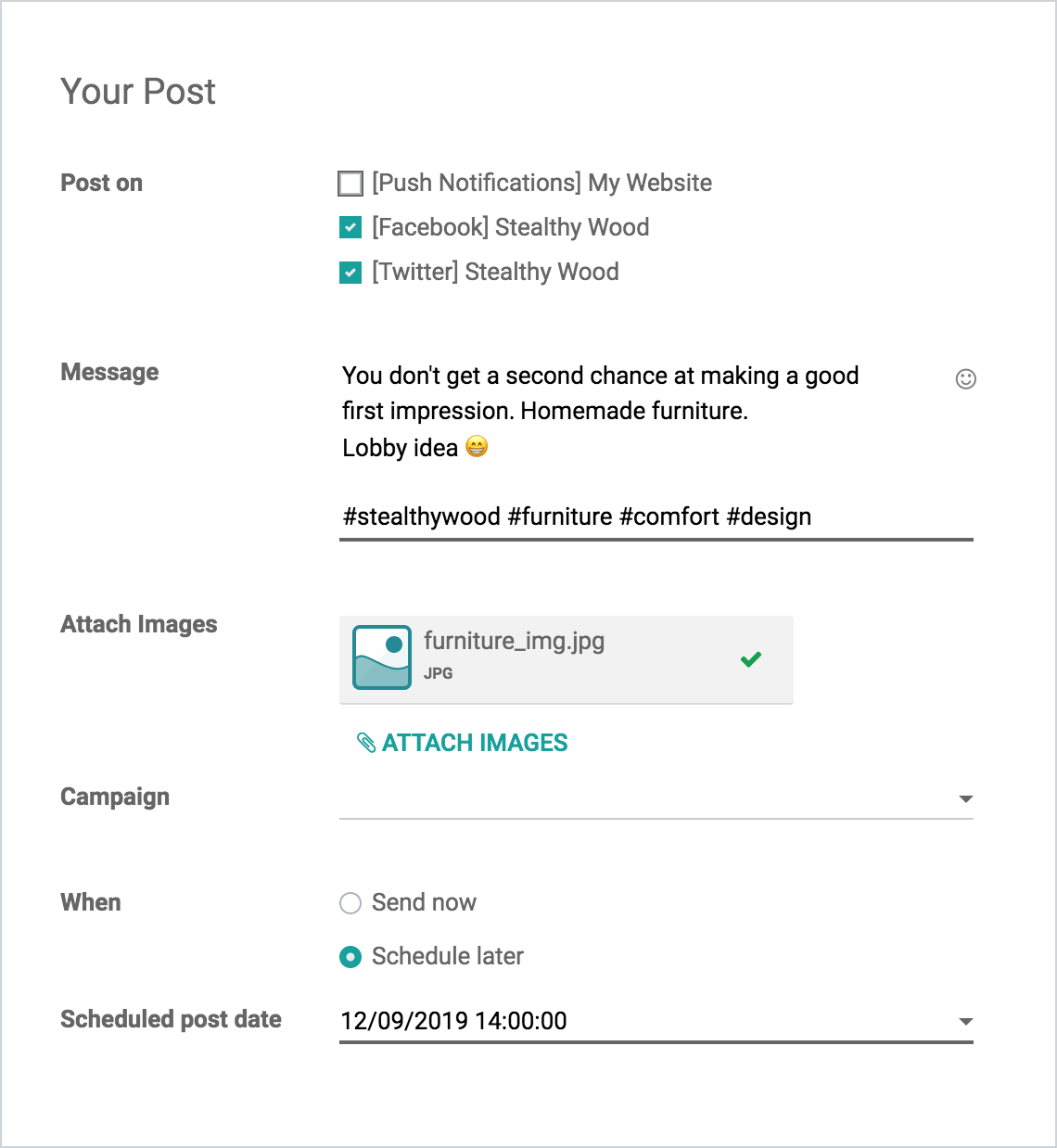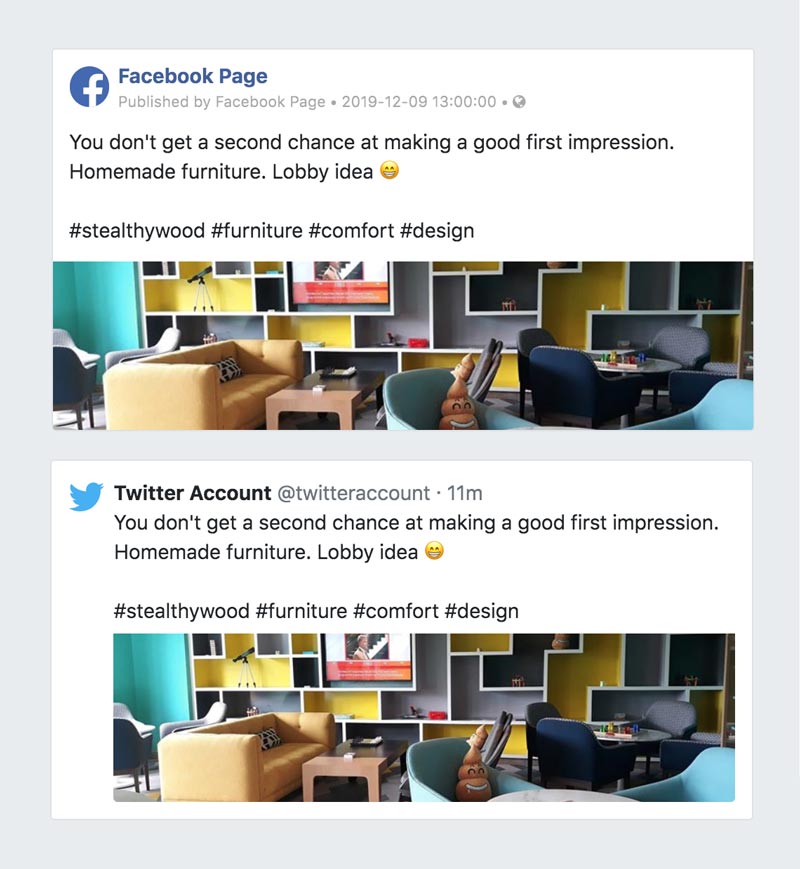 Where innovation meets design
Obtén propuestas inteligentes de diseño y combinaciones perfectas de colores con la Inteligencia Artificial de Diseño de Odoo.
Need the right picture? No need to hire a professional photographer. Get access to millions of royalty-free photos and illustrations.
---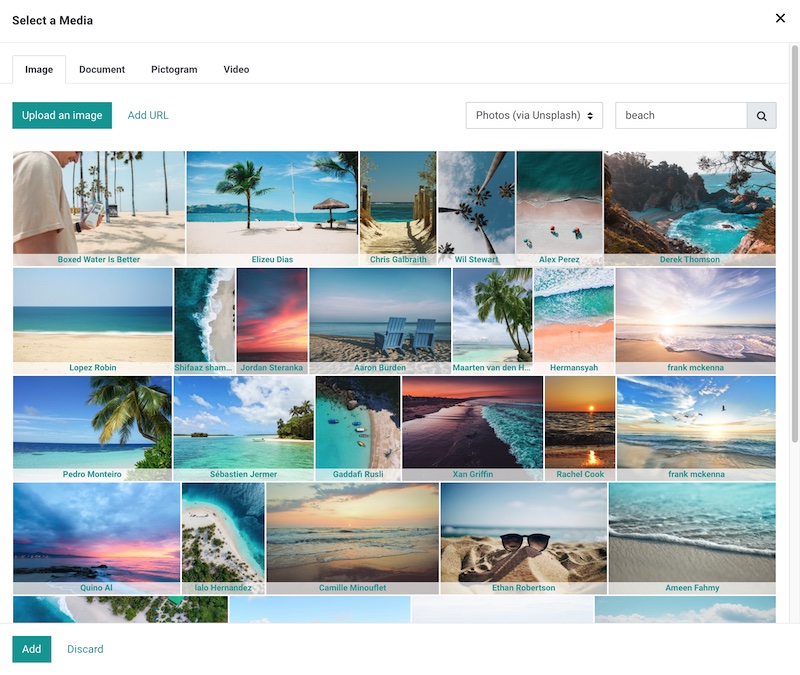 Smart form builder integrated with all business apps
Optimize your conversion rates with tailor-made forms for any purpose.
After-sales issues
Job applications
Encuestas de satisfacción
Formularios de contacto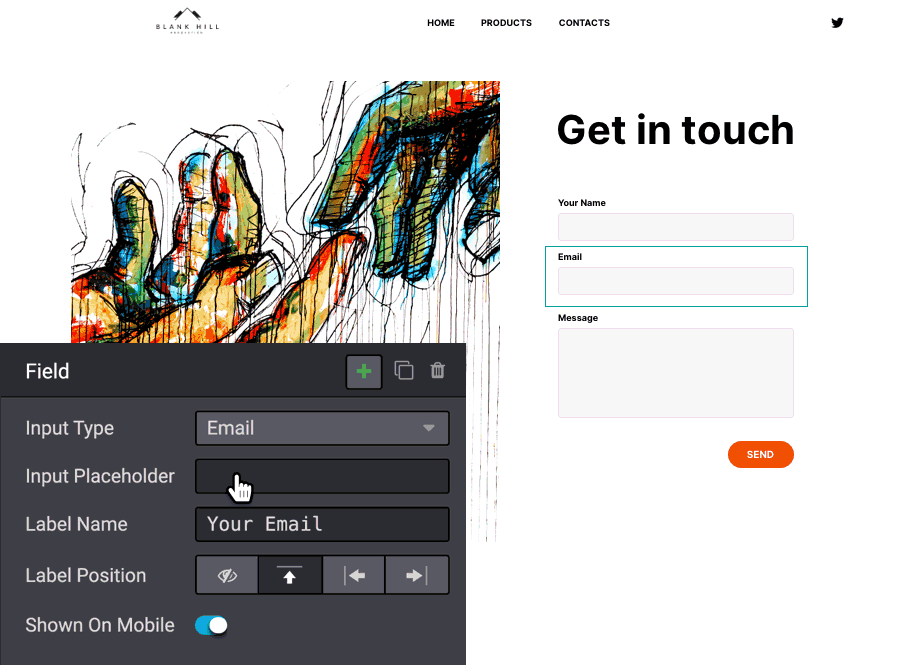 Powerful backend
The most business oriented website builder
Connected to hundreds of business apps out-of-the-box.
Marketing Social
Recruitment
Eventos
Sales
Contabilidad
Marketing Automation
Inventario