Looking for an Accounting & Finance expert?
Contact an Accounting Firm in Alemania
manaTec GmbH
Gold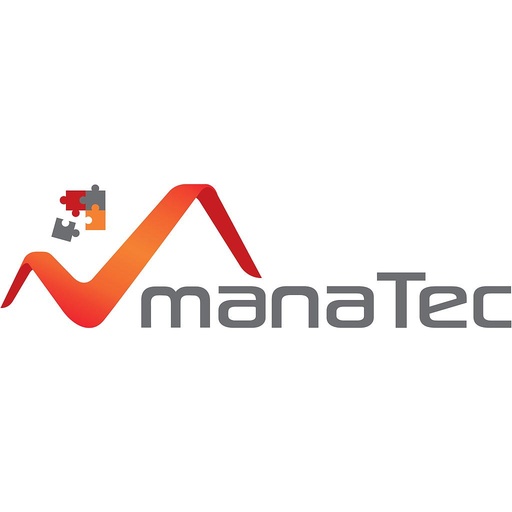 Königsbrücker Str. 124
01099 Dresden
Alemania
Informática/ Comunicación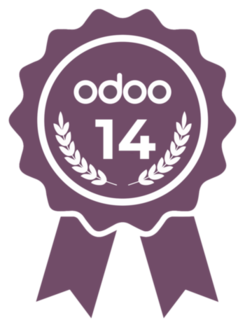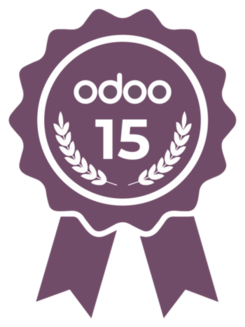 Mit Sitz im sächsischen Dresden sind wir seit 2015 Ihr kompetenter Partner für die Implementierung von Odoo in Ihrem Unternehmen. Neben der Ersteinrichtung und Konfiguration unterstützen wir die erfolgreiche Einführung des Systems durch regelmäßige Workshops und Trainings. Sie wollen ein individuelles System abseits vom Odoo-Standard? Kein Problem! Mit unseren erfahrenen Consultants sind wir in der Lage, nahezu jeden Individualisierungswunsch unkompliziert und schnell umzusetzen. Sie haben Fragen? Wir freuen uns auf Ihre Kontaktaufnahme.
Based in Saxony's capital Dresden, we have been your competent partner for the implementation of Odoo in your company since 2015. In addition to initial setup and configuration, we support the successful introduction of the system through regular workshops and trainings. You want an individual system apart from the Odoo standard? No problem! With our experienced consultants, we are in a position to implement almost every individualization wish uncomplicated and fast. Any questions? We are looking forward to your contact.
Referencias