Suchen Sie nach Dienstleistungen?
Partner kontaktieren in Saudi Arabien
SLNEE
Gold

Partner Alnad province slnee
Riyadh 12824
Saudi Arabien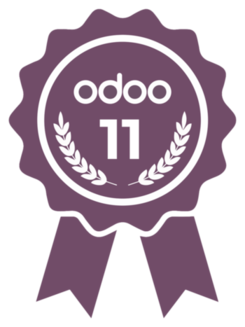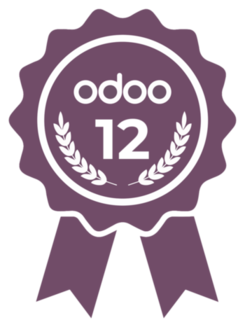 SLNEE (a company of Information and Technology) has been belt on competences and team spirit; it has a huge amount of experience both professionally and academically involving project managers, computer engineers, consultants and researchers in technology. Our employees are experts in technologies that could influence our local market (the kingdom of Saudi Arabia specifically, and the (gulf) region more generally). We base all our projects and products on best practices and international standards in order to ensure the quality and the high-level performance of our products, services and solutions.  Reliability and trustworthiness are among the most important factors, which ensure the security of our customers under the motto 'partners in success'.
SLNEE consultations differ from others insofar as it avoids theorising; rather we live in the here and now so that we can help our customers to answer their exact needs with the lowest cost and the best performance.
Even if SLNEE offers its services and solutions to all Saudi Arabia and golf market; for the last four years, we worked especially with governmental sector.  We are not a simple IT company; our business model aims to keep everyone of our customers as a privileged partner. We offer to our partners not only IT services and solutions, but also the how-to knowledge and standard based practices.
We are involved in e—government global project for Saudi Arabia. We are a key player for this program until know for 3 ministries and more than 4 municipalities. We work on this huge project through public tenders, and national programs, as BADIR program coordinated by 'Sciences City of King AbdulAziz', in which we are partner (this program has many goals, among others; there is the introducing of Open Source technologies in Saudia Marked).        
Referenzen