Suchen Sie nach Dienstleistungen?
Partner kontaktieren
Prime Minds Consulting Private Limited
Prime Minds Consulting Private Limited
Silver

Partner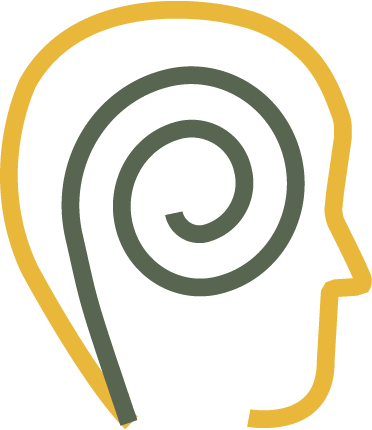 22nd Floor, World Trade Center
Brigade Gateway Campus, Malleshwaram
Bangalore 560055
Karnataka KA
Indien
sales@primemindsconsulting.com
Prime Minds specializes in ERP, CRM and BI for multiple domain industries such as Manufacturing, Process, Hospitality, Pharmaceutical, Retail, eCommerce.
We also specialize in providing on premise and cloud solutions. Scalability of our solutions isn't an afterthought, it is the foundation with which we build our solutions. Established in 2011, we focus on end-to-end solutions for a business of any nature to make sure the solution is optimal. 
Prime Minds is a dynamic group of consultants, developers and analysts that together, construct solutions that are perfect for the needs of any business, irrespective of the size, industry or age. We help our clients take their business to the cloud for the first time, or develop complex solutions that are easy to use for any client with a well-established digital footprint. We integrate our solutions with any existing solutions or external services that greatly increase the ease of business. We focus on building better business solutions so that our clients can focus on what they do best.
We have successfully implemented ERP solutions for many clients around the globe covering Manufacturing, Retail, Membership Management, Advertisements, Information Technology and many more! 
Reach us at hello@primeminds.co
Services we Offer:
Technical Consulting

Business Process Automation

Odoo Development

Business Intelligence

Cloud Based Solutions

Software Integration

POS Solutions

Project Management

Employee Timesheet Management

Payroll Management

Referenzen