PO Box 32015, Building 57, Block 711,
Road 11, 2nd Floor, Flat 24
0 Tubli 00000
Bahrain
IT/Kommunikation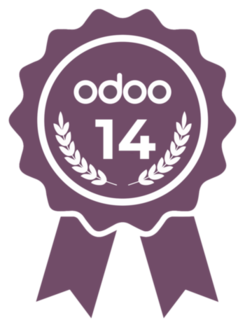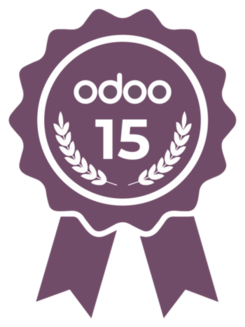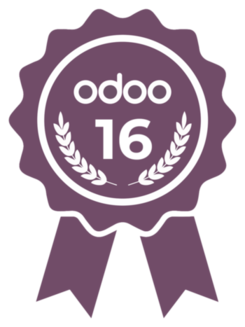 Gold
Mast Information Technology
Mast Information Technology W.L.L provides business solutions across a range of Accounting Software in a mixed performance between accuracy and ease of use , Gives the network solutions , provide IT Services, bulk SMS service and manages professional designs for web sites .
Our professional team at Mast-It , at the beginning listens to the client's needs, and then utilizes the best new technologies to build significantly tailored solutions meet the customer's requirements. We rely on the clients' success through our solutions as the measure of our own success.
Founded in Bahrain 2008 , Mast Information Technology is a company with limited liability owned by Bahraini traders , It has grown rapidly to become a leading presence in the field within the Gulf states countries.

From the beginning , Mast Information Technology was keen to establish world-class alliances with IT leaders to add additional value to our services presented to customers. Mast-It is a Peachtree Accounting Software Certified Partner from Sage , and the owner of the Mast Point Of sales software . Recently, we formed a strategic alliance with Suppliers from European countries and the East Asian countries .

Mast-IT team comprises highly-qualified technical staff and training for the Accounting Software. Their skills cover all aspects required to provide integrated IT solutions. In addition to that, the management team has extensive experience in the IT field.
Referenzen