Suchen Sie nach Dienstleistungen?
Partner kontaktieren
GAIT
Ready

Partner Chamber of Commerce Building, 6th floor
Jubail Industrial City 31961. P. O. Box 35359
35359 Jubail Industrial City
Saudi Arabien
IT/Kommunikation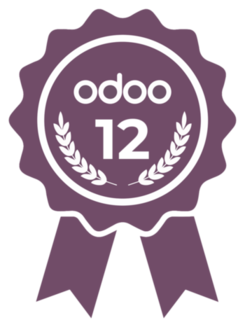 Gulf Advanced Information Technology Co. "GAIT" is specialized in ERP systems for Enterprises and SMEs in addition to building its own portfolio of innovative apps. GAIT will provide clients with secure, reliable, and friendly-use solutions that have a rich searchable database for their businesses.
GAIT is committed to providing high-quality, cost-effective solutions to our customers.
Value for our business:
Maximize visibility for each business process

Improved speed, accuracy, and control for each process

Minimize the cost of development

Full technical support for end-users after deployment

The business domain that GAIT expert in:
Manufacturing

Trading

Services

Education

Healthcare


We provide a complete business automation life cycle ...
Business process analysis and workflow
Tuning, implementation & customization
Functional & technical training

Customer satisfaction & survey

Referenzen