Suchen Sie nach Dienstleistungen?
Partner kontaktieren
Cybrosys Techno Solutions Pvt.Ltd
Cybrosys Techno Solutions Pvt.Ltd
Gold

Partner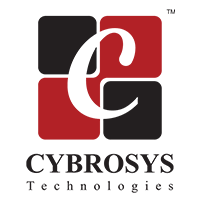 Neospace, Kinfra Techno Park,
Kakkancherry, Calicut University P.O.,
Calicut 673635

Indien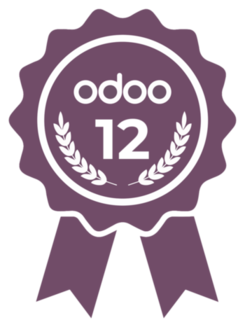 Cybrosys Technologies is a private limited ISO certified company in Technology and Software Engineering sector. We serve as one of the best and trusted Odoo official partner, providing ultimate Customization and Implementation services in Odoo ERP. A frequent contributor to Odoo Apps, our customized free apps are downloaded by more than one lakh users. Most of our apps augment the potentialities of Odoo and are trending in the Odoo app store.

Cybrosys keeps privilege to be one among the finest Odoo Official Partners with 200+ free apps contribution towards the Odoo community. Cybrosys also stands number one in Odoo-social Media Integration empowering every kind of business solutions.
We are also enriched with highly skilled UI/UX technical experts for Developing, Implementing and Designing, thereby providing ultimate benefit to our customer base.
Today Cybrosys has reached par excellent in Odoo Implementation and allied services, proving its credibility and reliability. Our proven services are used by customers sprawling across 160+ countries including Middle East, African continents, UK, Germany, Spain, Thailand, Hong Kong, New Zealand, Australia, Malaysia, Singapore, Egypt etc.
We are rapidly expanding our base with robust quality management and business process re-engineering to meet the ultimate customer desire.
To know more about Cybrosys Technologies and our Odoo Apps, Kindly visit:

And inbox us your queries to odoo@cybrosys.com
Referenzen