Suchen Sie nach Dienstleistungen?
Partner kontaktieren
BI Solutions L.L.C
Ready

Partner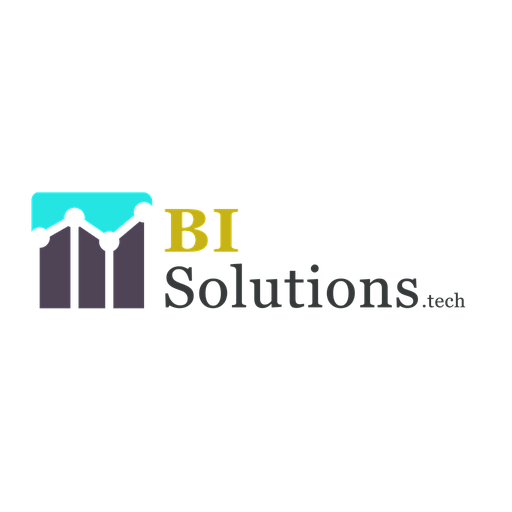 11 Yousef Al-Jindi st., Bab Al-Louq
Tahrir
Cairo
Ägypten
BI Solutions offers guidance to its customers on determining their business requirements and reaching out to the best solutions to the current and the upcoming challenges. Our experts will aid them by investigating the business situations, pinpointing and analyzing the improvement opportunities in their business, defining the needs and maintaining the competent use of technology in achieving exceptional performance. We provide our customers with the utmost benefits from Digital Transformation so as to boost their business and achieve the desired success.

References Okhtein
Egyptian design duo siblings Aya and Mounaz Abdelraouf launched their brand Okhtein – meaning, appropriately, "sisters" in Arabic – because of their vision to bring true luxury back to their home country as well as drawing international attention to the inherent refinement of Egyptian artisanship,sensing a gap in the market for true luxury accessories produced in Egypt. Launched in 2014, Okhtein seeks to set new trends, promoting Egyptian artistry as well as presenting new designs to the world.

Okhtein stands apart as a luxury brand that is truly committed to supporting the cultural value of Egyptian craftsmanship and to giving back to those in need while promoting innovative, cutting-edge design on an international scale.