Car Shops Ltd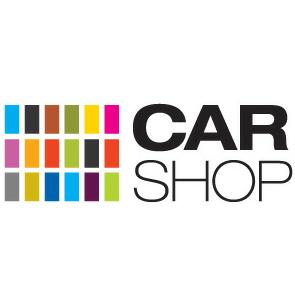 The client
Car Shops Ltd is a specialist retail car and light commercial vehicle supplier offering a large selection of stock across multiple UK sites. The majority of customers are private buyers who may part exchange and require finance arrangements.
The requirement
The client was forced into a software upgrade and had the choice of proprietary vendors, who provide expensive and inflexible, outdated solutions.
An Open Source solution was sought to prevent further lock-in, employ contemporary technology and provide a platform for growth and expansion as required.
The new system had to be fully integrated and use single point of data to create real-time data and management information across all sites. Web based cross-device technology had to replace the terminal interface and allow for APIs to integrate external systems, including the e-commerce platform.
The majority of the company's vehicles are ex-fleet; therefore a complex process of automated self-billing and stock management is required to reduce manual intervention and improve productivity.
The solution
A milestone based full life-cycle ERP implementation project was created. This started with initial process and data analysis phase, followed by planning, development, migration and implementation of the OpenERP solution.
The solution provided simple wizards to enable the complex purchase and resale process to be performed in a single click by a sales person, therefore fully automating the P&L, balance sheets and stock control.
Dedicated, hosted infrastructure was deployed on a high-availability Open Source platform due to the scale and importance of the project.
Quote:
"OpusVL clearly met our expectations and delivered cost savings over proprietary systems. Their client focus has enabled a collaborative approach to deliver a professional but very personable service on time and within budget."