Brand aid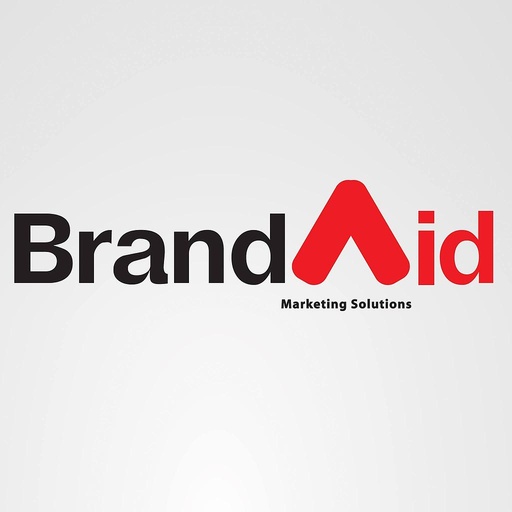 Implementiert durch

Erbil :100m Road, Dream City , Villa # 1201
Baghdad: Al mansour - Al Ameerat St.
44001 erbil
Irak
+964 773 4931778 / +964 750 2332419
Brand Aid is Printing & Fabricating marketing solutions Since 2006. Brand Aid is a marketing-driven company providing customized production solutions and digital printing.
Located in Syria, Lebanon, Jordan, Iraq and Iran Brand Aid's main objective are to consistently meet clients' satisfaction and exceed their expectations in service quality and performance.
Brand Aid's mission is to help individuals and companies elevate their business growth, increase their sales and enhance their brand's exposure through the power of marketing.