Company: Sunaura Distribution Ltd Location: Wicklow, Ireland
Industry: Beauty/Cosmetics
Partner name: Target Integration
Odoo account manager: Ella Sage
Main Apps implemented: Odoo CRM, Odoo Invoice, Odoo Sales, Odoo Accounts, Odoo Inventory, Odoo Manufacturing, Odoo Purchase, Odoo Studio
Company Size: 10+
Number of Odoo Users:
4
About Sunaura
Sunaura is a leader in beauty, make-up, and film supplies throughout the UK and Ireland. The company was founded in 1981 by Josephine Walsh, who is still the Managing Director today. Originally, the company supplied sunbeds to beauty salons in Ireland, hence the name "Sunaura."
Then, they expanded into skincare and make-up after receiving a high number of requests from salons. By stocking professional make-up, Sunaura soon attracted the attention of film productions, and began stocking more and more film make-up and special effects products to keep up with demand.
Sunaura is dedicated to sourcing and selling only the highest quality products from professional "must-have" brands, such as Kryolan, Ben Nye, Premiere, and Nimba Creations. They even work with companies who are exclusive to skincare, like the brand Mila d'Opiz, in addition to making their own handmade professional make-up brushes.
Learn more about Sunaura at: www.sunaura.ie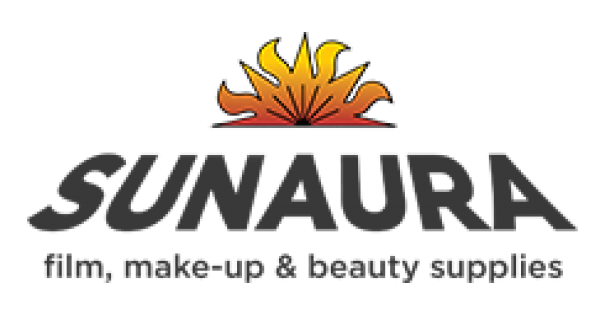 Stock Management With Legacy Systems
Sunaura is one of the biggest distributors of professional beauty, salon, make-up, and film supplies in Ireland. Known for sourcing (and selling only the highest quality products, Sunaura's stock management is of the highest importance. 
Prior to implementing Odoo, the company used software called, 'Sort My Books,' which wasn't cloud-based. The company found that the software lacked important features required for modern-day customers. There were limited functionalities and no-real time support available. Sunaura often encountered issues with stock in the warehouse, mainly because their online and offline stock wasn't integrated. This created improper work processes, which created a lot of hassle for management.
This respected beauty wholesaler was in need of an efficient software system that didn't heavily rely on human resources. They needed all information stored in one central place and more defined workflows, visibility, and KPIs for all departments. With stock management being an integral part of the business, Sunaura wanted to be able to integrate online and offline stocks, as well as account for all stocks in the warehouse at all times.

With Odoo Partner, Target Integration, Sunaura implemented Odoo - beginning with the CRM application. Odoo CRM is well-known for its customer-centric approach. Sunaura found all their unique requirements were achievable, thanks to Odoo's customizable capabilities. CRM was configured with Sunaura's customer data and other vital information. It was also linked to other applications for even better communication. 
A proper email, and follow-up workflow procedure, was also implemented. With Odoo CRM, Sunaura no longer experienced any data loss. They were now able to manage multiple contacts with a solid sales forecast and report. 
All activities related to sales have now been integrated into the eCommerce website. This was done in order to manage quotations, leads, and prospects. All activities related to sales are now conducted in the Odoo Sales application. This has streamlined sales activities. With all the apps being integrated, all sales are directly integrated with the Accounting application, as well. 
Also, a lot of issues associated with the purchase and returns of customers were instantly resolved, as the flow of customer information is now easily tracked and updated. Sunaura uses Odoo Purchase to handle all customer queries related to sales, returns, shipments, deliveries, and new orders. Employees are very happy with this application because they feel empowered, thanks to their newfound ability to view all details in real-time with Odoo.
By relying on Odoo Inventory, Sunaura is now able to manage its stock availability, storage, and utilization. A delivery management system was also implemented to help with the various tasks related to delivery orders, carrier assignments, work orders, packing, shipping, and courier-related duties. With the delivery management system, Sunaura is also able to ensure high-priority customers receive their deliveries faster. 
Odoo Manufacturing has also helped automate their workflows, as well. This application is fully integrated with CRM, Inventory, Sales, and other communication tools. Now, Sunaura's staff has all the information they could ever need centralized in one place. With this, they are able to always be on the same page, in regards to supply chain management.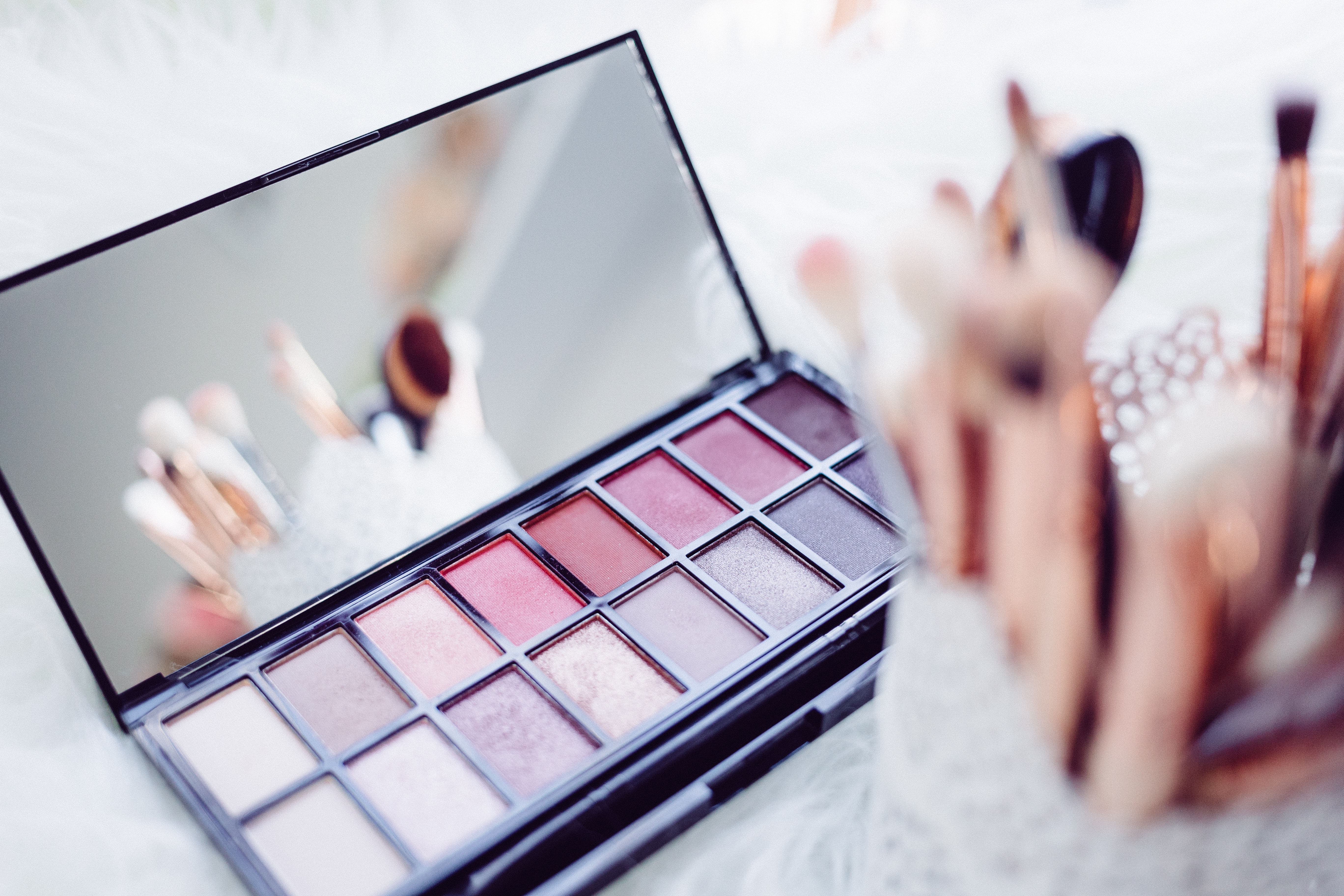 For Sunaura, Odoo offered the easiest (and most modern-looking) interface, unlike the more traditional ERP systems on the market. The company experienced a huge improvement in their monthly accounts, and now have real-time reports on their profit-and-loss accounts and balance sheet. 
Sunaura was in need of a web-based, centralized system that could operate on various device platforms, such as a laptop, mobile phone, or tablet. Odoo's flexibility allows them to access their database from anywhere. They find no lags within their Odoo solution, and so far, it has helped them gain good customer satisfaction, due to personalized customer interaction and mass mailing functionalities. In addition, Sunaura thoroughly enjoyed working with Target Integration. Working with such an experienced team brought clarity and a comprehensive understanding of the new functionalities, as well as excellent advice and service.
Odoo has improved (and helped) the expansion of Sunaura's business functions. Moreover, it has streamlined various business procedures for this respected beauty wholesaler in countless new ways. This resulted in a decrease in production costs and an increase in productivity. The automation of these business processes has saved employees an enormous amount of time, helped them gain insights on analytical data, and complete business reporting in a far more efficient manner.