Company Name: 
RocketROI


Location: 

Spain


Industry: 

Digital Marketing Services/Consultancy


Partner Name: QubiQ 2010, S.L.U.
Odoo Account Manager: 

João Monjardino


Main Apps Implemented: 

CRM, Sales, Accounting, Timesheets, Project


Number of Users: 

40 
About RocketROI

Starting in 2014, RocketROI is a 360 digital marketing agency whose mission is to support companies in materializing their growth potential. As an innovation-driven company, they have developed their own optimization technology which is able to gather huge amounts of data and process it efficiently. Thanks to this, their clients digital strategy can be easily adapted to market needs, strengthening the scalability of businesses. They work closely with their customers through the entire implementation process, from strategy to execution and also provide reporting services and technical support.
​Learn more about RocketROI at: https://rocketroi.com/en/

The Need for Integrated ERP
Before Odoo's implementation, RocketROI used more than five different management software systems on a daily basis for accounting, project management, CRM and spreadsheets. As a result, business processes were not efficient and information shared between departments was lost. Every action that needed to be conducted was time-consuming. As a company that was seeking scalability, RocketROI's business processes were inconsistent with their vision of successful growth. The company was seeking a perfectly built ecosystem that was interconnected.
RocketROI's business focuses on collecting data from various digital marketing platforms such as Facebook, Google or Bing. Gathering information from each of these platforms is not only needed to measure performance but also to execute their invoicing processes based on rules. The automatization of data collection from different applications and the generation of the different invoices was key to reduce the time spent on these tasks and become more efficient.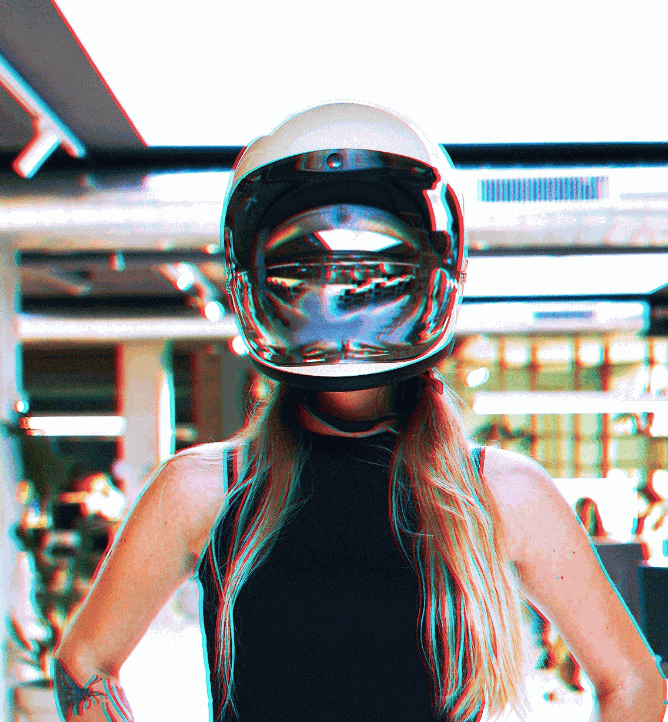 The Implementation
In order to become more efficient and save time, RocketROI understood the importance of having all departments connected to each other. This would facilitate the transmission of information in order to take actions in a constantly changing world. Odoo satisfied the need of adaptability since it is easily customizable to their company's needs while having every aspect of their business co-ordinated. With the support of Odoo's Gold Partner QubiQ, RocketROI decided to implement the following apps:
●
CRM and Sales:
leads and opportunity pipelines help them analyze the expected profitability of future projects, optimizing the selection process and the communication with potential clients.
●
Invoicing and Accounting:
with QubiQ's assistance and Odoo's powerful invoicing app, RocketROI now gathers all the information needed from the digital platforms they work with. All the information is stored in Odoo and automatically executes predefined invoice rules to generate their customer invoices.
●
Projects and Timesheets:
one of RocketROI's main objectives is to maximise the profitability of their projects. Projects and Timesheets, together with the Invoicing app, help the company to perform cost/benefit analysis that eases the decision-making processes whilst managing every step taken in a project.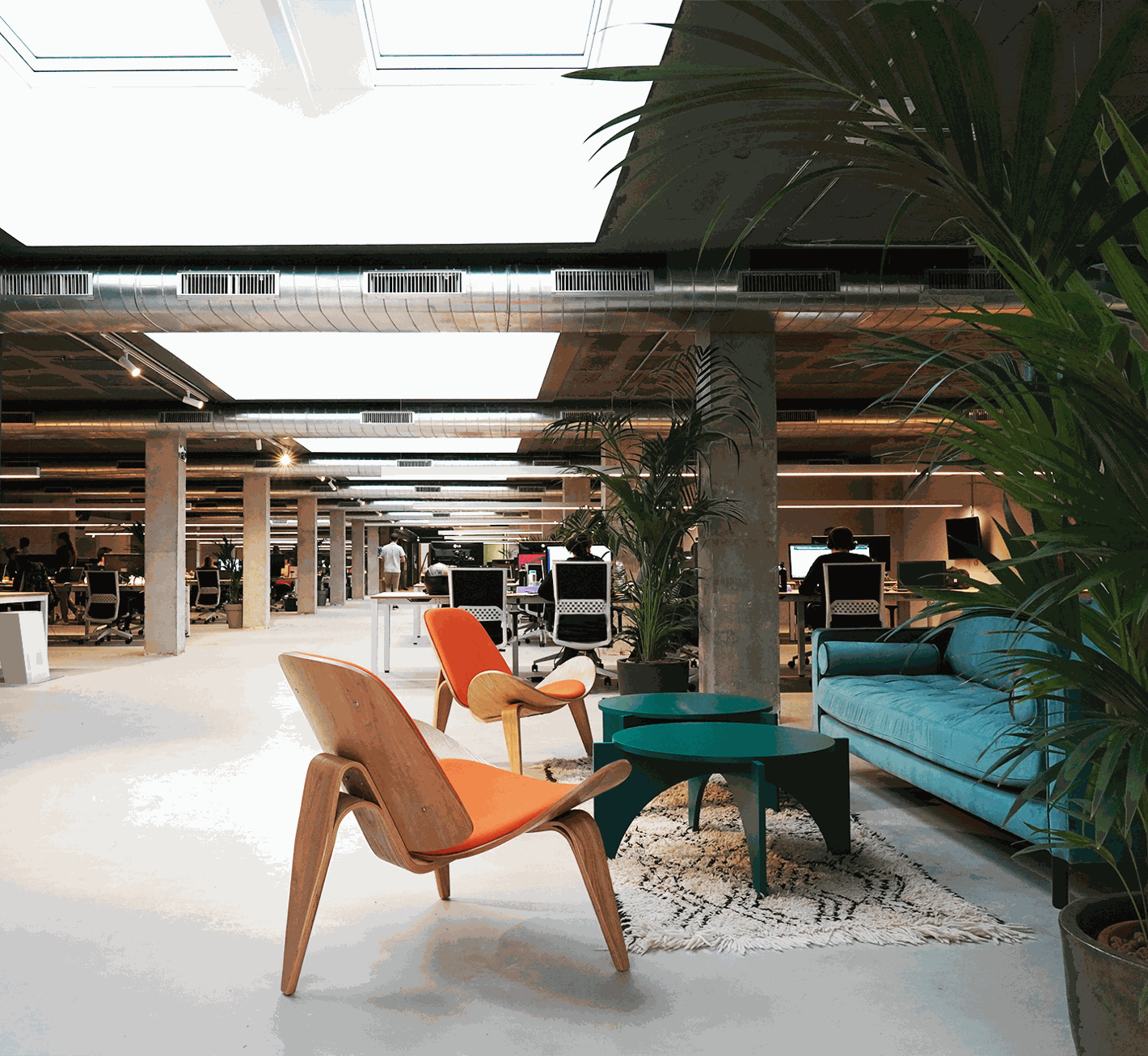 Odoo Made the Difference
RocketROI found the transition to Odoo smooth and the system user-friendly. The adaptability of Odoo to the company's needs were features that were highly valued by all team employees. Since implementing Odoo, RocketROI now has a 360 view of the business and full transparency of operations. They have been able to better coordinate internally and automate all business processes. 
RocketROI now easily manages customer engagement, whilst organizing existing projects and gathering all information needed to ensure a maximum return on investment. Thanks to Odoo, the accounting department has been able to automate the invoicing process enabling them to be more time-efficient and perform more tasks in less time.