Company name:
 Greenpaints
Location:
 Netherlands
Industry:
 Building Materials/Distributor
Partner name:
Aardug
Main Apps implemented:
 CRM, Accounting, Invoicing, Purchase, Sales, Inventory, Project
Company size:
 5 employees
Odoo Users:
 6
Hosting Type:
 Odoo.sh 
About Greenpaints

Greenpaints wants to make the world a more beautiful and sustainable place with 'greener' paint. They offer a wide range of sustainable paints from Böhme, Copperant, KEIM, Sherwin-Williams, Vliegenthart, and more. The paints are formulated using responsible raw materials, providing superb quality.
Greenpaints serves painters, real estate companies, construction companies, furniture makers, and industrial applicators, as well as private individuals. The wholesaler combines their products with good advice for optimal results. Customers can also order easily and safely online, via Greenpaints' website.
Learn more about Greenpaints at: https://www.greenpaints.nl/ 

Answering The Demand
Over the last several years, there has been a rise in organizations and individuals using sustainable options, as well as an increased awareness of where (and how) materials are sourced. With this trend, it comes as no surprise that sustainable paint provider, Greenpaints, has experienced a rapid growth. To answer the growing demand, Greenpaints decided to streamline their logistics process with Odoo at the end of 2019. 
Prior to using Odoo, Greenpaints used a Dutch financial software package called Snelstart. They began using the software 8 years ago, but continued to see the limits of the software as the company continued to grow. Greenpaints wanted to stay in control of its rapid growth. They wanted to be able to record more data, automate processes, and also be able to have a clear overview of the entire business. With Snelstart, this wasn't possible. The enthusiasm from a fellow local entrepreneur, domoticsGIGANT, was contagious, and it's how Erik Waanders, Founder and Director of Greenpaints, first discovered Odoo and Implementation Partner, Aardug.
Thanks to the hard work from Aardug, in just two months, the basic processes of Greenpaints were set up in Odoo. The hard work paid off particularly well during the corona crisis, as the company had an enormous increase in online orders. Overall, Greenpaints consciously opted for online software. "The company is accessible, via my smartphone. I can access everything and this way, I can place an order in the evening, or check whether there is still enough stock on the way. It works very well," says Waanders.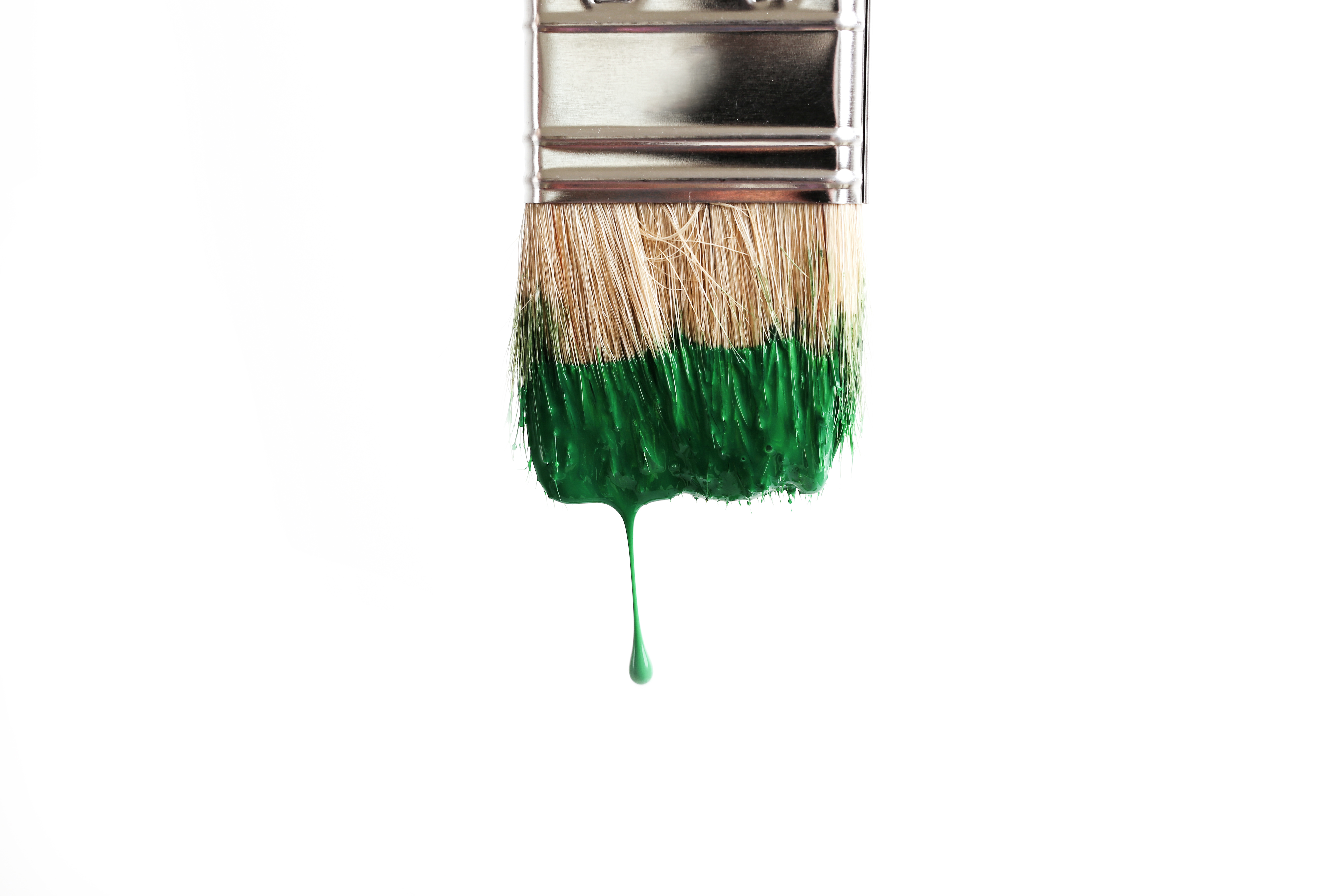 Odoo has enabled Greenpaints to have a complete overview of open sales orders, purchase orders, and backorders. The company has been able to keep its stock up to standard with minimum and maximum stocks. In addition, the order rules to purchase correct quantities takes into account increased prices of suppliers. 
On the sales side, the company had to deal with different pricelists and custom prices for individual customers. By standardizing these processes, Greenpaints now has more clarity for its customers. It is more professional, and enables them to deliver faster and cheaper.
The system works fast, which has been particularly good for data entry. Greenpaints has also noticed the software is designed for the user; buttons are in the right place, and the system offers little tricks that make the user really appreciate its ease-of-use.
A Solid Base
Waanders continues: "Odoo integrates well with other systems, which further reduces data entry time. We are now at an advanced stage with setting up an online customer portal that gives customers insight into their orders and invoices. In addition to our B2C webshop, we will also go live with an Odoo B2B shop in 2021, so that customers can order even faster and easier. Through a link, a customer immediately sees the correct price lists and new online orders are immediately displayed in Odoo with the correct prices. This saves a lot of time and reduces the chance of errors."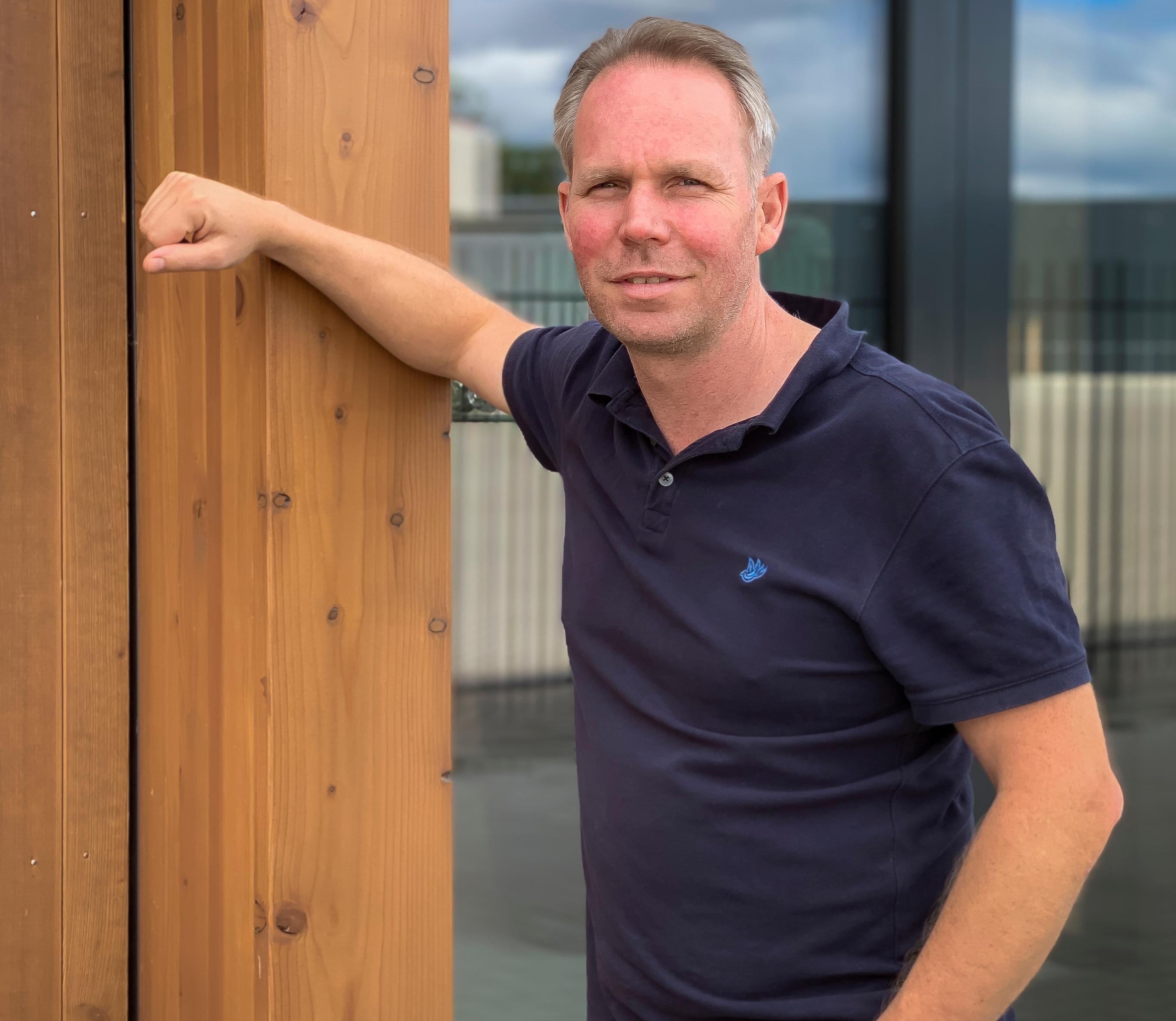 The innovative character, along with the global adoption of Odoo in both large and small companies, were the main reasons why Greenpaints chose this system. Greenpaints has found Odoo to be future-proof; the system can handle large companies, so they know they are unlikely to run up against limits. In the future, when Greenpaints has multiple warehouses, they already know they will be able to set up a central warehouse management with Odoo.
"As we continue to grow, Odoo is a high valued new colleague that continues to help us better serve our customers. I see a match with our core value of making the world a lot more beautiful and sustainable. We want to achieve this by delivering quality to our valued customers with a personal approach. With our growth ambitions, this can only be achieved with good organization and automation. Online convenience can no longer be ignored and we deliver this with the modern software from Odoo," Waanders concludes.