Purex
Company Name: Purex
Country: Egypt
Industry: Pharmaceuticals
Main Apps: Purchase, Sales, Inventory, Invoicing, Accounting, Approvals, Leaves/Timeoff, Documents.
Number of Odoo Users: 33
Odoo Customer Success Manager: Mahmoud Elaassar
Odoo Implementing Consultant: Ahmed Aladl, Obai Alsharief
In the ever-evolving landscape of pharmaceuticals, Purex Health Care Pharmaceuticals, an Egyptian-based company, has carved a niche for itself. With a strong focus on formulation development, manufacturing, commercialization, sales, distribution, and export of a wide range of products in orthopedics, dermatology, internal medicine, and consumer healthcare, Purex is at the forefront of driving innovation and efficiency in the industry.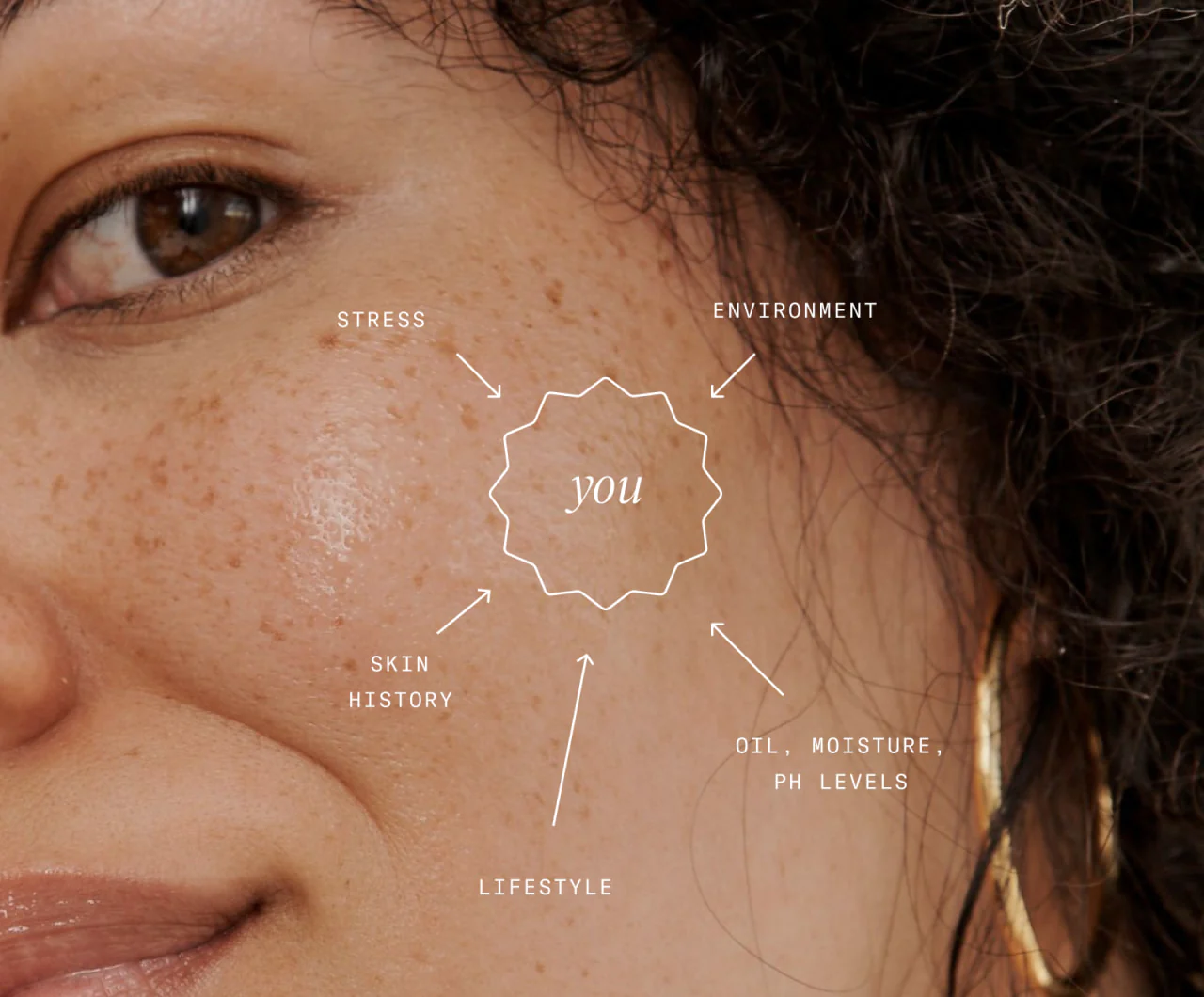 Streamlining Procurement and Inventory Management:
Purex's procurement and inventory management process has undergone a significant transformation with the implementation of Odoo. Purex has optimized their purchasing operations by consolidating their product sourcing to a single vendor in Egypt. Request for quotation (RFQ) is seamlessly managed, allowing the company to negotiate prices and confirm orders. Payments are processed in installments, including checks and credit notes, upon receiving products in their well-structured warehouses. With the ability to track product batches and manage expiry dates, Purex ensures inventory accuracy and compliance.
Efficient Sales Flow and Order Management:
Purex has empowered its medical and sales representatives with Odoo's robust sales functionalities. The sales flow has become more streamlined and customer-centric, from creating quotations tailored to specific customer needs to managing pricelists and discounts. Predefined promotion programs for discounts and bonuses incentivize customers based on quantities sold and pricelists. An approval cycle ensures proper control over additional discounts and bonuses. Efficient order allocation and delivery management, including GPS tracking capabilities, have enhanced customer satisfaction and logistics efficiency.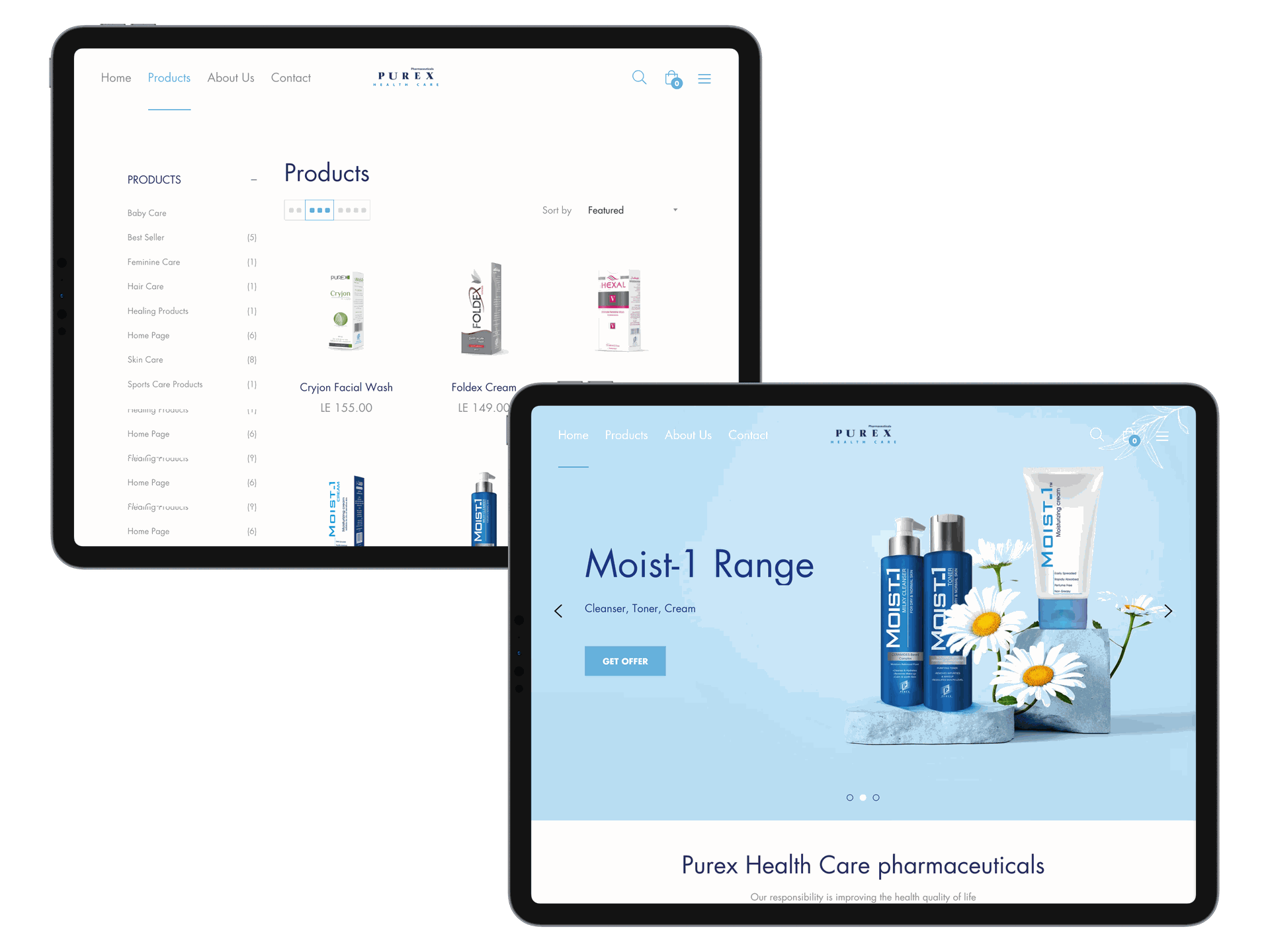 Empowering Employees with Time-Off Tracking:
Recognizing the importance of employee well-being, Purex utilizes Odoo's time off module to track employee leaves and allocations effectively. With a comprehensive leave policy, employees are granted annual leave based on their years of service, ensuring work-life balance and employee satisfaction. Different types of leaves, including paid, unpaid, emergency, replacement, and sick leave, are managed seamlessly, facilitating efficient workforce management and HR processes.
Enhanced Delivery Process and GPS Tracking:
Purex's delivery process has significantly improved with integrating GPS tracking into Odoo. Drivers now have access to real-time location information, enabling them to deliver orders to customers efficiently. Upon successful delivery, drivers can create invoices directly within the system, streamlining the invoicing process and reducing manual effort. This integration improves the overall delivery experience and enhances order tracking and customer satisfaction.
Scalability and Future Growth:
The successful implementation of Odoo has addressed Purex Health Care Pharmaceuticals' existing pain points and set the foundation for future scalability and growth. The customizable nature of Odoo allows Purex to adapt the system to their evolving needs and introduce additional modules as the company expands. With a centralized and integrated platform, Purex is well-positioned to overcome future challenges and unlock new opportunities.
Addressing Pain Points and Unlocking New Opportunities:
With Odoo's comprehensive suite of features and functionalities, Purex Health Care Pharmaceuticals has successfully addressed several pain points and unlocked new opportunities for growth. The proper procurement flow ensures seamless collaboration with vendors, resulting in improved supply chain management. The ability to track products within the warehouse and access accurate inventory reports with stock valuations provides better control over operations. The sales order management module, including implementing bonus and discount promotion programs, empowers Purex to offer competitive pricing while maintaining profitability. Lastly, integrating GPS tracking adds transparency and efficiency to the delivery process, benefiting both Purex and its valued customers.
Conclusion:
Purex Health Care Pharmaceuticals' partnership with Odoo has brought about remarkable transformations in their operations. By streamlining procurement, inventory management, sales flow, and delivery processes, Purex has experienced enhanced efficiency, accuracy, and customer satisfaction. With a solid foundation, Purex is well-equipped to face future challenges and capitalize on new opportunities. Odoo's flexibility and scalability ensure that Purex can adapt the system as the company grows, ensuring a competitive edge in the ever-evolving pharmaceutical industry.