Company Name: TOP GLOW
Country: KSA
Industry: FOOD AND BEVERAGES 
Main Apps: Purchase, Sales, Point of Sale, Accounting, Invoicing, Fleet
Number of Odoo Users: 17
Odoo Customer Success Manager: Omar Staitieh
Odoo Implementing Consultant: Obai Alsharief, Yazeed Abubaker
Welcome to the success story of Top Glow Trading, a family-owned company based in Saudi Arabia that specializes in trading popsicles. In their quest to expand and streamline their operations, Top Glow turned to Odoo, the all-in-one business management software. In this blog post, we will explore how Top Glow leveraged various Odoo applications to overcome their pain points and achieve digital transformation.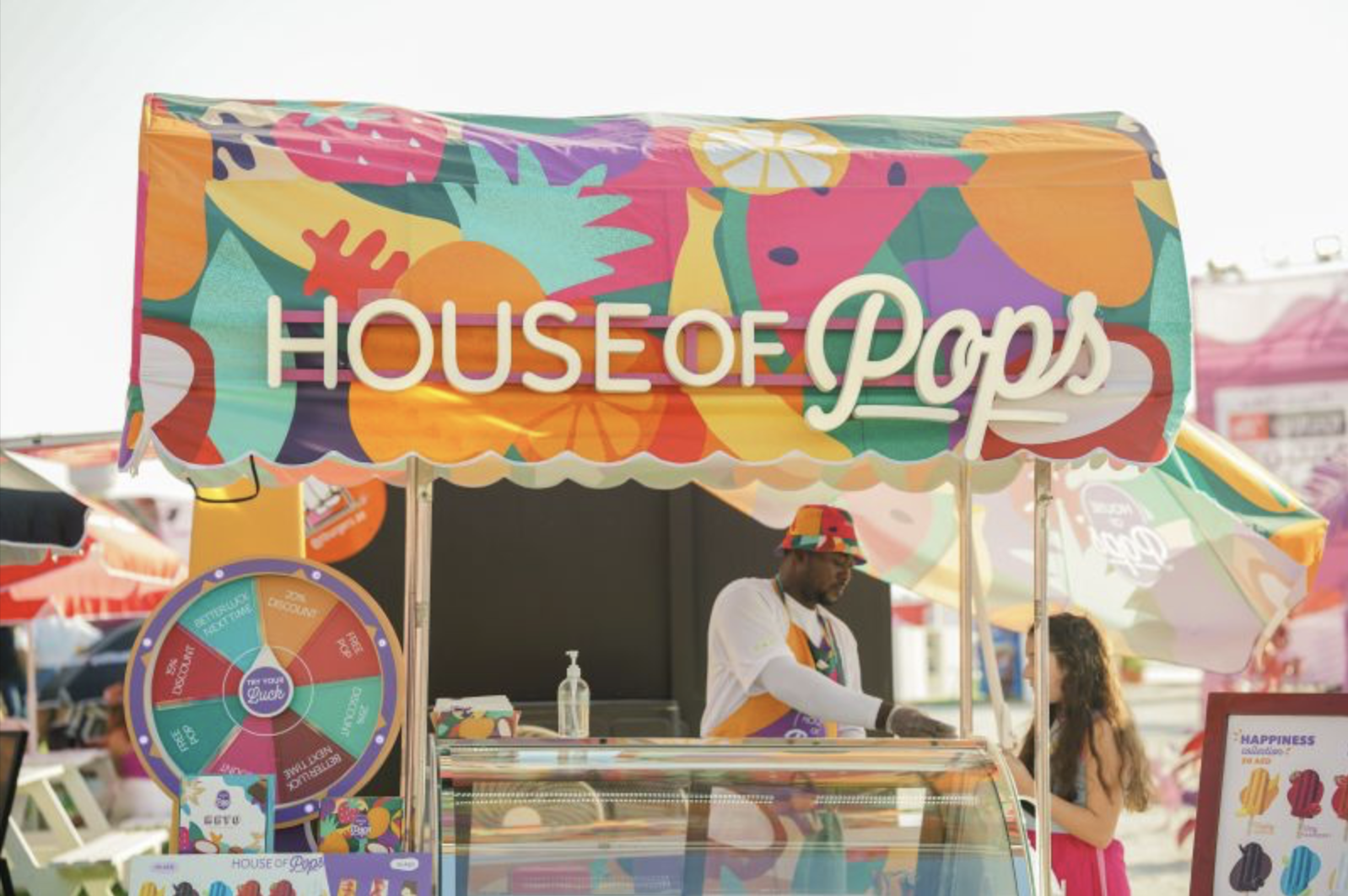 Procurement Management: Streamlining the Supply Chain
Top Glow's procurement process relied on their main supplier in the UAE. With Odoo's procurement management module, they were able to automate and centralize their purchasing activities. The system allowed them to pre-define product costs, incorporate shipping and customs costs, and implement an approval cycle before sending requests for quotations. Odoo empowered Top Glow to track their procurement operations efficiently, ensuring transparency and reducing manual effort.
Kiosks Management: Seamless B2C Sales
With six outlets strategically located in events, festivals, and food truck zones, Top Glow catered to both walk-in customers and orders received through cloud kitchens. Odoo's point of sale (POS) module played a crucial role in managing their B2C sales. It enabled real-time inventory tracking, ensuring that each kiosk had an accurate view of the stock on hand. The integration with popular cloud kitchen systems streamlined order processing, enabling Top Glow to fulfill customer demands seamlessly.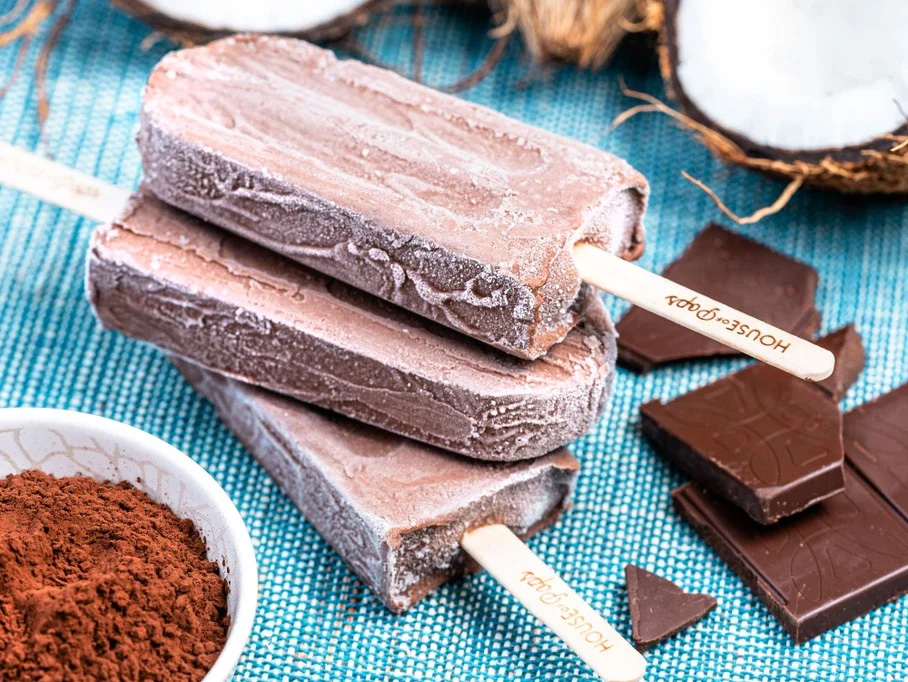 Product Cycle: Efficient Inventory Management
Managing a variety of ice cream products with different expiration dates and packaging presented a significant challenge for Top Glow. Odoo's inventory management capabilities allowed them to track stock levels in their main warehouses and outlets. The system facilitated the purchase of products in boxes and their subsequent sale by the piece. With the First in First Out (FIFO) costing method, Top Glow ensured optimal stock rotation and minimized the risk of expired products.
Bookkeeping: Compliance and Financial Management
As a registered company in Saudi Arabia, Top Glow needed to comply with local tax regulations and maintain accurate financial records. Odoo's bookkeeping module helped them handle tax payments, generate tax reports, and include QR codes on their invoices as required by ZATKA regulations. The system seamlessly managed payment methods in different currencies, ensuring efficient financial transactions and accurate accounting.
Project Management: Streamlined Event Operations
Top Glow often collaborated with event management companies to set up kiosks and participate in various projects. Odoo's project management module became their go-to tool for organizing and tracking project progress. From mobilization and kiosk setup to decorations and POS preparation, tasks were created and assigned to the responsible individuals. Timesheets enabled effective time tracking, providing insights into project timelines and resource allocation.
Expense Management: Simplifying Reimbursements
To streamline expense reimbursement processes, Top Glow utilized Odoo's expense management features. Employees could easily submit bills for expenses such as flight tickets and petrol, which would then be routed for approval by management. This automated system eliminated manual paperwork and ensured transparent expense handling.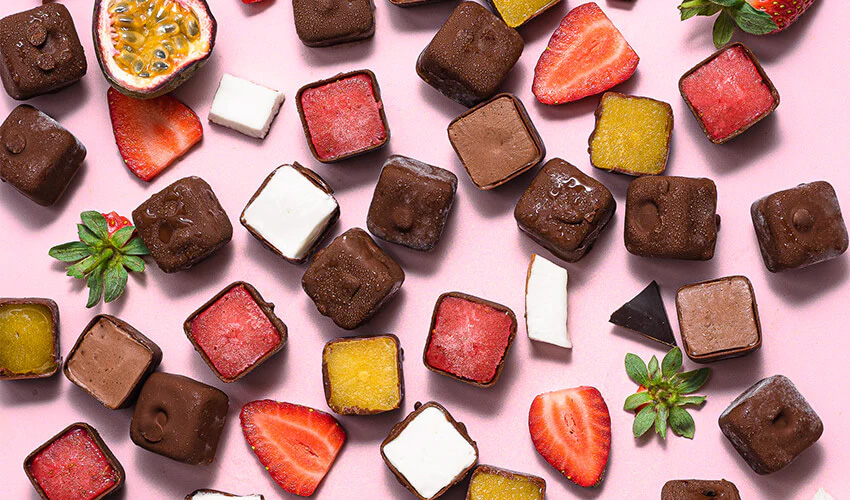 Fleet Management: Efficient Vehicle Tracking
As part of their operations, Top Glow managed a fleet of company-owned vehicles. Odoo's fleet management module enabled them to record and track important vehicle information, assign employees as drivers, and maintain leasing contracts. With features like mileage tracking, service management, and maintenance schedules, Top Glow efficiently managed their fleet, ensuring optimum performance and cost control.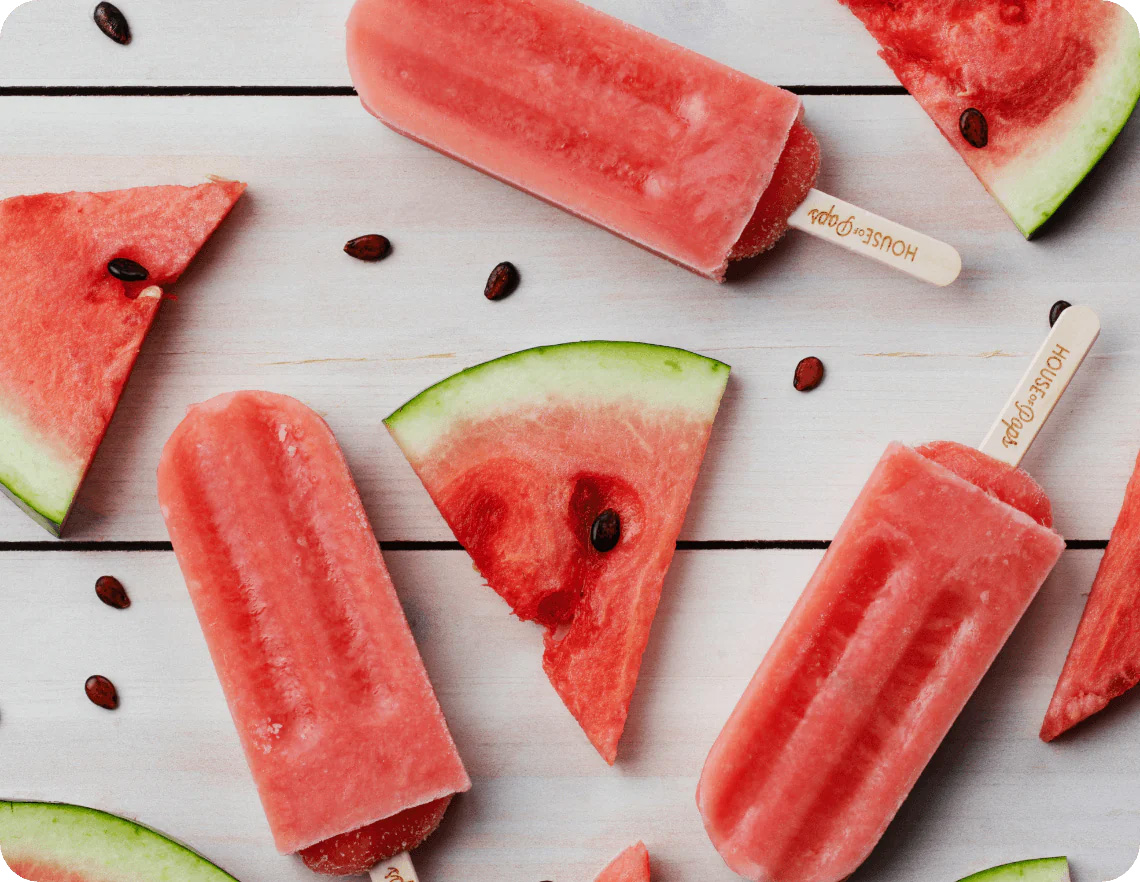 Top Glow Trading's journey with Odoo exemplifies the power of digital transformation in streamlining business operations. By leveraging various Odoo applications, Top Glow successfully managed procurement, sales, inventory, finances, projects, expenses, and fleet, setting the stage for their expansion plans. Odoo's integrated approach and user-friendly interface provided Top Glow with a comprehensive solution to address their pain.