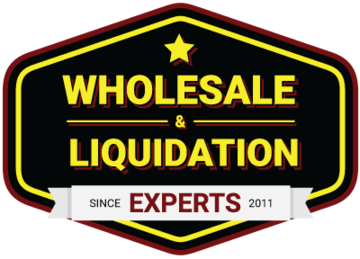 Wholesale & Liquidation Experts
WL Experts have been serving customers in the Stockbridge, Georgia area for the last 8 years. They sell a little bit of everything here! They work hard every day to find the best deals on merchandise and provide them to you at great prices! Our products include grocery, health and beauty, housewares, cleaning supplies, pet supplies, electronics, and toys.
Now having B2B eCommerce store with the help of Silent Infotech for online catalogue and ordering. Place your order ahead and select the in-store pick up option, or have the items shipped to you!
Our values are:
Great deals and value for our customers

Unmatched customer loyalty program

Kind, courteous employees

Fun, inviting store

YOU matter here!