Univercells SA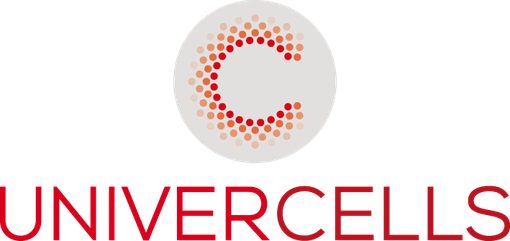 Implemented By Axisparc - Rue Emile Francqui 1
1435 MONT-SAINT-GUIBERT
Belgium
Univercells strives to bring a fundamental change to the biomanufacturing industry with the ambition to make biologics (e.g. viral vaccines, monoclonal antibodies) available and affordable to all by reinventing bioprocess architecture. This ambition embodies the industry paradigm shift, from a centralized manufacturing model to distributed manufacturing, where local production facilities could supply local populations with affordable treatments.
Belean.net has helped Univercells develop and/or improve:
• Accounting & Controlling Processes
• Sales & CRM Processes
• Supply Chain Processes (Inventory & Warehouse Management, MRP, Purchase Process, ...)
• Manufacturing Processes (Traceability, Quality,…)
• HR Administration
With our Management Consulting we have also provided services in the frame of:
• Modelling of mAbs and Vaccine Production Costs
• Support in the Funding Process
• Entreprise Valuation
• Pricing
• …
With our Finance Shared Service practice, we were playing the role of part-time CFO.