Spiderbeam GmbH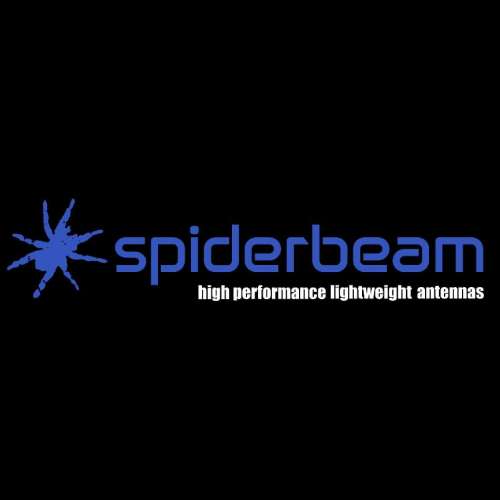 Implemented By

71-75 Shelton Street
2H 9JQ London Q1
United Kingdom
The Company 
Spiderbeam was established in Germany in 2003 by Cornelius Paul, a renowned amateur radio user and inventor. Specialising in masts, custom antennas, parts and spares, the company ships products all around the world, working with B2B clients including the United Nations, World Food Programme and the International Red Cross, plus B2C customers in the global community of HAM Radio Amateurs. 
Combining its innovative, quality products with a desire to provide a high standard of customer service, Spiderbeam is a labour of love born out of the enthusiasm of its 8-strong team of engineers, inventors and radio operators. 
The Challenge 
From day one, Octic supported Spiderbeam with its first website and ecommerce system. In 2019 the decision was taken to retire xtCommerce and invest in a new ERP system which was future proof and could enable the next level of growth. 
Spiderbeam has a portfolio of unique products made up of hundreds of specialist parts. Due to the international nature of the business, orders often need to cross multiple borders all with their own customs requirements. 
The Spiderbeam team are experts specialising in radio and electrical engineering, so they needed some extra IT training, support and guidance to make their vision of digital transformation a reality. 
The Solution 
Octic carried out an in-depth analysis of existing data, business processes and products to produce a functional and technical spec documenting everything the new system needed to achieve. At the same time we coached the Spiderbeam team, helping them to understand new possibilities which Odoo could enable. We used the Odoo Quickstart Methodology and worked closely with an Odoo consultant who supported the whole project process. 
Phase 1 saw Odoo's Purchase, Inventory and Manufacturing apps being implemented to start the transformation. This brought Spiderbeam immediate benefits, making the process of managing its extensive stock of specialist parts simpler and more efficient. 
In the second Phase Sales, Invoice, Website and eCommerce apps were implemented. 
To meet specific requirements we created custom modules. A shipping price module frequently updated with the latest shipping prices, provides customers an instant, accurate quote of their cart even before they complete checkout. 
We also developed extensive custom pdf order documentation. Special customs documentation eliminates the need for the team to complete multiple, time consuming shipping documents by hand.
We also worked alongside Spiderbeam's legal advisers to ensure compliance with German and EU law including GDPR. We also provided detailed user training, and live technical support in the production phase. 
The Impact 
The new Odoo system went into production on 1st January 2023 with no interruption to Spiderbeam's sales, order and logistics processes. 20 years of existing business processes were successfully migrated and transformed into the core of Odoo. 
Efficiencies and new possibilities have already been realised in inventory and manufacturing, as well as in customs and order documentation. Odoo Enterprise hosted on the Odoo.sh hosting and development platform is fast, flexible and reliable and will serve as Spiderbeams the foundation for the next 20 years of growth. 
The Final Word 
"We started our online shop in 2003 as a one-man show and since then have continuously developed the business. Octic was just the right partner to help us find the appropriate IT and website solution at any given point in time - both from a budget and business development point of view. 20 years later we continue to rely on Octic to run our business." Cornelius Paul - Director Spiderbeam GmbH 
https://shop.spidebeam.com