Feer Mcqueen Sarl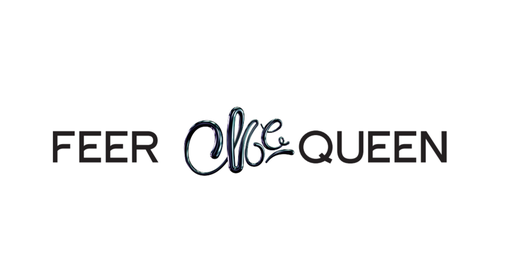 Implemented By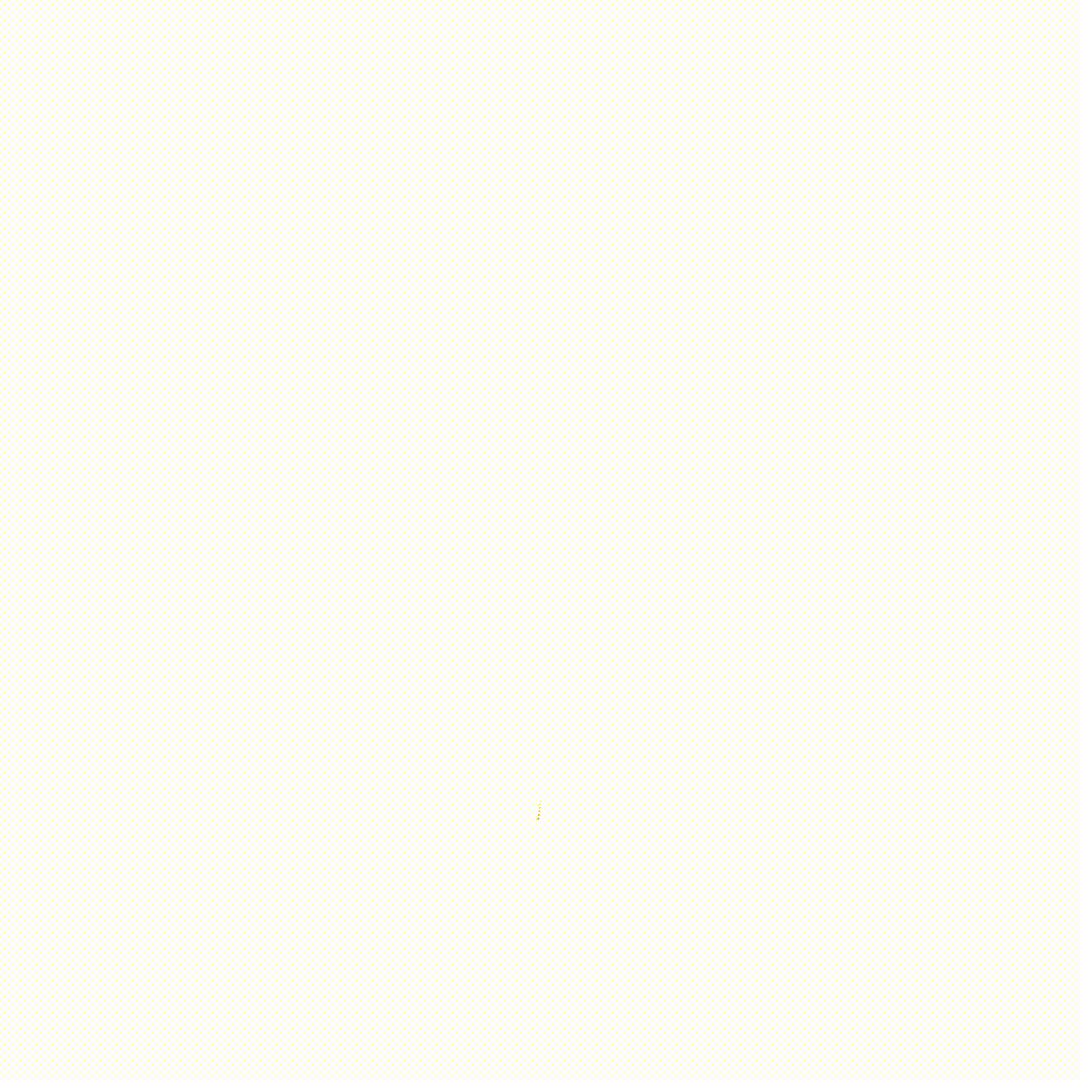 Military hospital St.
1008 Beirut
Lebanon
Feer McQueein is a one stop shop for everything digital production. They take care of the whole workflow from branding, design, advertising, animation and even studio production.
The challenge: with more than 70 employees working in multidisciplinary digital industries, covering markets in Lebanon, MENA and Europe, it became challenging to keep the tap on invoicing, profitability by projects, P&L by department, product or client.
Azkatech, the official Odoo partner helped them via implementing a one single solution on top of Odoo that covered Marketing, CRM, Sales, invoicing, accounting, project management and in addition to a full-fledged HR.
The implementation was finalized before the covid-19 and it turns out a great tool that helped FeerMcQueen to resume work remotely with minimum overhead.
After the implementation, reports that used to take days to be done, now they are generated with a single click thus providing upper management instant insights to act upon.