Duma Engineering Group S.L
Duma Engineering Group S.L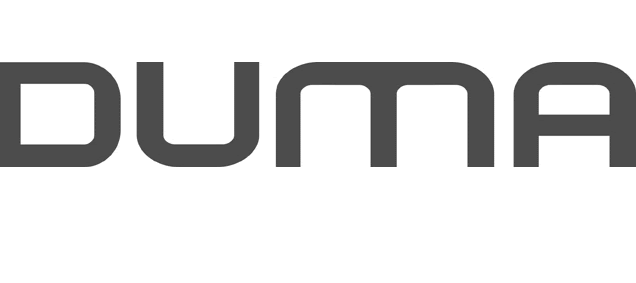 Implemented By

Paseo de la Castellana, 141, Planta 19
Edificio CUZCO IV
28046 Madrid
Spain
carlos.catalina@aselcis.com
UMA is a high technology group of companies focusing on complex engineering business areas where technical innovation and creative reactivity are premium.
The purpose of the company is to provide advanced technology and engineering support to the group as well as helping worldwide customers solving complex technical problems in their industry.
Headquartered in the centre of Europe, DUMA is a truly multinational company, having branches in  America, Asia and Europe as well as working with customers from Europe and around the world.