Colombo 2000 Plaza
New Hospital Road 25 Sri Jayewardenepura
10250 Nugegoda
Sri Lanka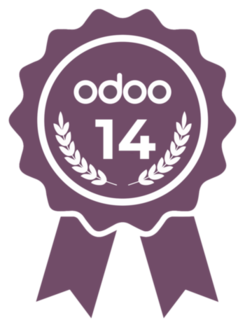 Ready
NISUS SOLUTIONS (PVT) LTD
Nisus Solutions is a most successful and fastest growing Odoo Partner  in  Sri Lanka with offices in Denmark and Sri Lanka. We are working very close collaboration with Odoo Belgium and Hong Kong in order to bring you one of the best ERP system in the world. The more we get to know our clients the better we become at anticipating their needs. 
Our goal is to know what our clients want before they do – and to act on it. We'll do everything in our power to exceed your expectations and ensure you have a positive experience at every touch point. Get access to the most experienced Odoo developers in Sri Lanka.
Our Odoo Journey since 2015:


2022
Odoo Silver Partner
We achieved Odoo Silver Partnership again
2020
Odoo Gold Partner
A Historical Achievement!!! We became the first and only Odoo Gold Partner in Sri Lanka
2019
Odoo Silver Partner
A great achievement! First and only Odoo Silver Partner in Sri Lanka with 2 Odoo Certified Consultants

2019
Odoo Certified
Two of our consultants became Odoo Certified. First and only company to having Odoo certified consultants in-house.
2015
Odoo
Transformed Nisus in to an ERP company
Please visit our website - Nisus Solutions | Odoo Gold Partner

Call us -  +94 112 799 300   

Our Achievements:

Our ERP Services:

Visit our website for more customer references 👆


Odkazy