 1240 SW 88th Way
Pembroke Pines
Pembroke Pines, FL 33025
Spojené státy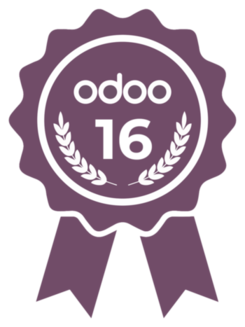 Ready
ASP Global Technologies, LL
 About Partner 
ASP Global Technologies represents the new generation of ICT Solution Providers.

Whenever you speak to an ASP representative, you are tapping into a wealth of knowledge and expertise. By delivering quality service and best-of-breed products, we empower you to respond promptly to your operational challenges and build sustainable business advantages.
We offer short-term or extended services that range from business requirements analysis, systems recommendation, and solution implementation, to outsourced managed ICT service.


PRODUCTS
ASP is an ODOO Partner that is committed to representing quality products. Products that are dependable, scalable and allow us to deliver enterprise-class solutions to our clients.
Solutions that best serve the interest of our clients as opposed to the expectations of vendors and market channels

SERVICES
 Services
We specialize in recommending, implementing, supporting, and maintaining ICT solutions to meet your business needs. This is in a manner that is cost-effective and guarantees a quick return on investment. Our services include:

Odoo Consulting
Odoo Implementation

Odoo Integration

Odoo Customization

Odoo Support

Odoo Project Management
Network Integration
Managed IT Service
Training & Education 
Security & Cyber Threat Management

When you invest in our products, you also invest in the expertise of our professionals. This is why we maintain a team of highly skilled and competent professionals
Connect
Odkazy