Headquarters: Gembloux, Belgium
Partnership year: 2020
Number of employees: 11
Services offered: Odoo implementation, Training, Digital audits
Number of Odoo implementations: 50

Nalios was founded in October 2020 by Benjamin Gautier and Christophe Ricevuto. They met at Odoo S.A. where they worked as functional consultants and project managers and after team leaders respectively in different areas. The two decided to create Nalios after falling in love with the software and then realizing it was a huge opportunity for them to deploy their own vision of Odoo implementation, project management and get closer to customers.

As an organization, they strive to be one of the top players in Belgium and Europe in the next 5-10 years through excellence, proximity, challenging customer needs and tailor made services. For the Nalios duo, what stood out to Odoo for them is that the user experience is dramatically better than competitors in the market. In addition to this, it's much more affordable, faster and easier to implement.

True to their word, the founders are in love with the product and use none other than Odoo for the internal operations of Nalios. As soon as they began the company, they were using Odoo internally. Similarly to the companies they've implemented solutions for, they started with the core business scope (CRM, Sales, Invoicing, Accounting, Project, Timesheet, Website) and then expanded as the company grew. In addition to the core business scope, they also implemented Sign, Social Marketing, Email Marketing, Recruitment, Leaves, Documents and Fleet.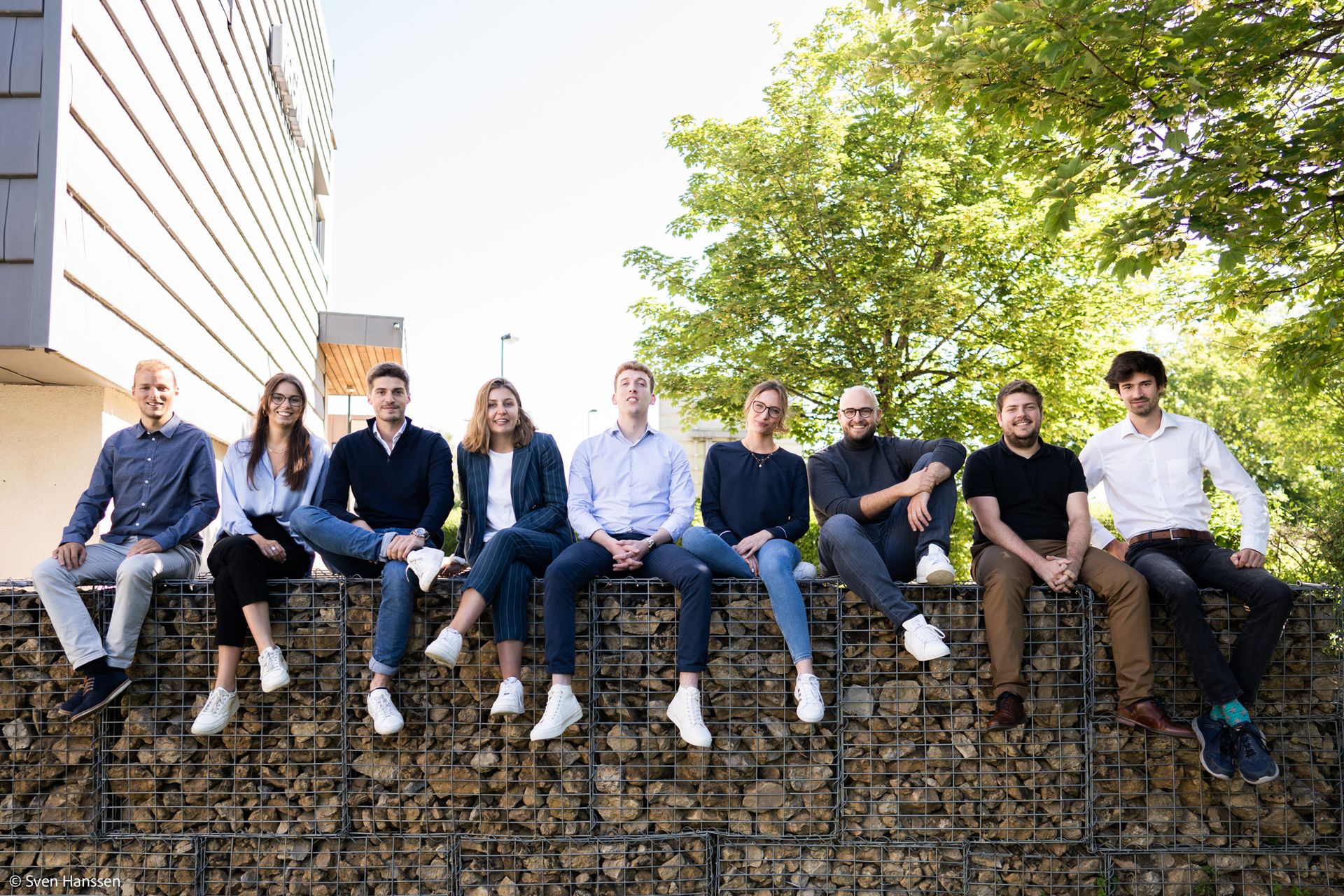 Benjamin and Christophe consider themselves "generalists" meaning they implement Odoo for any business sector because their broad experience with Odoo combined with the business knowledge of customers makes a great synergy. One of the key success factors at Nalios is truly understanding the business needs of their customers to ensure they deploy the best solution possible. They spend a lot of time with customers discussing their needs prior the start of the project and during the project itself. They also base themselves on a strong functional experience to try to stick to Odoo standard as much as possible and to try to find workable solutions and workarounds without spending too much time developing specific features. That's why challenging customer needs is a very important part of their methodology. The company has found doing this makes the project faster, much more efficient and is less expensive.

One of the most memorable implementations for Nalios was for a big Belgian company in the cleaning industry who employs more than 9000 workers. The main challenge for this implementation was that it needed to be done in 6 months and the complexity of the business needs were high as Nalios needed to be able to plan 9000 workers daily and run the invoicing process efficiently. Thanks to their robust implementation method, they managed to complete the project in 6 months with the strong dedication from the customer and the Nalios team. It was a huge success for the company. 
For Nalios, one of the most rewarding things about being an Odoo partner has been, being able to bring real value to companies. So far, the company has helped dozens of organizations all across Europe to digitize and improve their processes and none of that would have been possible without Odoo. It's a very meaningful experience. Their Odoo account managers Germain and Claire are a great help in Nalios' journey as Odoo partners. They are very reactive and solution-oriented when they face issues. They also give the implementation partner the opportunity to be in contact with somes very valuable customers. They wouldn't trade them for the world. Advice the Nalios duo has for new partners starting out is; "Try to learn Odoo standard as much as possible and don't be afraid to challenge customers. Don't fall in the trap of developing new features too early in your journey."
About Nalios
Nalios has been created by two former Odoo consultants, representing together more than 11 years of implementations, training, projects, coaching and technical customizations. Thanks to this experience, we build relationships based on excellent services, proximity and trust. Our experts will analyze your processes, find the best approach to make your business evolve. We integrate Odoo for SME's and larger companies. Learn more at www.nalios.be